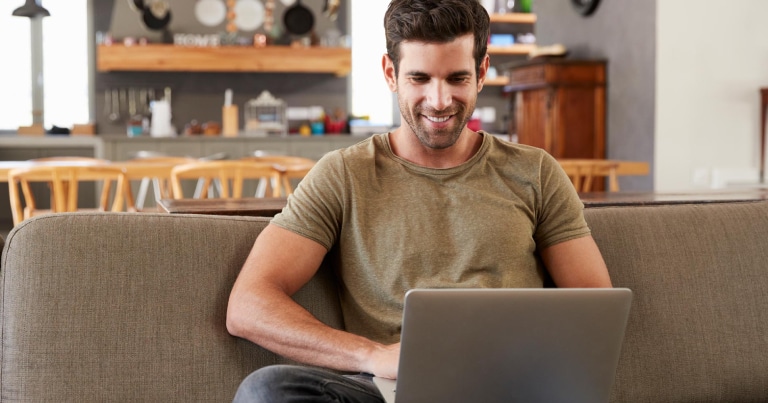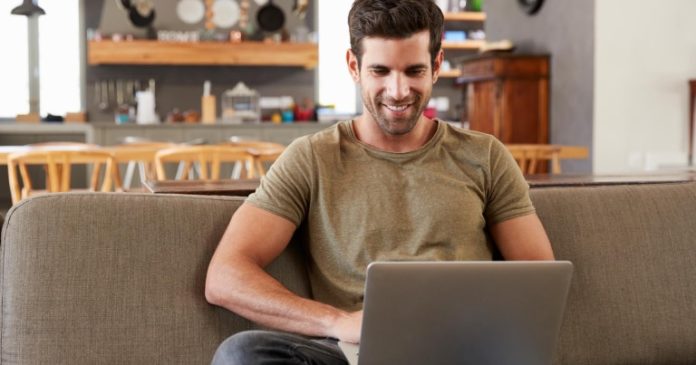 Dating can be nerve-racking, and even more so when you know very little about the person or have yet to meet them face-to-face. With the rise of online dating, it is increasingly common to have a first date with someone you've never met. The flip side of this is that it's also easier than ever to get to know someone via the internet, without ever meeting them.
If you're feeling nervous about what to say during your date, or want some background information on the person, running a background check on them can help ease the first-date pressure. Running a background check before your date can also save you the headache of going on a bad date, and potentially keep you from entering a dangerous situation.
If you want to perform a background check on someone, online search engines are an excellent place to start, and most will be familiar with the results they can yield. But for those looking for a more in-depth analysis of their potential partner, using a background checking a website like Unmask.com can help tip you off to any red flags you may have missed while doing your search.
Running a background check may sound like a significant amount of work to put into someone you don't even know, but it can ease your mind and make you more comfortable on your date. A background check is not difficult, expensive, or time-consuming compared to the potential safety net it provides.
How to Run a Background Check on Your Date
If you have the time to run your own background check, you can start by entering the person's name into a search engine like Google or Bing. This is an excellent way to pull up some basic information on someone like where they work or where they went to school. A quick search can also lead you to their medial social platforms, which can be even more telling.
If you're pressed for time or just looking to ease the process, an online background checking website is a good place to turn. Companies often use these websites to run background checks on potential employees, as the search can reveal discrepancies in the employee's work history or false claims about things like education.
Background checking websites can pull up your date's contact information, social media accounts, criminal records, and financial records all in one go, and they are incredibly user friendly. Most background checking sites will simply ask you to plug in your date's full name and location, then the server will comb the internet, uncovering their history.
You may be surprised at how much you can find through an online background check. Things like social media profiles can say a lot about a person, and their posting history can say even more. Most of us don't edit our social media, so you might come across a revealing post that the person forgot they ever made.
An online background check can also pull up a person's criminal history. Things like misdemeanors, felonies, warrants, and mugshots can pop up in the search. A criminal record check can reveal minor crimes that may be deal-breakers for you or give you the chance to remove yourself from a dangerous situation if you discover something unsettling.
Pulling up things like criminal records and social media accounts are par-for-the-course for most background check websites. If you want a more comprehensive look at your prospective partner's past, there are websites like Instant Checkmate or BeenVerified that will dig deeper for you. On these websites, you have the option to pull up a premium report, which can reveal things like civil judgments, sex offender status, and failure to pay taxes.
Remember to Stay Safe
Online dating has seen a meteoric rise in popularity, but it is important to remember that sometimes people are not who they appear to be online.  Knowing a person's history is the first step in keeping yourself safe on your date, but you should follow up with some others.
If you're going on a first date, make sure it's somewhere public. This way, if something goes wrong, you can make an easier exit. It is also an excellent idea to let someone know where you're going and with whom so that they can check in on you. Withholding very personal information is also a good idea.