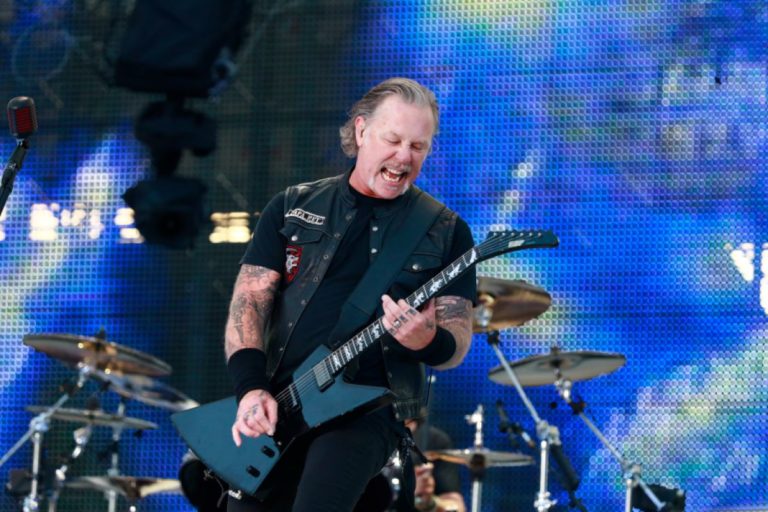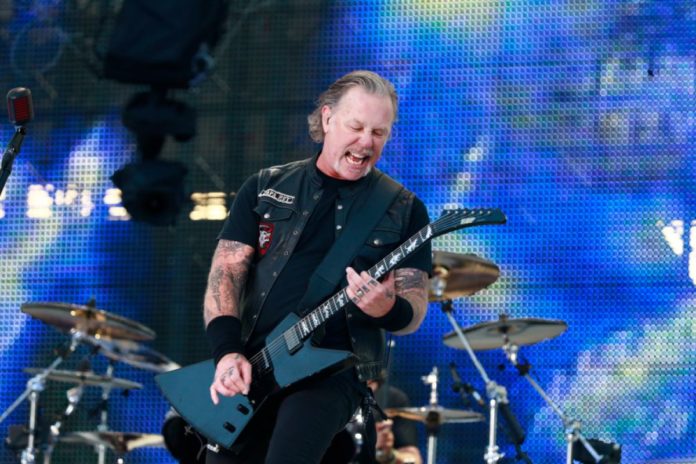 Metallica, the famous American heavy metal band, has postponed its upcoming tour to New Zealand, and Australia as lead vocalist James Hetfield enters rehab again. The announcement was made the band on Friday through Twitter with a series of tweets. The same news was confirmed through a statement made by Lars Ulrich, Robert Trujillo, and Kirk Hammett on the official website of the band.
The statement stated "We are truly sorry to inform our fans and friends that we must postpone our upcoming tour of Australia and New Zealand. As most of you probably know, our brother James has been struggling with addiction on and off for many years. He has now, unfortunately, had to re-enter a treatment program to work on his recovery again".
The statement of the band concluded "We appreciate your understanding and support for James and, as always, thank you for being a part of our Metallica family. We fully intend to make our way to your part of the world as soon as health and schedule permit."
Through the statement, the band specified the reason for postponing the tour and is expecting cooperation from the fans. The main reason is that the core vocalist James Hetfield enters rehab for treatment of addiction. The band has promised the holders a full refund for the concert tickets.
Metallica is renowned as the most enduring rock band and is one of the best-selling band of the last 40 years. The band was set to play on October 17 in Perth Australia and on November 2 in Auckland, New Zealand.
The band has released 24 singles, three live albums, and four EPS till date and has won nine Grammys for their outstanding releases and performances. After the announcement made by Mettalica; support for Hetfield flowed on social media from varied fan groups with the unanimous and consistent appeal for the guitarist to get well soon.