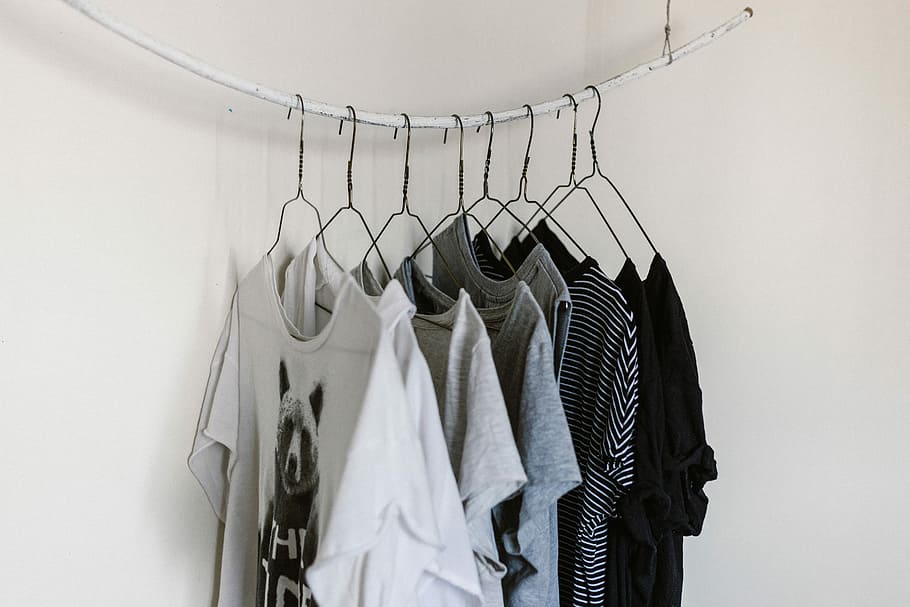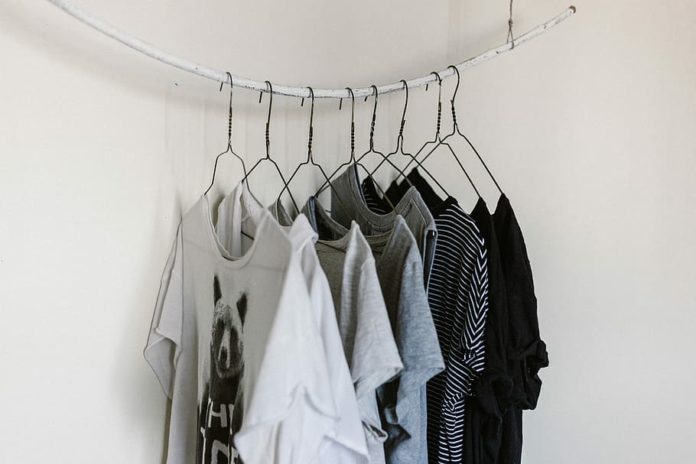 Ordering custom gear online can be a tricky and exhausting task to do because you have to take care of a lot of things when you order in bulk. Not only you, but the producer too faces a lot of difficulty in choosing the best items to collaborate into the best outcome. There can be many occasions when you might decide to buy custom t-shirts online like to give as a present, for company workers, union members, sports team, bachelorette return gifts, marathons, etc. In such cases, you have to be very precise while making choices because you are ordering your stuff online, and you don't want to go through the hectic process of returns and exchanges. 
All the different things you have to worry about while placing an order online for custom t-shirts are the shirt color, size, design, styles, quality, fabric, delivery days a week, add ons, cost of, etc. In short, there is a lot of intricate work involved while you customize t-shirts online. You have to be quite smart while previewing the order so that you check the grammatical mistakes, digital printing, size, color, and many other things. So here we are to guide you with some important tips to order custom t-shirt online – 
Make sure you order from the same place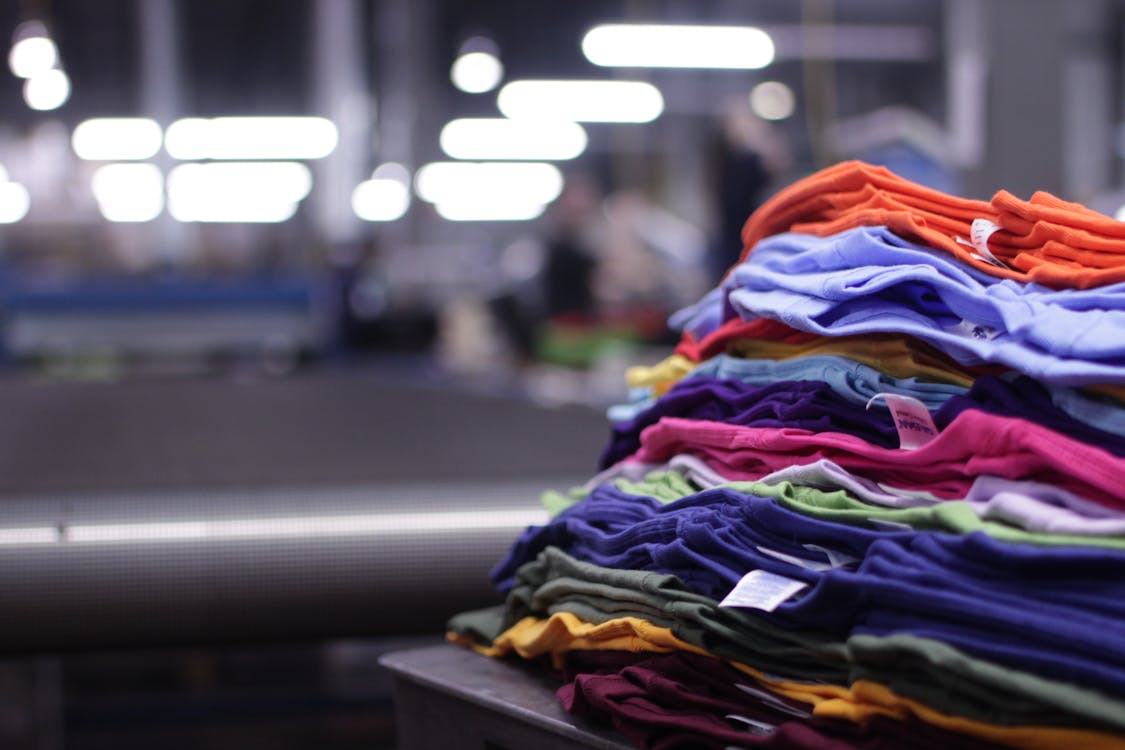 There can be times when the store might refuse to provide you with your required amount of t-shirts, and you decide to buy the remaining number from some other store. This is something you shouldn't do if your intention is to buy the same customized shirt design for everyone. Buying from different companies or stores might cause a lot of confusion in size, color, style, and design. The palette might look the same to you, but when delivered might show small differences, even standard sizes may vary from company to company, fits vary, and every planning you had made would be destroyed. 
There will be a difference in prints
When you buy from different stores, you might even get the same colors, but the prints might end up being different. At times what happens is that you get the exact color, and you customize the prints you want on them, but when you get the final product, you might find a slight difference. This happens due to the impact of digital designing on the threads and could ruin your t-shirt design ideas. You should be aware of such detailing and keep enquiring about doubts so that you don't face any problems in the future. 
Worried about the Pantone match?
Shirt printing is one of the major issues while ordering an online t-shirt, and that too customizes ones. You also have to take off the type of printing, screening, or designing the company does for you. If they use water-based ink color, it might not match the exact Pantone shade you wanted. Though, there would only be a slight difference as compared to screen printing still, why take the risk because who doesn't like perfection. In such cases, you should enquire about the type of ink being used, and if they are using water-based ink, then ask them to use bold ink as custom ink. This way, you would not face the problem of unmatched Pantone shade and get the exact product as you wanted. 
Water-based ink prints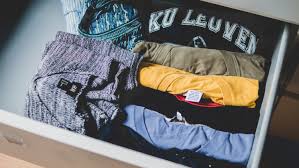 If you really prefer to get water-based ink prints on your t-shirts, then you might as well go for it. There are custom inks that can get you covered from such problems; you just have to ask them about it, and if they agree then get it done! Stores have discharge inks, which are also a type of water-based of inks. They work very well on t-shirts, and you do not have to worry about getting your dark shades inked because they've got it covered for you. These are mixed with discharge agents that help in removing the dye of dark-colored t-shirts, and the eventual result you get is the choice of color you wanted. There could be a difficulty with some blends as in color might not turn out to be the one you had chosen; hence, you might want to take that part under consideration before getting it done.
Beware while ordering for women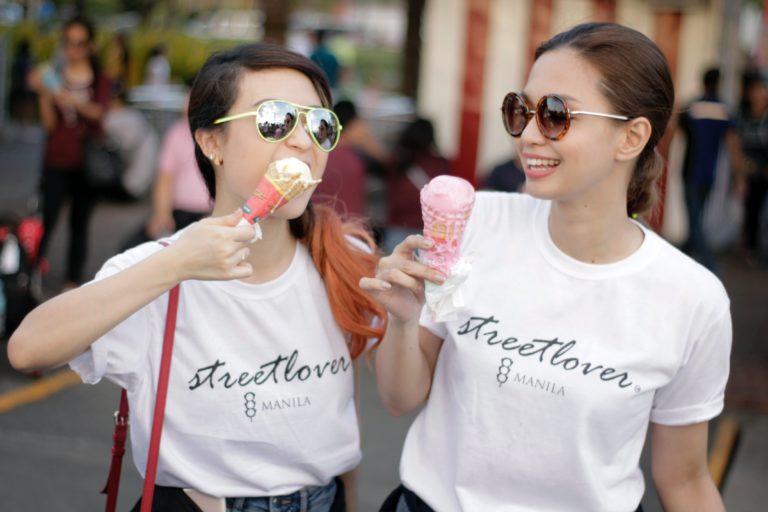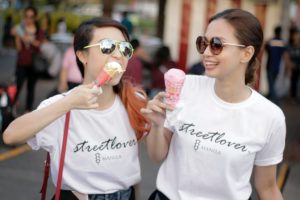 When you are ordering custom t-shirts online, one of the biggest problems you face will be of choosing different sizes for different people and also keeping in mind their genders. People mostly prefer to buy unisex t-shirts online because then they don't have to worry about men's cut and women's cut or about short sleeves and long sleeves. Go for standard size and style. Women tend to face this sizing issue the most because when they ask for a small or medium, they end up getting tight fits. On the other hand, when they order for a size larger than the exact one, they end up with 'true size.' In such cases, you could buy a standard style of t-shirt or even go for tank tops in case you want them for summers. 
Add-ons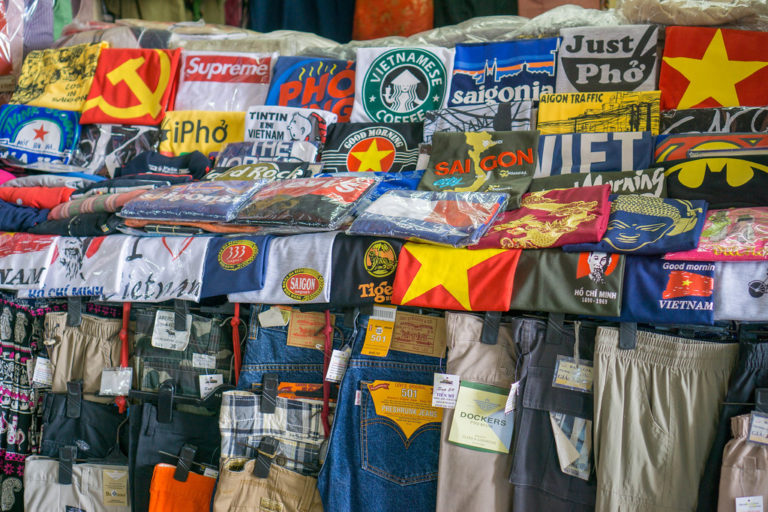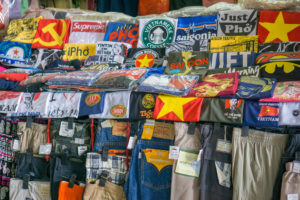 If you are adding on to your order, then you have to keep a note of the fact that it will cost you extra. Still, add-ons can act as super beneficial in the long run like bagging, hem tags, and printed tags, etc. You need to search for a store that is best in providing specialty and finishing services so that you also deliver high quality and value products to the ones you're preparing the order for. You might feel these add-ons as an unnecessary investment while doing it, but obviously, it is a one-time investment, and that too good for the long run. 
Previewing is very important when you buy from online stores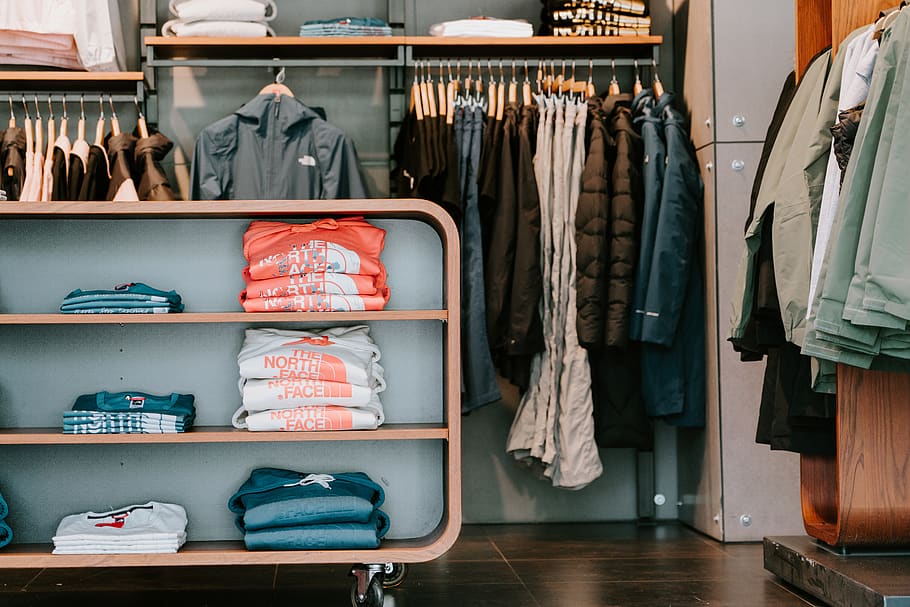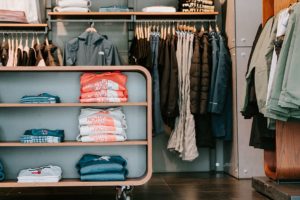 It is one of the essential tips to order a custom T-shirt online. After you select for all the different options of size, style, color, design, and screen printing, you need to beware of previewing your final design before placing the order. When you place an order in bulk, then you might as well consider asking the store to give you a free design. Some local companies might even consider the option. In this way, you could see if the t-shirt matches your imagination and after confirmation can either place the order or make amendments to it. 
Wash and use
You should consider washing the t-shirts before using them because they might have the smell of ink and even if they are a work of design studio or screen printing wash and use. Also, remember that if you want to keep the t-shirt intact without being faded or torn for a long time, you should wash it in cold water and dry it in the shade. If you are washing them in a machine, you should go for a mild operation so that the cloth is not subject to strong action, which might tear it. This way, the material doesn't keep thinning, and the color won't fade away for long. 
Now that you have all the essential and intricate information with you, nothing will go wrong while placing an order. You just have to vigilant and keep these points in mind for the best of results.