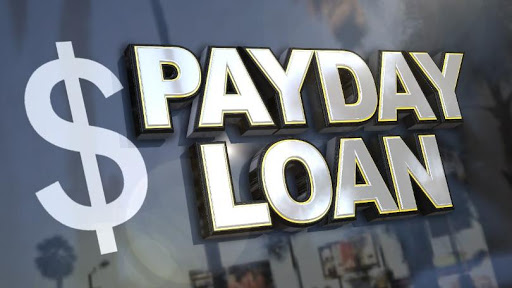 Payday loan alternative is something that has been introduced in order to offer borrowers an easy way out of possible debt traps, which is created by high-cost, for-profit lenders. If you are a member of any federal credit union for a month then, you are capable of getting a PAL at a lower cost compared to traditional payday loans. Also, the time period until when you have to repay the loan is also comparatively longer. 
What is a payday alternative loan?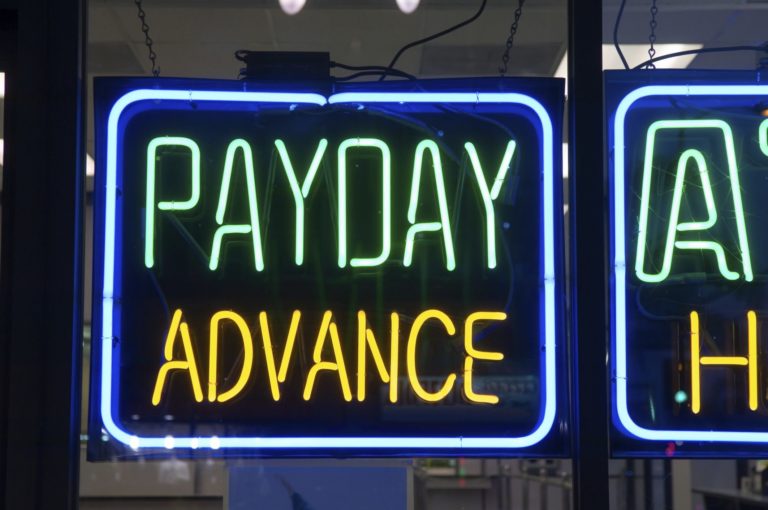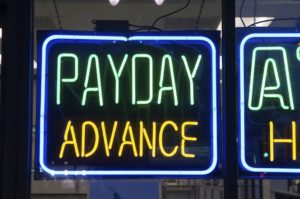 The program of Payday loan alternatives was initiated in the year 2010 by the National Credit Union Administration. There are certain limitations to this program such as the loans provided as a PAL must be –
Only be issued to them who have been members of any credit union for at least a month. 

Granted in amounts between $200-$1000.
Affordable to all with a minimal amount of application fee of no more than $20, also reflecting the actual processing cost and a maximum APR (annual percentage rate) of 28%.
Completely repaid after the term of one to six months of installments without any rollovers.
Provided to the borrowers only one at a time, and not more than three PALs are supposed to be granted to any borrower within the time period of 6 months.
Can a PAL be issued through apps for payday loans or payday loan websites? Yes, sure, there are certain certified and recognized apps for payday loans like Earnin, Brigit, Chime, etc. But something more interesting and attractive for borrowers is that in 2019, the National Credit Union Administration added another option known as the PALs II. The PAL II comes with a similar set of rules with just a few exceptions like –
The granted amount can be anything up to $2000.

The repayment terms are from one to twelve months.
The borrowers just have to prove their establishment as a member of any credit union but do not have to wait until one month to borrow a loan.
What are the payday loan qualifications?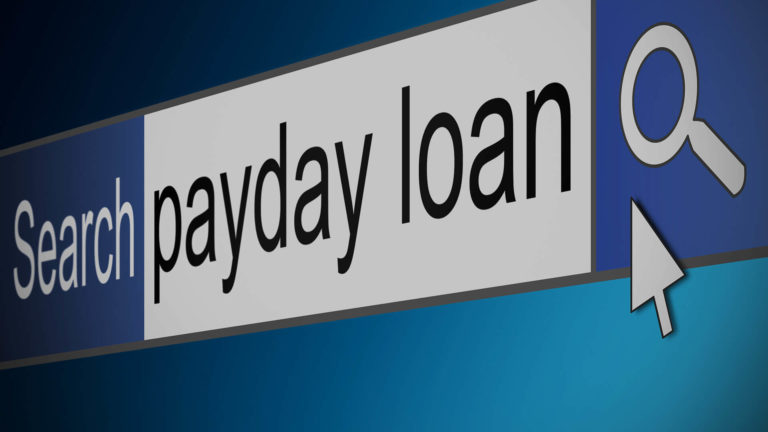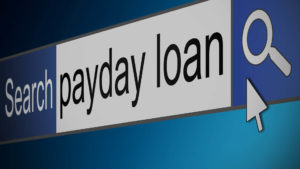 Many of the credit unions which provide payday alternative loans do not ask for their customers to have good credit. All that concerns them is their user's income and his capability to repay the loan. You must also know that not all credit unions offer payday alternative loans. In fact, the credit unions which offer PALs are sheerly less in comparison to the ones which don't. Amongst a huge lot of 3,499 federal credit unions, only one out of every seven credit unions offered PALs in the country according to the status of 2017. In order to help borrowers in improving their credit scores, credit unions report PAL repayments to all of the major credit bureaus. 
How does one have a payday loan qualification?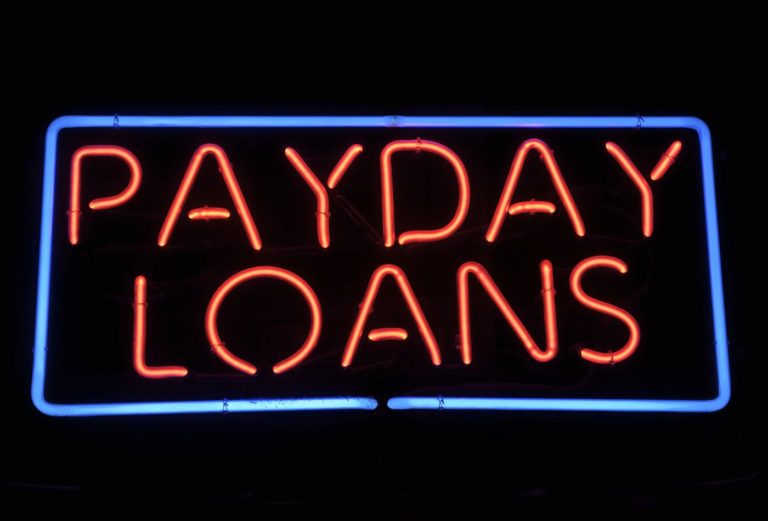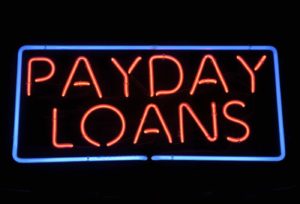 One might think that not everyone can afford to be a member of every credit union, but surely there's a credit union for everyone to afford and be a member of. To sum up, credit unions can be defined as member-owned cooperatives that are not for profit made up of a group of residents of a neighborhood, city, employees of a specific company or industry, members of a church, etc. 
Why are payday loan alternatives safer?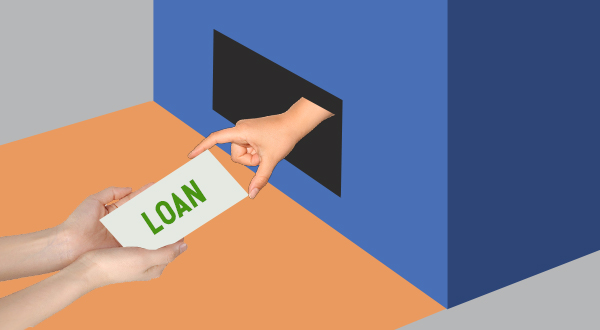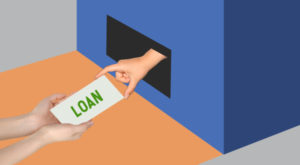 Credit unions are there to make sure that their members are financially stable. PLAs are constructed and provided to those members in a way that helps them in making on-time payments, without any added fees, and at low-interest rates. And this is what makes them completely different from traditional high-cost and short-termed payday loans. When the borrowers fail to repay the amount they borrowed as a loan, roll them over and pay additional fees, is when the payday lenders make money from their term for interest. For every $100 borrowed $15 is the typical fee for that payday loan according to the annual percentage rate, which is 391%. According to The Pew Charitable Trusts, in order to repeatedly borrow $375, a typical borrower has to pay $520 in fees. 
PAL Look Alike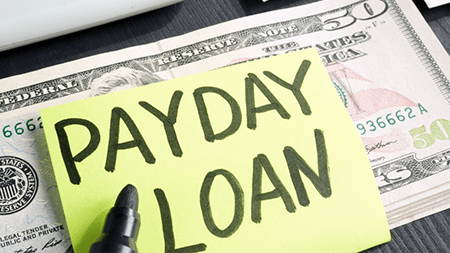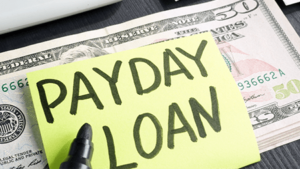 Though official payday alternative loans can only be made available through federal credit unions yet you would find similar products being offered by many state-chartered credit unions. And some federal credit unions which do not provide official PALs tend to have and sell their own versions of payday loan alternatives. 
According to the federal law, a maximum of the annual percentage rate of 18% can be applicable on credit union loans that are not official PALs. For borrowers, it is a way better deal as they don't have to pay an annual percentage rate of 28% for a PAL. But in such cases, you will notice that to compensate this low APR. They impose higher application fees, which could as much as the total cost of one's loan or even the effective APR. 
You might even find traditional payday lenders who have adopted the 'PAL' language to lure customers if you check payday loan websites or other online pages. If you take a look at the fine print, you'll see that they are not as customer friendly and that the lender is not a credit union. If in case you find any organization that promises you an immediate online loan, then you can make sure that it is not a legitimate credit union. If you want to get a PAL from a legitimate credit union, you will have to visit the branch in person and remain a member for one month as well. Though according to NCUA's latest proposal, they have asked to eliminate the one-month membership requirement, allow loan grants up to $2000 and expand the repayment term for up to 12 months. 
Creative credit union alternatives
There are other types of loans provided by both federal and state credit unions, which are made to avoid payday loans and improve the financial conditions of their members. The other types of loans are Savings loan, Dedicated purpose loan, and deferred access or credit-builder loan.