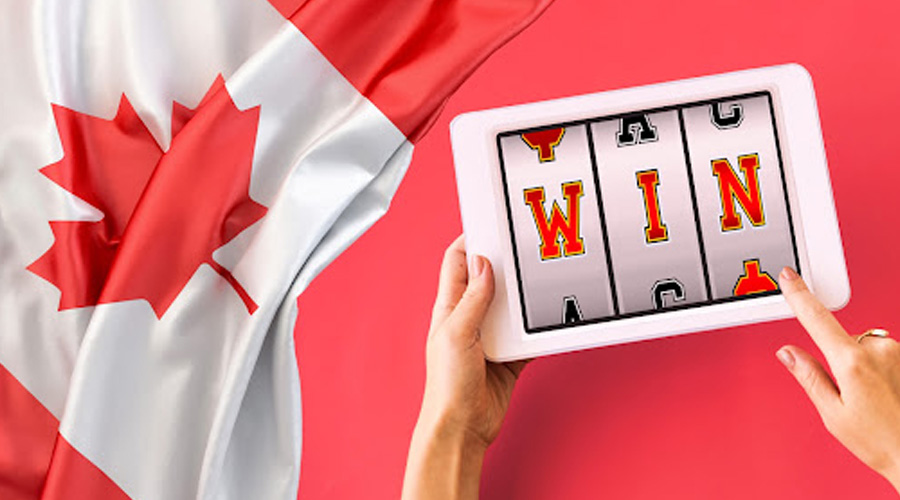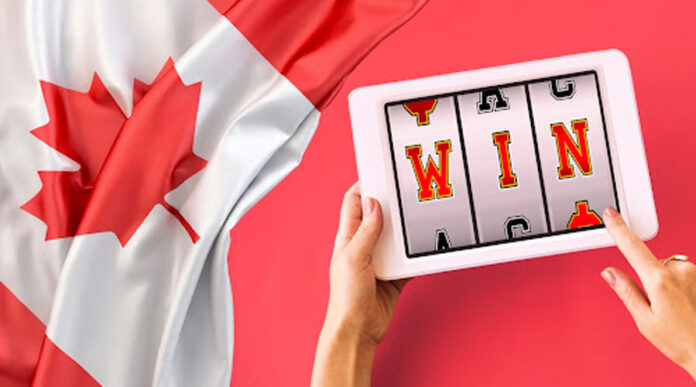 Canada is not exactly known as the world's center of land-based and online gambling. Despite this being the case, online gambling is thriving on Canadian gambling sites. There are several legit Canadian online casinos that operate legally under the supervision of the government of Canada. To learn more about the latest regulatory updates and the legal landscape of online gambling in Canada, feel free to read the rest of our review.
Current Regulatory Framework
Canada is a country that consists of several provinces. Each of these provinces has a high degree of autonomy when creating a regulatory framework regarding online gambling sites. The operators of gambling sites in Canada need to attain a gambling license prior to offering gambling services legally. There's a contradiction here, in that all forms of gambling and gaming are generally illegal in Canada. However, the exception is that the provincial authorities are allowed to conduct and manage gambling.
The iGaming regulators of the Canadian provinces have stringent lists rules and regulators that operators need to adhere to, such as fair T&Cs and reasonable wagering requirements for bonuses, among others. Of course, the regulations of different provinces tend to vary and aren't identical to one another. Regardless, the operators that meet the rules and regulations of the regulators can be issued a license with which they can open a legal Canadian gambling site.
Recent Legal Developments
One of the most recent developments in Canadian online gambling laws is the introduction of the online gaming market by the government of Ontario. The original goal under the 2019 budget was for the market to be both competitive, and to protect the consumers.
Under the 2020 budget, the government of Ontario announced that the Alcohol and Gaming Commission of Ontario would be authorized to manage and conduct iGaming. The AGCO has created a dedicated subsidiary, the iGaming Ontario subsidiary, to govern iGaming in the province. The subsidiary went forward to create a legal framework. This framework would involve the local iGaming operators as well as the offshore operators of the gambling sites in Canada.
The current framework of the ACGO states that there are some broad principles for the iGaming industry, with standards that the operators must meet. The iGaming market of Ontario officially opened on April 4, 2022.
Impact on Players
The latest legal developments have, of course, had a major impact on Canadian players of online gambling games:
It's a lot easier to find legal gambling sites in Canada. Not until long ago, online gambling sites in Canada were illegal. So, players had to visit online gambling sites of offshore operators. It's not to say that these operators were shady in any way – but there was no official Canadian body to regulate and supervise them. Under the new laws, it is now very easy to find the best gambling site in Canada and play legally with great bonuses and fair wagering requirements.
Online betting and sports gambling are available. Both online betting and sports gambling were illegal under Canadian laws until recently. This was a sad state of affairs, as sports gambling is an important piece of the online gambling experience. Now, many online casino sites, including some of the best Canadian gambling sites, feature sports betting, apart from the casino site offer.
Generous casino bonus offers with fair wagering requirements are available. Offshore online casino sites are also known for their unrealistically high casino bonus offers. But if Canadian players were to read the fine print, they would have understood that there are very high wagering requirements for the bonuses, as well as a slew of limitations. The iGaming regulators of the Canadian provinces supervise the best online casino sites and require them to have fair casino bonus terms and conditions, with fair wagering requirements.
Online gambling in Canada is likely to become much more popular. With the legalization of the best online gambling sites in Canada, the floodgates have opened, so to speak. As mentioned before, Canadians have immediate access now to the best online gambling sites in the country. Playing online casino games on an online gambling site has never been simpler or easier than it is now. So, the traffic at the best online gambling sites in Canada is likely to grow exponentially.
Consumer Protection Measures
Under Canadian laws, online gambling only exists for entertainment purposes of Canadian players. And since online gambling can be incredibly addictive, there need to be consumer protection measures set in place to protect players.
One of the most important measures, in this sense, is that online gambling sites in Canada need to feature a list of responsible gaming resources. This means that players have access to tools such as self-exclusion, deposit limits and self-imposed time limits, among others, to help battle problem gambling. The best online casino sites go a step further and they offer additional resources, such as links to responsible gaming organizations that players can seek help from.
Another consumer protection measure concerns the casino bonus offers and the wagering requirements. The casino bonus and the wagering requirements need to be fair. Most online casinos that are unlicensed feature casino bonus offers with insanely high wagering requirements, making it practically impossible to release the bonus. Under Canadian law, a casino site needs to be fair and transparent with the bonus offer and wagering requirements.
Also, if there's a dispute and a player feels that they've somehow been cheated or deprived from their rights, with shady terms and wagering requirements or otherwise – then they can lodge a complaint to the iGaming regulatory authority of the respective province where they've played. The regulatory authority can then intercede on behalf of the player and force the operator keep obeying the online gambling laws and rules.
Future Outlook of Online Gambling Sites
The current trends allow us to speculate regarding the future prospect of Canadian online gambling. The gambling industry is far from reaching its technological peak. There are new technologies that are being implemented, such as:
Augmented Reality (AR)
Virtual Reality (VR)
Blockchain
3D software
This will make online gambling even more accessible and fun to Canadian players. Live dealer games are also getting increasingly popular, as they offer a bridge between land-based casino gambling and online gambling, taking the best of both worlds. So, the future of online gambling in Canada does look bright, to say the least.
Conclusion
Canada has a bright future when it comes to online gambling. Online casino games at the best online gambling sites are readily available to Canadian players. Moreover, players now have access to a big list of responsible gaming tools, as well as protection from the iGaming regulators of Canada.
Under the new laws, the best online gambling site features generous bonuses with fair wagering requirements, as well as an outstanding online gambling experience for players. The evolution of online gambling in Canada is far from over, too, so we can only speculate as to the nature of changes that we'll see when it comes to Canadian online gambling in the near and distant future.