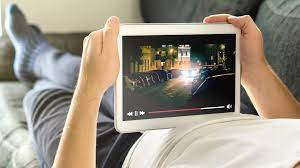 We are more connected than ever before, thanks to technology, but that also makes it harder to write for our time. When a typical thriller situation or a mind-bending plot twist can be solved by a smartphone, it's hard to make a movie that doesn't feel like it's set in a world without the internet in our pockets. Here are some movies that play with modern streaming and facetiming technology.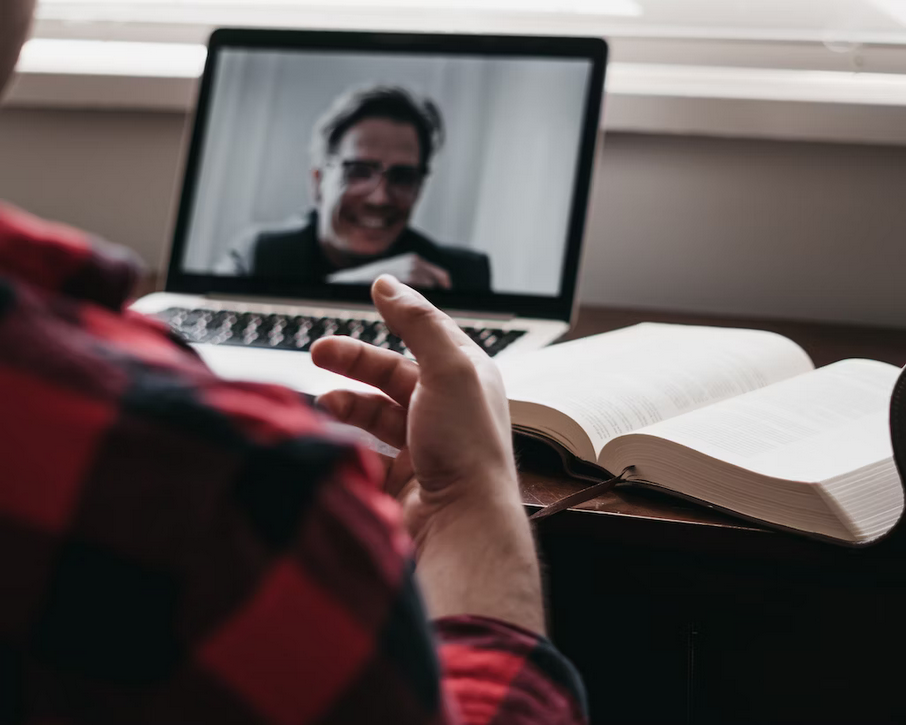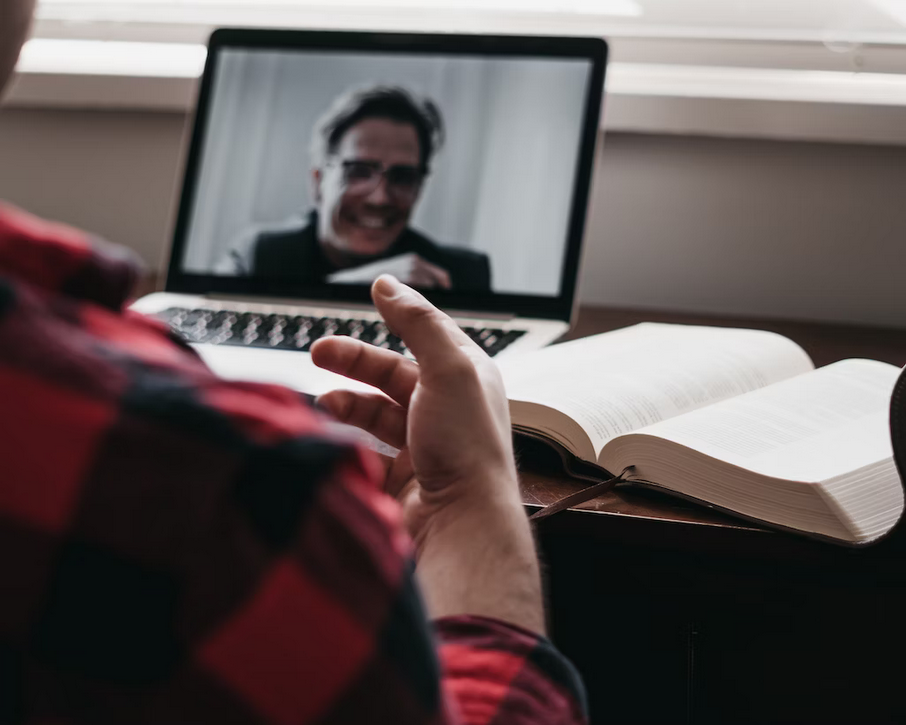 Source: Unsplash
Searching (2018) and Missing (2023)
Searching is one of the more dramatic, well-received movies in the screenlife genre. This is a genre where the entirety of the story is told through a screen, whether it's a camera making its way through the scene or messaging and facetiming between characters. In retrospect, screenlife now seems like an inevitable way to tell stories given how much we use the internet to communicate.
Even outside of our group chats, the entertainment industry uses live content through sites like YouTube and iGaming websites that offer live dealer games – that is, watching blackjack or roulette live, with a real person, and playing the game along with them. These games, much like screenlife movies, offer interactivity at a new level, immersing players in an authentic casino experience from a smart device. Thanks to the internet, it's only natural that stories would come along to play with this new and interesting setting.
So, now we know what screenlife is, you'll understand the premise of Searching. Released in 2018 by Sony, Aneesh Chaganty's feature directorial debut follows David Kim (John Cho) who searches for his daughter after she goes missing. To find her, he needs to follow a rabbit hole of online accounts, with the story told entirely through the screens he is accessing. A standalone sequel, Missing, released in 2023 reverses the premise – a daughter searching for her mother.
Unfriended, 2014
Unfriended was the first mainstream pioneer of screenlife, a horror movie set entirely in a MacBook screen recording. The premise is simple – the movie's characters meet not in a dingy mansion or a dark campground, but in a Skype chatroom. Everybody has their cameras turned on, so you see them, their environments, and other messages they send over other websites too. This changes when they are joined by a mysterious user with no camera, claiming to be a friend that died a year before. Naturally, a horror plot ensues.
Directed by Levan Gabriadze and co-produced by Blumhouse Productions, it was one of those smaller-budget horror gambles that they've since turned into a business model. Like so many other Blumhouse projects, it paid off in a big way – $62.9 million box office on a budget of just $1 million. It was received as a new take on slasher movies, though it doesn't have the same urgency and mobility that Searching introduced.
Spree, 2020
A satirical horror directed by Eugene Kotlyarenko, Spree follows a driver for a rideshare service who wants to become a social media star. After not finding any success, he resorts to increasingly extreme ways to get attention, which is where the film's horror and social commentary elements come into play.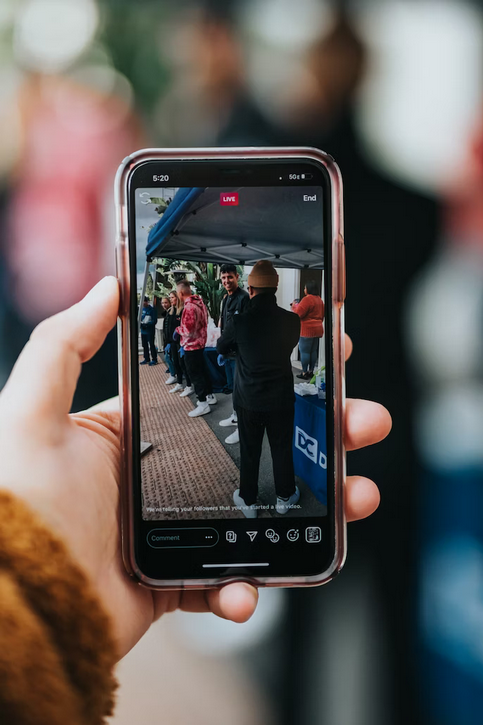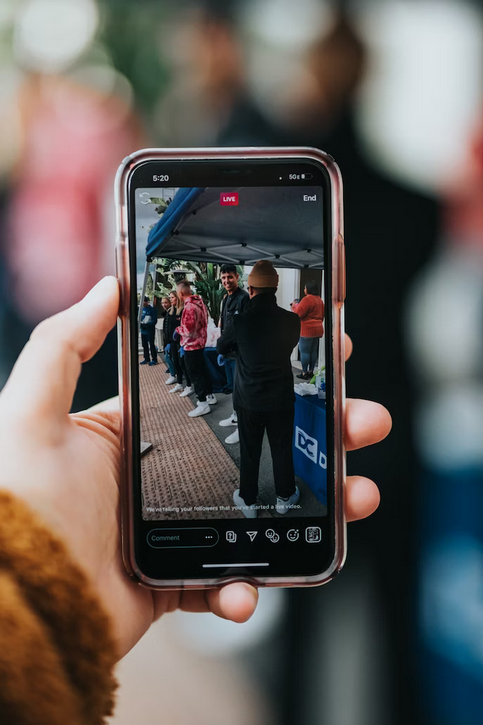 Source: Unsplash
Debuting at the 2020 Sundance Film Festival, the premise was praised and leading man Joe Keery (of Stranger Things fame) was given kudos for his performance as someone desperate for online fame and fortune. It also stars David Arquette and was executive produced by Drake, surprisingly. These touches of star power couldn't help its muted, video-on-demand release however, so it lacked a big box office and has the most mixed reviews of all the movies here.