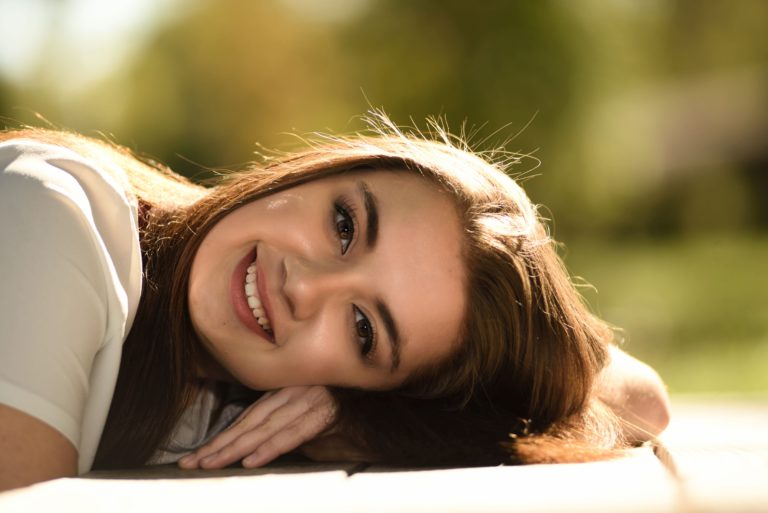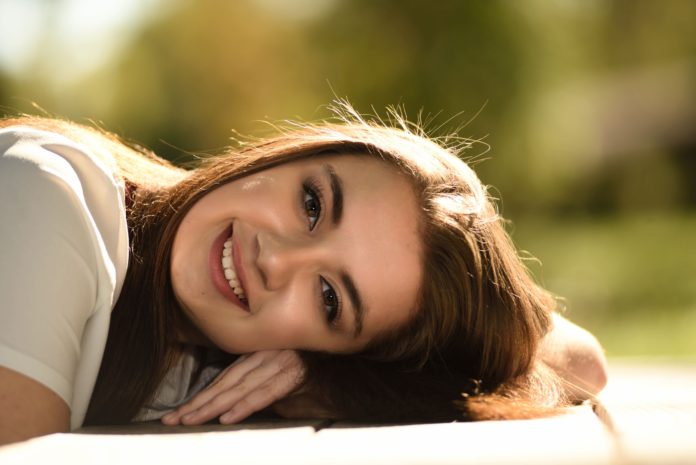 Maintaining the health of your skin isn't just an issue of what reflects outside, but it's a matter of how healthy your skin is from inside. If you want to own a beautiful skin inside out, then there are actually some natural ways to make your skin glow. You can get glowing skin of your dreams by following these simple steps:
Don't Forget to Cook Using Garlic Every Day
One of the home remedies for glowing skin is to add garlic to what you eat. It won't harm you anyway, and once you make it a habit, your skin will thank you every day. Eating garlic regularly proves to be one of the best beauty tips for face. Its antibacterial properties will amaze you with the benefits it may put to your skin.
Chill with Your Favorite Tea Every Day
Thinking to get glowing skin instantly? If yes, then say hi to antioxidants as soon as possible. And, what can be the best source for the same? Tea, tea, and tea only! One of the natural ways to make your skin glow is to add your favorite flavor tea to hot water, and then chill it, so that it may soothe your soul, as well as, skin.
Don't Miss to Switch Your Pillow Cases Regularly
It doesn't matter how clean you allow yourself to be; your skin and hair do get polluted through the environment. Even after having a bath daily, you go to the same pillowcases while sleeping or resting, so it's necessary to change the pillow covers every day to get glowing skin that you desire.
Sleep Straight on Your Back
After the exhaustion of the whole day and enough exposure to UV throughout, when you squish your face and head to pillow, it ruins your skin considerably. You must sleep on your back, allowing your skin to breathe. It will not only prove to be one of the beauty tips for your face but also save your skin from getting wrinkles.
Don't Feel Lazy When It Comes to Wash Hands
Nothing touches your face as much as your hands. And if you are searching for home remedies to get glowing skin, then do that later, and first, make it a habit to wash your hands every time you do something toxic or other. It will save your face from unwanted bacteria and help you get glowing skin.
Keep on Trying DIY Peels for Yourself
One of the proven beauty tips for face is to try DIY peels according to your skin type. You can search on the internet what's best for your skin type, and you'll get numerous results for the same. What you need to do is to pick one out of all the suggested options, and give your skin the required refreshment.
If you intend to follow a specific diet plan to get glowing skin naturally, then click here!