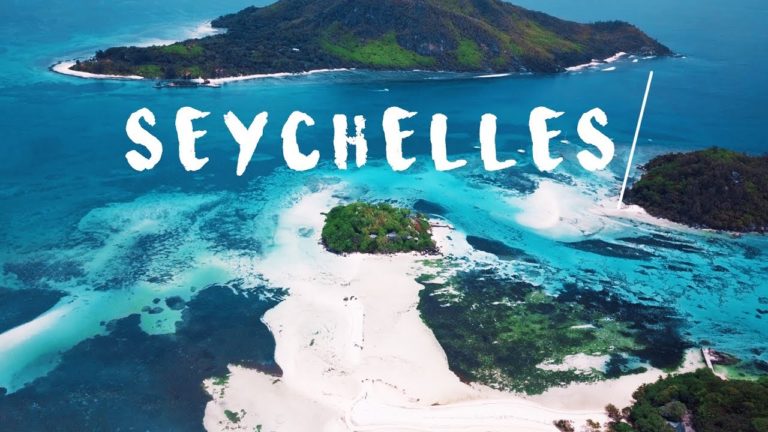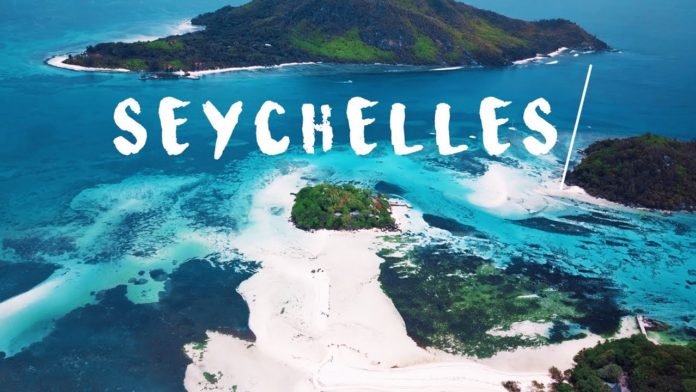 Seychelles is an exotic and romantic honeymoon destination. Seychelles is exotic, mysterious and is known for its alluring beaches, surfing, sand, the sun, and the Seychelles view. Seychelles Islands weather is always pleasing and very charming. There are many things to do in Seychelles and many places to visit. Seychelles people are very helpful, friendly, and are known for their hospitality. Mark your new beginnings with an exotic and luxury trip to Seychelles Island. Below mentioned are some of the things to do in Seychelles to make it a memorable trip.
1.      Indulge in a relaxing Couple Massage– Seychelles has some of the best and high-quality massage and spas corners. Spas are the best if you want some romantic and relaxing time together after the hectic rush of the wedding festivities. Indulge yourself in a couple of massages to experience immense bliss and rejuvenate your body and mind. Choose a deluxe luxury beach view spa and enjoy a tropical couple massage.
Go For A Sail On A Luxury Yacht

– The Seychelles island is spread all across the great Indian Ocean. Explore this gem of islands with a luxury Yacht. Enjoy the amazing 360-degree view of this seascape on a yacht sailing around the inner part of the islands. You will get complete privacy and freedom with no interruptions. You can also go swimming and snorkeling in the middle of the ocean. Soak yourself in the beauty of mesmerizing sunset on the way back. Start your honeymoon by sailing on the sparkling blue waters of the Seychelles islands.
Takamaka Bay Distillery Trip

– Take a tour to Takamaka Bay Distillery. The distillery is situated in La Plaine St André, and this is a 250 years old estate. This is a must-visit place in Seychelles. Learn about the process of making rum. Not only you get to see the distillation and fermentation process, but you can also enjoy trying five different varieties of local rum. After the rum tasting session, go to the Restaurant & Bar located in the Vintage wooden house and enjoy dinner with your spouse.
Enjoy A Candlelight Dinner

– A romantic honeymoon is incomplete without a candlelight dinner under the moonlit sky. It has amazing beachside restaurants which serve some of the best curries and seafood. Your palate will thank you for the authentic and indigenous flavors. Spend a romantic dinner time over the glasses of champagne and picturesque beauty of Seychelles. What can be better than the pleasant ambiance, delicious food, loving conversations, and hospitable environment? This is a must-do thing when you visit Seychelles.
Go Snorkeling – 

Go snorkeling and dive into the beautiful marine life of Seychelles Island. Seychelles is surrounded by clear blue water all around. The island is a great place to enjoy all kinds of water sports. Try something new and thrilling water sports, diving and snorkeling. Snorkeling is the best way to experience and the exotic sea life, surrounded by coral reefs, colorful fishes, and the magical underwater world. Seychelles has an amazing view, weather, and very calm seawater. The snorkeling experience will become one of the best memories of the entire honeymoon trip.