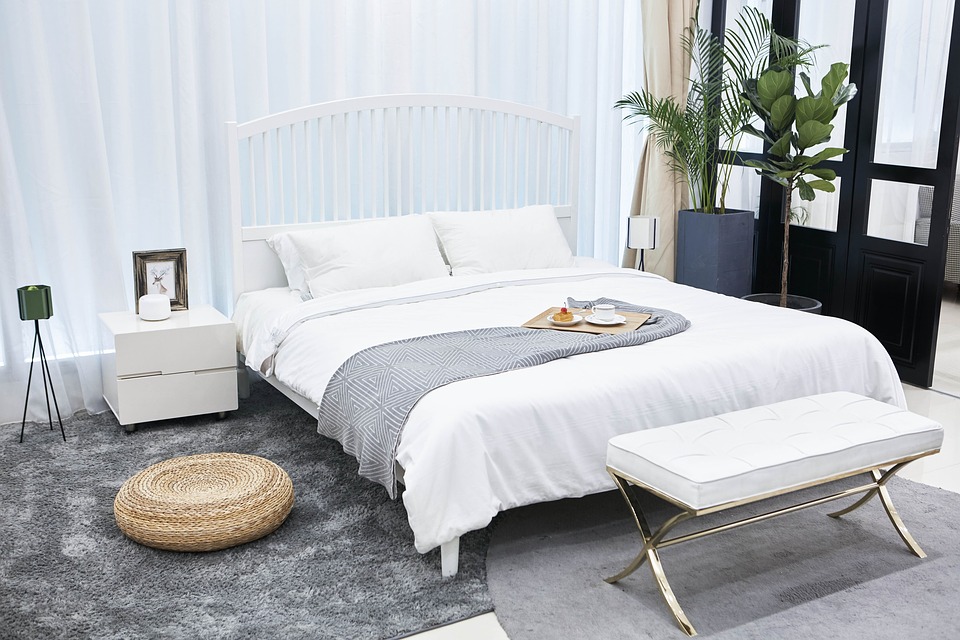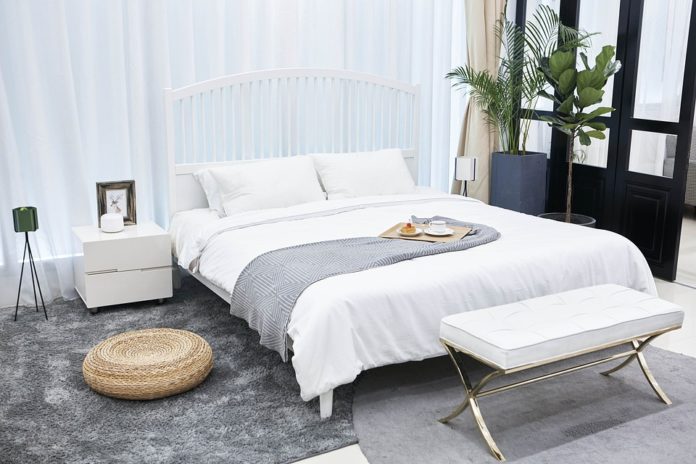 As you take care of the House and Kitchen cleaning task, it is equally important to take care of the bedsheets and pillow covers. You have to give them some special attention as they are a very crucial part of making your home like a dream home.
You might be thinking of wet clean or dry clean the sheets, but there are a lot more things a homeowner must take care of. For instance, for taking proper care of the bed sheets, first look at the care label attached with the sheet that mentions the details whether the sheet can easily wash at home or need special laundry services to clean them. 
If you are looking for the safety and best tips for cleaning the bed sheets, here we have mentioned some effective steps and tips that you can try to keep your bed sheets or linens clean and fresh. 
These sheets cleaning and care tips apply for all types of bedding like a duvet cover, fitted sheet, or flat sheets. 
How To Care For Your Bed Sheet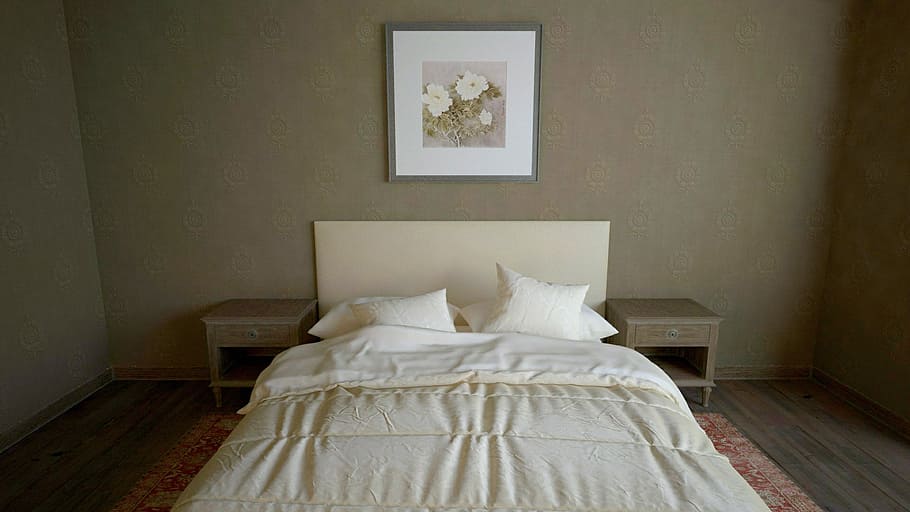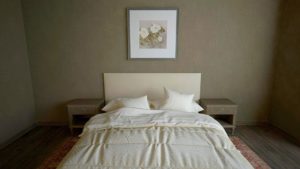 As mentioned before, read the care label carefully to identify what type of fabric the bed sheet is made of. The common fabric used to make bed sheets are cotton sheets, a blend of polyester and cotton, or Egyptian cotton. There may be some other kind of stuff that is used to make bed sheets: linen, silk, or bamboo. 
Always carefully read the recommended care tips from the manufacturer's label or packaging. One thing to remember that the polyester-cotton blend sheets are generally dryer with fewer folds or wrinkles compared to pure cotton bed sheets. However, the sheets made from silk, bamboo, or linen need some special attention. 
How Frequently Should One Clean or Wash Bed Sheets?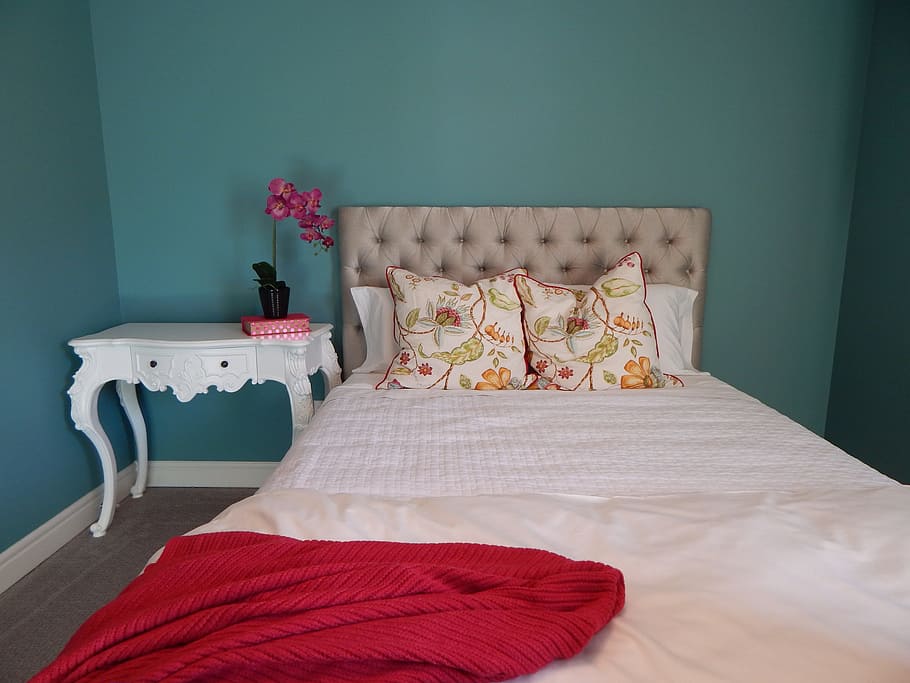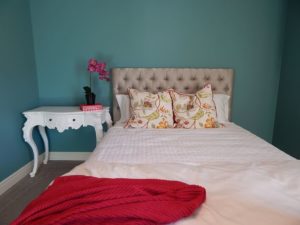 If you have bought new bed sheets, then before using them, always wash the bed sheet either with water or by using a very small amount of detergent cleaner. If you clean the new bed sheet, you make your sleeping squeaky clean, and the fabric of the new bed gets loosen that gives a comfy and fresh sleeping experience. Moreover, the bed sheets also become softer for sleep. 
To get such fresh and clean bed sheets, put the sheets in the machine for a normal cleaning cycle in cold or warm water. And remember not to pour hard detergent, if you like you can use a little amount of detergent and after that some little amount of fabric softener or conditioner. Remember, if the bed linens are of different colors, then always wash your sheets separately. 
How To Brighten Again White Bed Sheets or Pillow Covers From Yellow?
If you have white bed sheets or pillow cases and are worried about their yellow colors, you have to take a little step to make them bright and shiny. Pre-soak these bed sheets and pillowcases in the oxygen bleach and then wash these pre-soaked bed sheets in the washing machine using a bleach alternative in hot water. 
This little step helps you get the yellow from the white bed sheets or pillow covers easily. If your bed sheets have gotten immensely dingy, then you can repeat the same wash cycle for a few more times to completely get rid of yellow from your sheets. Just after following this process, your bed sheets will really become like new.
How To  Dry Sheets Properly?
In case you are washing the sets of sheets made of cotton fabric, you should choose the low heat and low tumble wash cycle. Linen bed sheets can need high heat tumble drying. But in case you have a laundry line, you can hang the line to dry sheets as they help to preserve the color, fabric, elasticity, and shape of the sheets. After washing your sheets, you can steam or iron the bed sheets so that no wrinkles can remain after drying.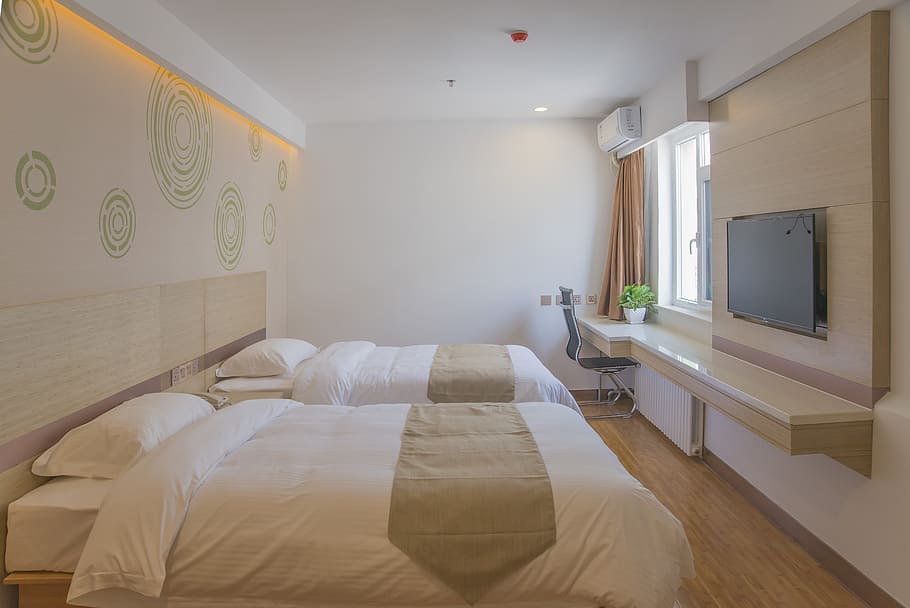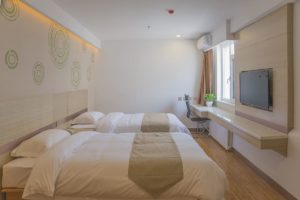 How To Do Spot-Treat On Bedsheets
You might take your morning tea or coffee on your bed or sometimes like to have your dinner on the bed. It is possible that you might get some stains on your bed sheets mistakenly, and that ruins the beauty of beddings. Your bed sheets or pillow cases may also stain your natural body oils, skin cells, or face cream that stained the bed sheets with unsightly marks. To remove these spots from sheets, you need to pre-treat the spotted area with an oxygenated bleach stain removal solution and then wash the bed sheet using a good detergent. 
Is It Necessary To Use Fabric Conditioners or Softeners?
As you think it is important to clean the bed sheets with quality detergent, it is equally important to use fabric softeners so that the fabrics of the sheet won't lose their elasticity and remain as new. Detergent is harsh to the fabric and ruin fabric threads that cut the life of the sheets. Moreover, softeners also give a pleasing fragrance to sheets that detergent leaves them awfully.