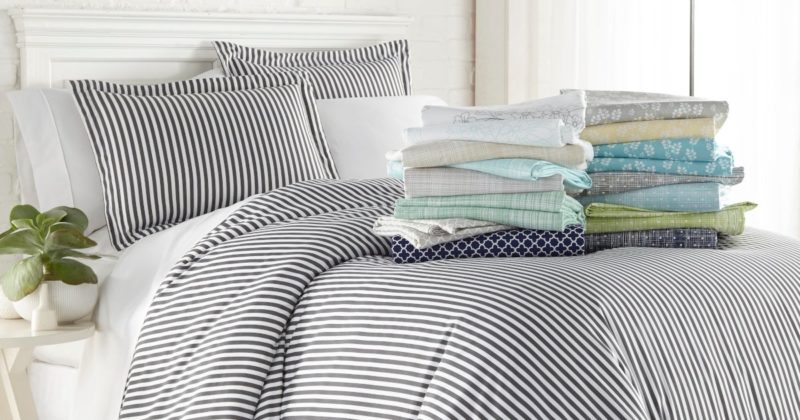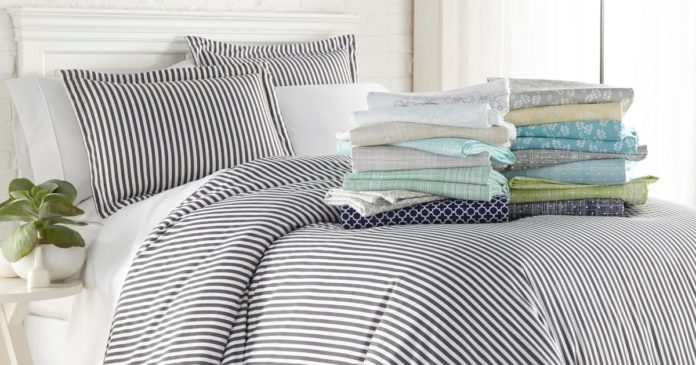 The first thing that comes to mind when we think of the most comfortable and peaceful sleep experience is the bedsheet. Your great mattress and ideal pillows can create a negative impact if the sheet that you are using to cover them is not right.
A wide range of sheets having different materials, thread count, and the weave is available in the market, which makes the process of buying bed sheets overwhelming and daunting. So how to choose the best bed sheets? Here are four factors that you should consider when choosing the best bedsheet for your bed.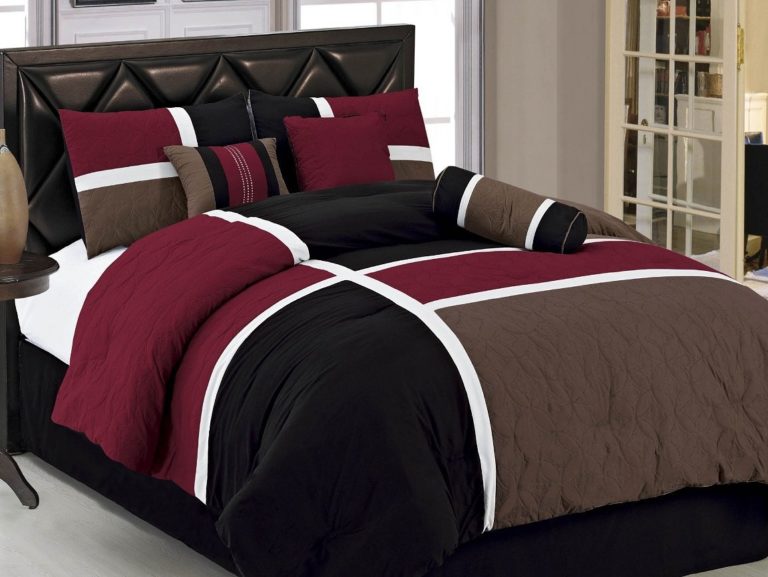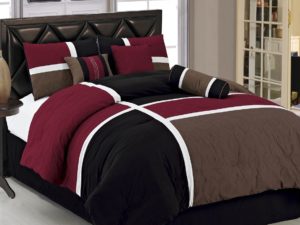 Material of the Bedsheet
When it comes to choosing the best bed sheet, the first thing that your need to decide is the material of the sheet. Here is a breakdown of the most common materials in which bed sheets are available in the market.
Cotton
Back in the days, most of the sheets were made of cotton, and at the present time also, it is the most popular material due to its breathability, comfort, and durability. Cotton is the best choice for almost all the climates as cotton sheets trap heat and also allow the cool air to pass through properly in the summer.
The best part about cotton is that it allows you to manage comfortable body temperature. In addition to this, the material is hypoallergenic.
Pima Cotton
Pima cotton, also known as Egyptian, is a luxurious type of cotton. These sheets have high thread counts that provide a luxurious touch to these sheets. The weave of these sheets is smooth, and the fabric is strong, which makes them a great choice when it comes to choosing the best bed sheets.
Egyptian bed sheets are strong and soft. They are expensive but have a great lustrous appearance as well as moisture absorption, which makes them worth the price.
Tencel
Tencel bed sheets are considered environment friendly as they are made of sustainable as well as fast-growing trees. They are made using a closed-loop process, which means during the manufacturing process of these sheets, no chemical leaks into the nearby ecosystem.
These sheets are soft and cool. They are long-lasting and durable. If you love using environment-friendly products, then these bed sheets are the best choice for you.
Flannel
Flannel bed sheets are originally made of cotton fibers, but they are brushed precisely and finely to remove tiny top fibers. These bedsheets are also known as brushed cotton sheets. Flannel bed sheets are highly warm, and they provide cozy feelings. They provide a feeling of slight fleeciness and fuzziness when you touch them, and most of the people find it highly comfortable.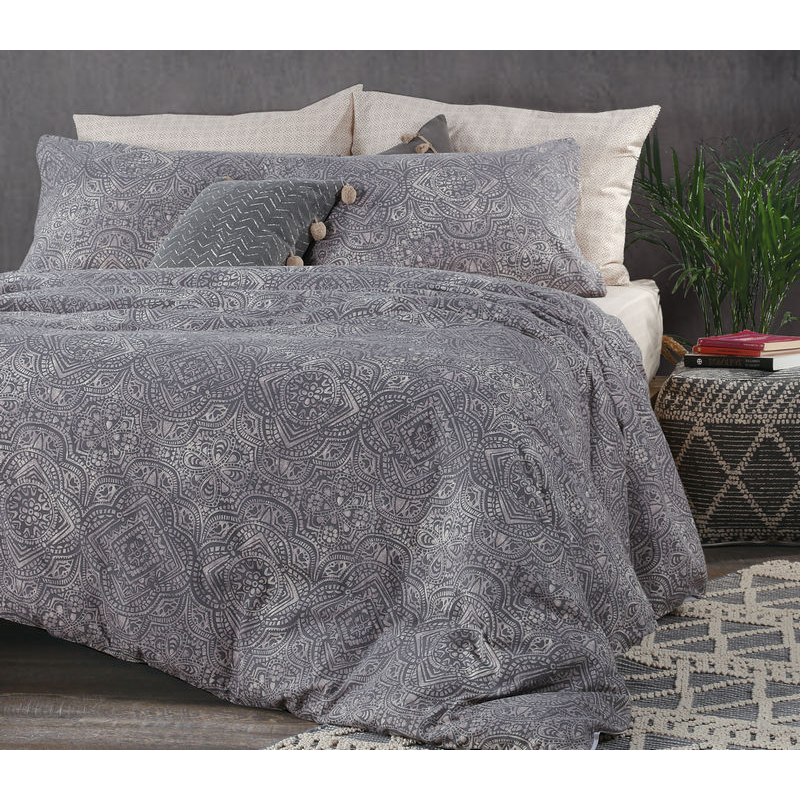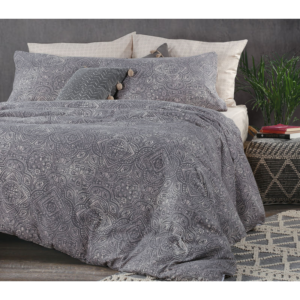 Polyester
Polyester is a synthetic polymer fiber that was developed in the mid-20th century. The best part about these fibers is that they are totally man-made. Bed Sheets made of polyester fiber are highly durable, washable, and wrinkle resistant. Moreover, they are available at a low price as compared to other sheets available in the market.
Bamboo
Bamboo bed sheets are made of fibers manufactured from the bamboo plant. These bedsheets are extremely lightweight, and they offer superior cooling. These sheets are soft and durable. Production of bamboo sheets is sustainable as bamboo plants grow rapidly.
Bamboo is antimicrobial, sustainable, and sips up moisture, which makes bamboo sheets one of the best choices while choosing bed sheets.
Linen
Linen bed sheets are best for hot weather, as they wick away the body heat. Linen has distinctive as well as rustic appearance, and most of the people find this look appealing. These bedsheets are soft in touch, and they become softer with every wash. Linen sheets are antimicrobial and have cooling properties. The only bad thing about linen sheets is that they are prone to wrinkling, and they have low resilience to crumpling or folding.
Modal
Modal bed sheets are similar to bamboo and Tencel as they are also made from plant fibers. Modal sheets are manufactured from the beech tree, Modal sheets are soft, and they are resistant to shrinking and fading. They are also resistant to peeling and are breathable as well cool, which makes them a great choice.
Silk
Silk is a luxurious material, and it is a natural protein fiber. Silk sheets are the best choice to keep the body warm in winters and cool in summers. As compared to other bedsheets, silk sheets are less moisture absorbing, which makes them the best choice for people with eczema or dry skin. Silk sheets are luxurious and feel very smooth.
Weave
The weave is another important factor that you need to consider when choosing the best bed sheet. The weave is totally a matter of personal preference. Below mentioned are some of the types of weave that you can consider while buying bed sheets.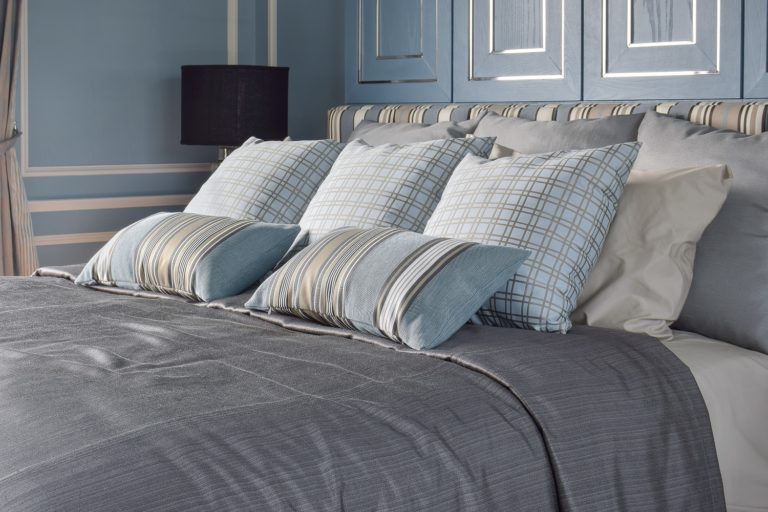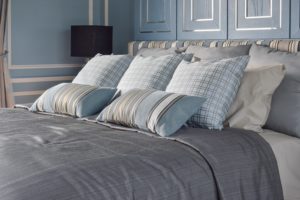 Twill Weave
Bed sheets having twill weave possess the appearance of diagonal lines throughout the surface. These bedsheets are usually strong, durable, and they drape finely.
Percale Weave
This is the most common type of bed sheet weave. These sheets contain crisscross patterns. Sheets with percale weave are lightweight, breathable, and durable. This weave offers a matte finish, and many people find them a little bit rough.
Jersey Weave
Jersey weave is finely knitted, and these sheets are not woven. Sheets with jersey weave offer a casual look, elasticity, stretch, and softer feel.
Dobby Weave
This weave refers to the design that is woven into the fabric. These bedsheets contain simple elements such as stripes or dots.
Sateen Weave
Bed sheets having sateen weave have more fibers throughout the surface. These sheets have a luxurious and smooth feel and attractive shine.
Patterned Weave
In these bed sheets, designs are woven in the texture. Two common types of patterned weaves are damask and brocade. These sheets have a vintage, luxurious look and are expensive.
Thread Count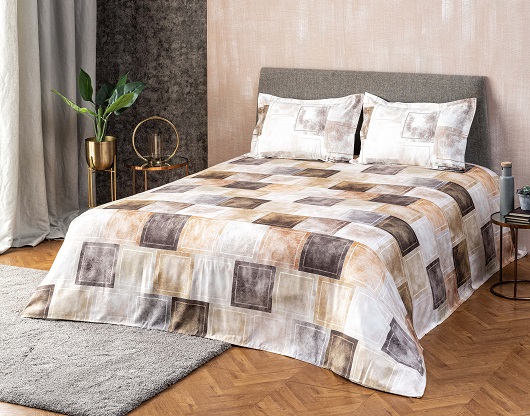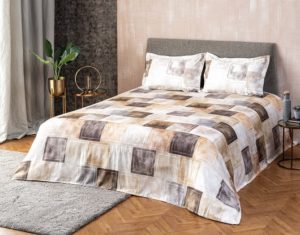 Thread count is also an essential factor that should be kept in mind when choosing the right bed sheets. Thread count refers to the number of threads present in 1 square inch of the fabric. Most people think that higher thread counts mean soft sheets, but that is not true in all cases. Bed sheets with lower thread count made from soft fiber like Egyptian cotton are silkier.
A general rule applicable to cotton sheets is that higher thread count makes the subtle and finer thread. On the other hand, lower thread count means less refined and chucked threads. However, sheets with higher thread count are more prone to tearing, and such sheets are less durable. Thread count also impacts the feel. High thread count makes the sheet feel silkier, and lower thread counts render a crisper feel.
Fit to the Bed
If you try to fit a small bed sheet on to a big mattress, then it will spoil the look. Therefore, it is important to consider the size while choosing the bedsheet. If your bed of standard sizes like twin, king, or queen opt for sheets that possess features like elastic edging as it will help in assuring a snug and smooth fit.
For other types of mattresses like extra long twin and pillow-top, choose sheets that are specially marked for these sizes. Do not forget about the pillowcases, if your pillow is over or under scale, buy perfect-fit pillowcases.