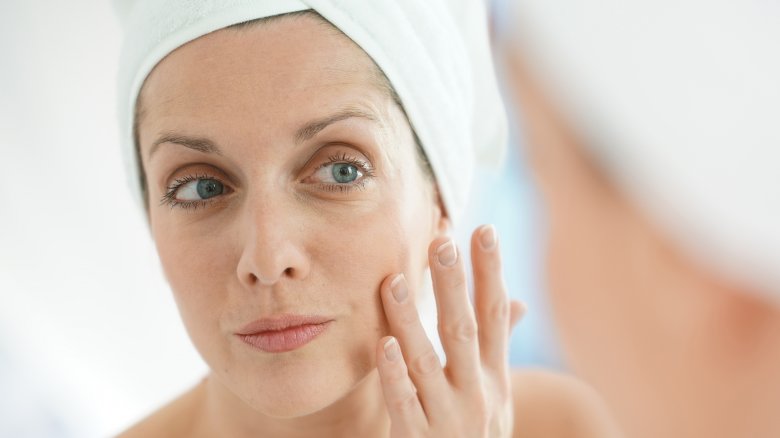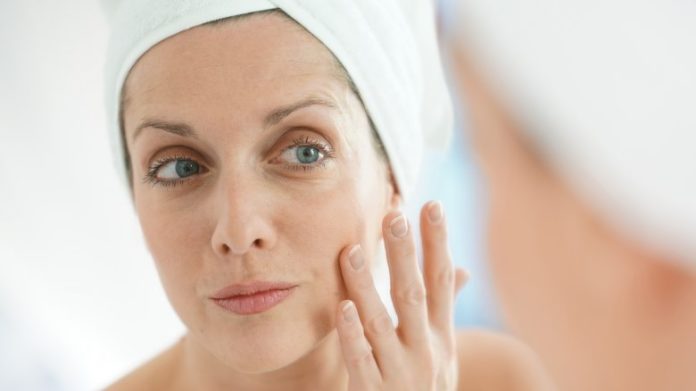 In your 40's just like your style your skincare regime needs to be shifted. You need to up your skincare game by introducing some healthy habits and new skincare products. we have come across certain Skincare routine for your 40's.
Wrinkle creams, eye serums, and other anti-aging skin care products can help minimize signs of aging, undoubtedly. Create a genuinely effective skincare routine & start implementing healthy skincare habits.
Healthy skincare habits will benefit you in the long run. Over time you will notice:
More clear complexion
Youthful plump and firm skin
Visible reduction in fine lines and wrinkles
Clear and brighter complexion
Reduced risk of skin cancer.
    Here are some skincare routine and tips to prevent aging:-
Sun protection-  Sun protection is the most crucial factor in an anti-aging skincare routine. The sun's rays are responsible for making skin age more quickly. The word "photoaging." It is used for indicating premature skin age due to the sun. Some tips to protect skin from the sun's harmful UV rays: are trying to cover up any exposed body part when going out in the sun by using gloves, pants, and long-sleeved tops and never forget to apply sunscreen. Use sunscreen with broad-spectrum and water resistance.
Never skip moisturizer-  skin tends to become drier as we age. Wrinkles and fine lines are the first signs of aging. Moisturizer helps to retain water into our skin, giving a youthful appearance. never neglect skincare even when you are running short on time.
Quit smoking. Tobacco smoke leads to a smoker's face. Toxins in tobacco make appearance dull and dry, loss of firmness, leathery skin, premature lines, and wrinkles.
Healthy eating habits- A healthy diet promotes healthy skin. Make it a habit to eat plenty of, lean proteins, fruits and vegetables, and healthy fats. Avoid eating oily and fried foods.
Get enough sleep- It's called beauty rest for a reason. Sleep gives your body time to refresh and renew itself. In your 40's you can't exp[ect to look good after pulling an all-nighter, you should take your skincare routine seriously.
Include exercise in your routine- Exercise improves blood circulation and boosts the immune system giving the skin a more youthful appearance.
Read More:- Look younger with these anti-aging techniques