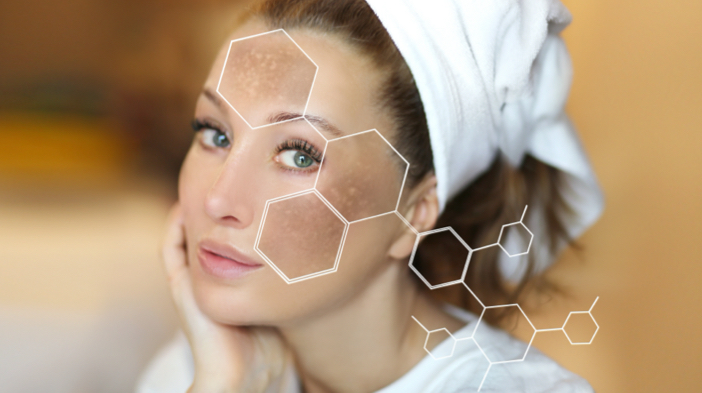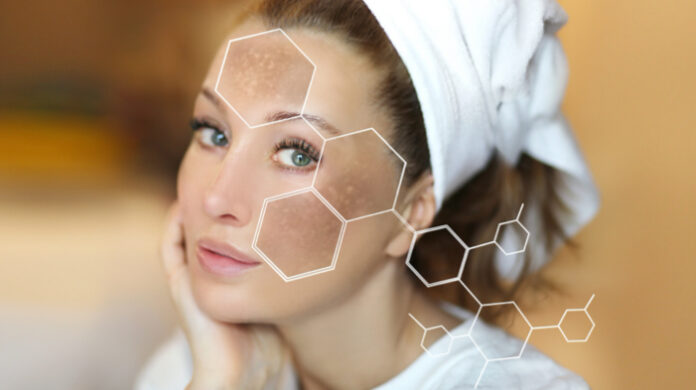 We have a beauty secret that we can't keep quiet about anymore. Did you know that you can have beautiful glowing skin without having to spend a lot of time in front of the mirror, hand over your life savings on beauty products, or visiting a doctor's office? It's all about finding the right serum.
We added one simple serum to our skincare routine and have been beyond impressed with the results. If
you haven't heard of Beautystat Universal C Skin Refiner, it's time to check this product out. Today, we're going to tell you why this is our # 1 go-to beauty product for glowing skin.
Our Favorite Beauty Serum
After reading the Beautystat Universal C Skin Refiner reviews, we had to see what all the fuss was about. It's hard to find a serum that's good for all skin types and works, but Beautystat nailed it with this 20 percent vitamin C formula. This fast-acting serum has changed the way we look at skincare.
Beautystat claims this serum delivers fast results, and that was completely true. It naturally exfoliates the skin, leaving your face feeling softer after the first use. As this serum becomes a part of your regular skincare routine, it will naturally:
Reduce fine lines and wrinkles
Shrink enlarged pores
Slow down the signs of aging
Brighten complextion
Fade dark spots
Real Ingredients We Love To See
There's nothing worse than getting a beauty product and not knowing what any of the ingredients are. Beautystat uses ingredients we feel good about putting on our skin.
While there are many reasons to use a serum, locking in moisture and hydration is one of them.
Beautystat Universal C Skin Refiner uses squalene, an organic compound that delivers ultra hydration. Any serum with this ingredient will help your skin lock in moisture for longer.
This serum is also able to deliver longer-lasting results because it uses tartaric acid, which naturally exfoliates the skin and unclogs pores. That is why people who use Beatystat's top-rated serum have clean and soft skin. The serum also contains EGCG, which comes from green tea. This ingredient helps soothe your skin while reducing redness and fine lines.
Why You Need To Use A Vitamin C Serum
Beautystat Universal C Skin Refiner contains 20 percent pure vitamin C. If you haven't been using a vitamin C serum, it's time to add one to your skincare routine. This serum is good for all skin types. so you may be wondering why you should use a vitamin C serum?
Vitamin C is an essential ingredient for keeping your skin protected. It works to brighten your face, while fading any dark spots. It also helps to reduce the signs of aging by minimizing wrinkles, treating fine lines, and firming your skin.
There are many vitamins that are good to apply to your skin topically. The best way to do so is in a serum because it allows you to apply concentrated doses. This gives you better results quicker. Many people notice that their face is smoother and more plump after only one use.
Beautiful Skin Today
You don't need any enhancements or a special treatment from the doctor to achieve glowing skin. By simply changing the serum you use, you can achieve picture perfect skin at home.
When using Beautystat Universal C Skin Refiner as part of your regular skincare routine, you could achieve softer, clearer, and younger looking skin. A few drops of this serum can go a long way towards achieving glowing skin 24/7.