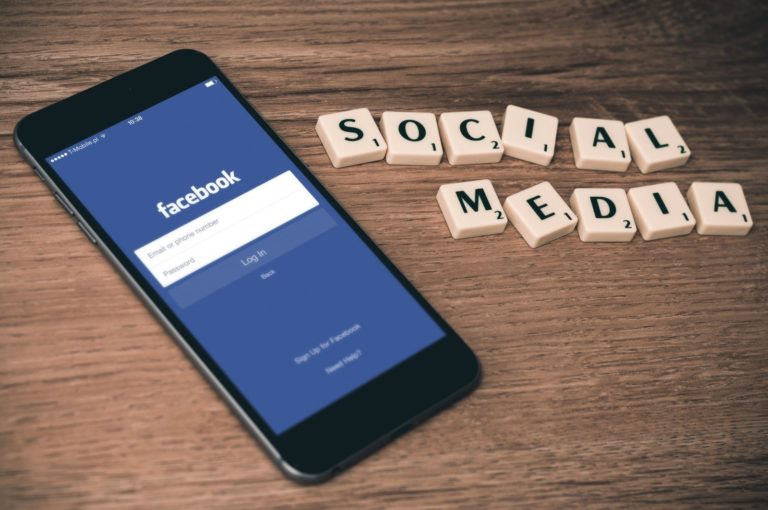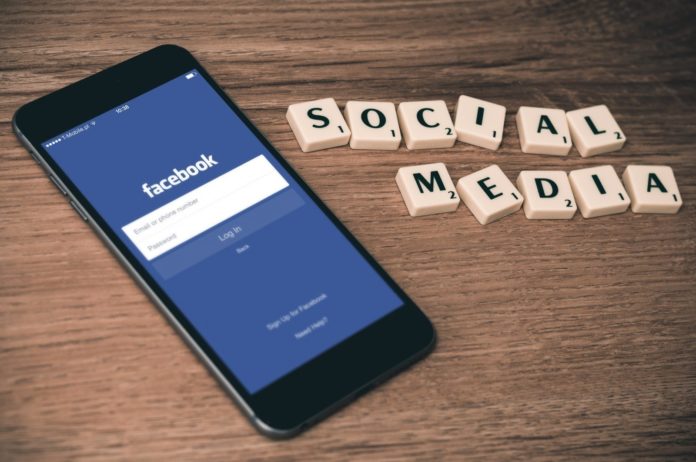 Facebook is hugely popular for good reason. But there are also reasons to be wary of the social media giant. Many social media users are scaling back a bit and trying to disable Facebook to protect their online privacy and preferences. These customers are trying to figure out how to deactivate Facebook account information. Others are going as far as to delete Facebook accounts all together.
Ready to protect your own privacy online? Follow these steps to learn how to deactivate Facebook or permanently delete your account.
Temporarily Deactivate Facebook
The good news is that you won't need to contact Facebook customer service to temporarily turn off your Facebook account. To deactivate or turn off it, log into Facebook and then navigate through the Facebook Help Center to the Deactivate or Delete Account screen. Alternatively, you can take a shortcut and just click here to view the page to delete or deactivate your Facebook account.
Once you are on the page, you'll have options to either delete or deactivate your Facebook account. If you delete the account, you'll lose Facebook Messenger, your picture uploads, and other information on your page, as well as your old posts.
If you choose to simply deactivate your account, you'll be able to reactivate it later if you'd like, and you'll still have access to your old uploads and posts as well as messages.
To deactivate your account, simply click on the Deactivate account button on the Delete screen menu.
Permanently Delete Facebook
If you'd rather take your account, posts, messages, and photos off the social media platform permanently, you'll want to delete your account completely.
To delete your account permanently, work through the options available on the Help page to download information and images if you'd like before removing your account online. When you're ready, simply click the blue Delete account button at the bottom of the menu and follow the prompts to have your account removed permanently.
Another Option for Deactivation and Deleting Your Account
Online reviews tell us it's not always easy to find the right way to change your account status. Review platforms like PissedConsumer.com are full of posts with customers frustrated that their first attempt at solving their own issue didn't work. Before you head to a reviews website, there is another way to deactivate or delete your account.
Step 1: Log into Facebook.
Step 2: Click on your Profile picture in the upper corner and then choose Settings & privacy.
Step 3: Click on Settings and then Privacy.
Step 4: Choose "Your Facebook information" and find an option for Deactivation and deletion.
Step 5: From there, choose if you'd like to deactivate your account or permanently delete it.
Step 6: Follow the prompts, enter your password, and finish the process.
So, it would help if you thought twice before deactivating or deleting your Facebook account. Choose the option that best fits your objectives for a more deliberate online presence.