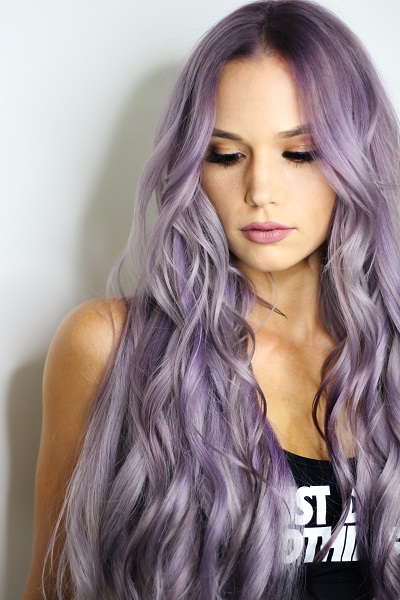 This article shows how Salon Industry Adapting Changes and it leads to growth in profits. The article focuses on the evolution and briefly shows the salon industry analysis.
In the technologization context, we are due to see plenty of changes in the beauty hair salon industry growth. The market is already evolving and growing, rapidly adapting to some of the most recent modifications in the field. But the wide consumer is also a big advancement generator. Their demands form the establishments in the industry are evolving as well. They want to be treated similarly to how spas or hotel resorts treat their visitors. They want to relax and leave the salon feeling relaxed and pampered, even if a simple haircut is their visit's motive.
But even in this context, the beauty hair salon industry is one of the fastest-growing industries. Today, with a more personalized approach, tailored to each consumer's needs and expectations, the hair salon industry is able to deliver services in a more informed and scientific approach. The sophistication levels reached by the hair coloring industry are turning into an intricate mix of aesthetic perception and scientific accuracy with which the colorists choose their products, shades, and developers to achieve the dream shades of their clients. But many changes are implemented at a fast pace in the hair salon industry.
Evolving Consumers Are Driving Force in the Evolution of Salon Industry Growth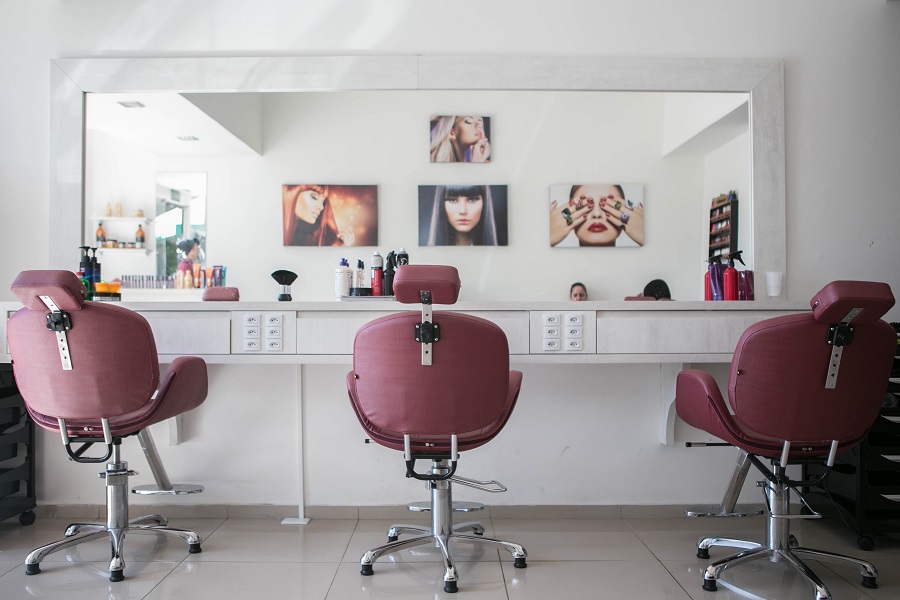 The consumer's expectations are growing in terms of services received and the change takes place across all industries, not only the beauty salon sector. This means that new business models have to be implemented. Considering the fact that brick-and-mortar salons have been widely affected by behavior changes, it's the perfect time to see how online shopping and online services make the hair and beauty salon industry shift, overall.
Niche salons are growing in popularity. By specializing in a single thing and offering it in its very best form, salons that specialize in hair coloring or hair cutting exclusively are making a big hit. Many hair salons reinvented themselves by identifying a gap in the market and filling it. The trick is offering said services in their best form. Otherwise, clients are willing to travel quite a lot to get services that meet their expectations.
Boutique salons also grew in popularity a lot over the past few years. And the reason behind is an understandable one. Boutique salons have a more personal and intimate approach on their services, the customer's visit is complemented by a cup of coffee, frappe or even a glass of classy wine, besides their bespoke services, of course.
1. Beauty Hair Salon Industry Growth Hacks – High Levels of Customization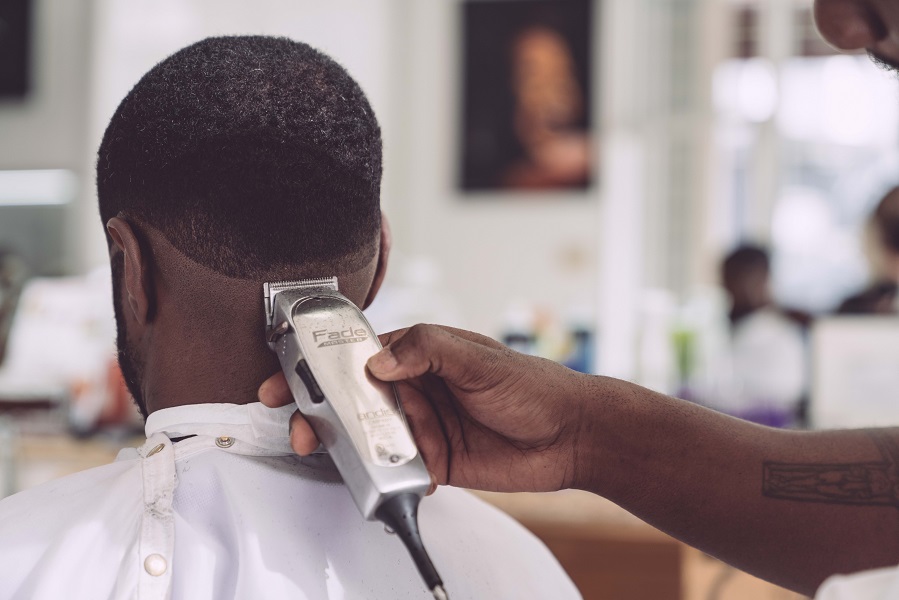 Besides the client's need to have a unique and pampering experience while visiting beauty salons, they also want to have a highly tailored experience and services. Their lifestyle and preferences matter when thinking about customizing their hair salon visits. In hair coloring salons, being able to create the exact shade for which the client goes, regardless of the way in which their hair looks at the visit's time, is a sought-after ability. This is one of the reasons why even the smallest establishments of this kind start searching for their colorists in more academic environments.
The barbershop salon niche is also booming. More men become attentive to their appearance and the demand for barbershops has grown to unexpected levels. As described by many players in the sector, the male client wants to enjoy a highly masculine experience, without overlooking their aesthetics. Beard care products have begun to make their appearance in barbershops all over the world, although until recently, the product industry targeted at men's beards was shy.
2. Beauty Hair Salon Industry Growth Hacks – More Attention Directed To Assets
The salon industry is also more eager to protect their assets. The insurance industry has responded, accordingly, and now beauty salons can protect themselves against all possible scenarios. Covering a wide array of salons, the insurance industry offers tailored products to make up artists, colorists, tanning salons and spas, barbershops, waxing salons, and body-piercing salons. The list and go on, honestly, with such a wide range of niche salons making their appearance in markets all around the world.
But how has the salon insurance sector responded to the higher demand for policies for these establishments? By offering exactly what the consumer asks for, in the highest customization form available. Today, salons can navigate through a wide range of salon insurance policies.
Public liability insurance policies. Given the fact that hair salons and their employees come in the most intimate form of contact daily with their clients, these types of policies are in popular demand. Public liability insurance policies protect similar establishments against all types of damage that may occur on the client themselves or their personal possessions. While not all clients may choose to pursue action in court, salons don't hesitate to invest in such insurance products.
Contents insurance policies. Due to the specifics of this business, hair salons can pride themselves with a high number of valuable content. Salon equipment, is expensive and replacement in case of natural disaster, theft, or damage will lower the profits sensitively.
Business interruption insurance policies. There are many instances when a beauty salon might face business interruption; natural disasters or damage to the assets are two of the main reasons. The loss of custom will be covered by similar policies, in this case.
The salon insurance policy industry is thriving by successfully offering the specific products the industry seeks.
3. Salon Industry Growth Hacks – A New Salon Model
The millennial consumer is confident, informed and looking for only the best products and services in the industry. Offering them a special and highly-personalized experience when visiting hair salons has forcefully entered the mainstream.
The self-perception and self-awareness levels grew sensitively high over the past decade, and now the consumer knows exactly what they want. Having easy access to information from multiple sources allows them to make informed decisions in terms of their appearance and products.
Consumers love their salon experiences not only because they allow them to look in a very specific way, but also because of the experience as a whole. Leaving the salon with a fresh look but also a new state of mind is their go-to type of experience. This has led to stupendous hair salon industry growth.