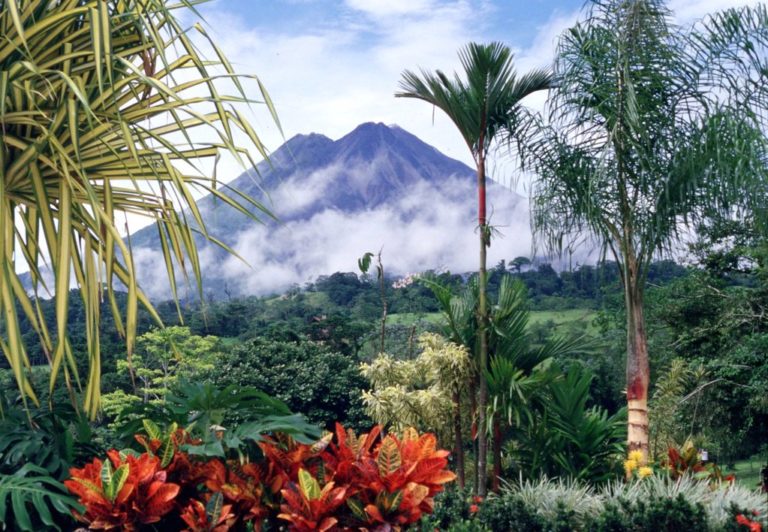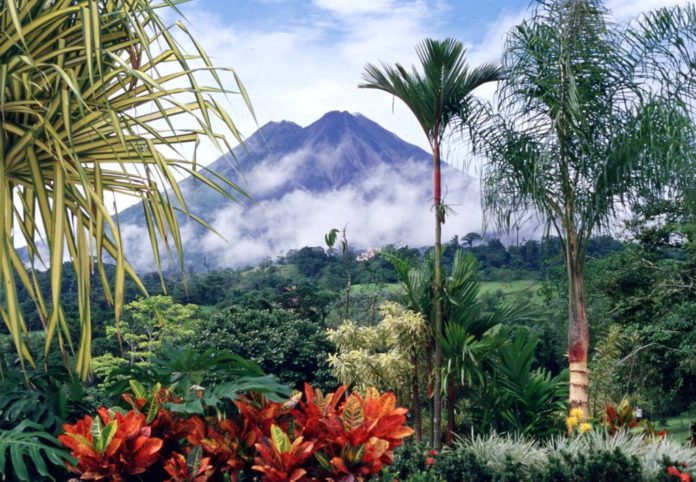 If you search the internet to know more about Costa Rica before planning a trip, you will get a lot of information, but you might want to make sure that what you read is not some misinformation. We have collected a lot of information for you from the locals of Costa Rica so that you can confirm the facts you have heard about the place. This way, you will feel that you are well updated before setting foot upon that land; hence, you would not be fooled by anybody else. Costa Rica is a safe and great place for tourists, but robbery is one of the major crimes against tourists. 
So, keep these traveler tips in mind:
Not a cheap place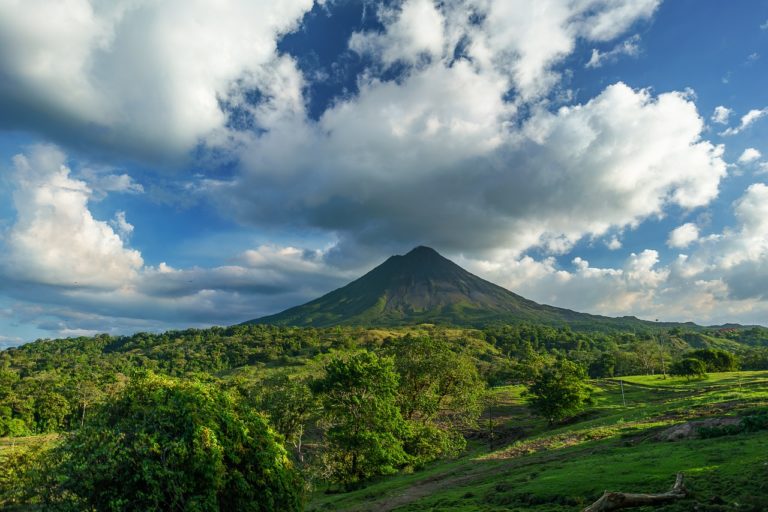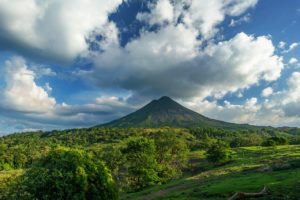 One of the misconceptions about this place is that it is one of the cheapest vacation spots. If you are planning a trip to Costa Rica, you better plan the trip; otherwise, you'd be simply blowing hundreds of bucks like that. Tours can cost almost around $100, the food price is the same as in the USA or Canada, and when it comes to gas, it is double as much as it costs in the US. However, planning can help you stay within budget while visiting this place.
Be prepared to stay long.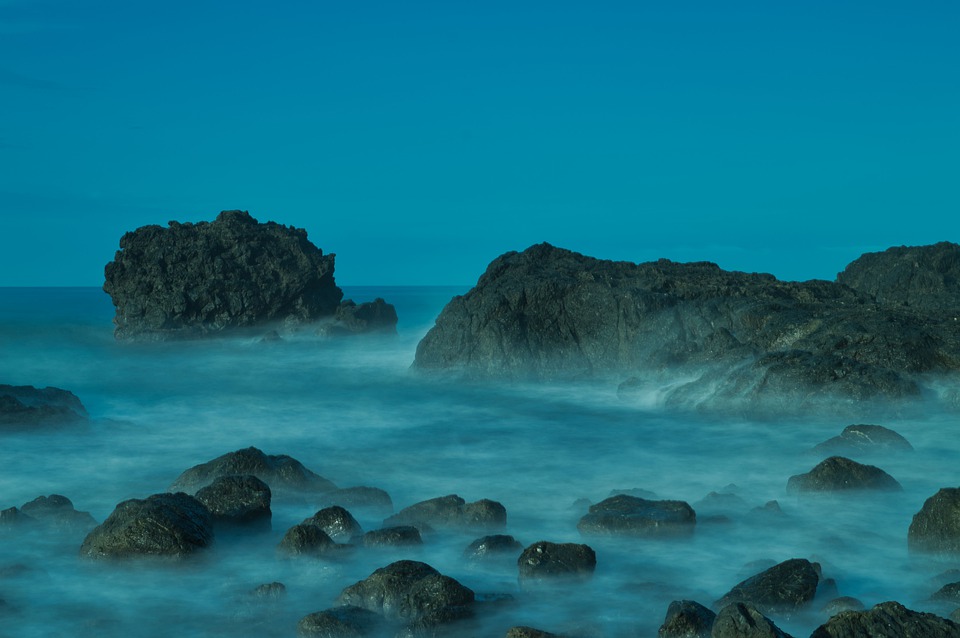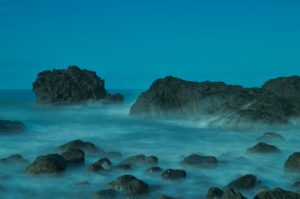 If you want to get around Costa Rica and enjoy places, it might take you a long time. Yes, Costa Rica is a small country, but cherishing this place with complete admiration could take you a long time. This is also because the place only has single lanes, and all the trailer trucks traveling along with you could make it congested and time-consuming. Also, no paved main highway could take you along its coastline for a soothing drive. When you try to cover all places in a go, you will drive in Costa Rica for straight 2-5 hours without any rest and enjoyment. It is better to go slow and enjoy the scenery.
Travel insurance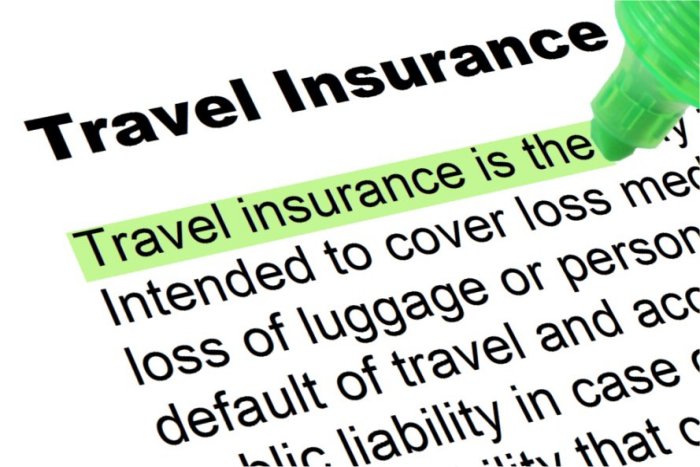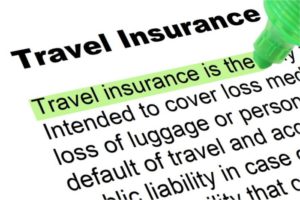 Do not forget to carry travel insurance while you travel to Costa Rica. Travelers should try all preventive measures to keep themselves safe from Dengue in Costa Rica. Yes, you do not have to worry about Malaria but Dengue when in that part of the world. Costa Rica has the most cases of Dengue in the whole of Central America. It is a huge misconception that this place is famous for the Zika virus and Malaria causing mosquitoes. It is, thus, necessary to purchase travel insurance before you visit this place to be on the safer side. 
Drive safe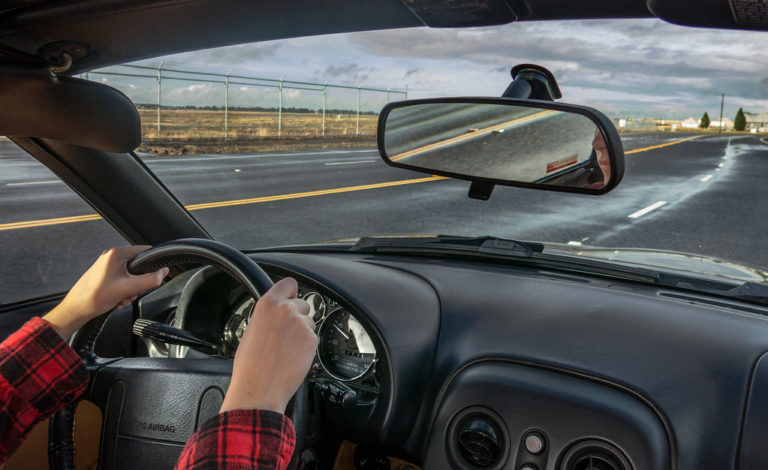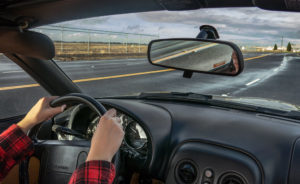 If you plan to rent a car in Costa Rica, we would like to warn you about the rash driving there. You might be able to witness some crazy and rash driving around there, which could be messy for you, so lookout. If you are not so used to such driving experiences, you would like to keep safe and drive defensively from people trying to tailgate or cut off against your car. People ignoring stop lights, not using blinkers, and jumping lines are typical scenes there. Not every local drives that way, and you could relax a bit when you drive down to the rural lanes, but still, you'll have to look out for chickens, people, and cows on the streets due to the lack of street lights and pavements. You might take further driving instructions from the local car rentals. 
Tipping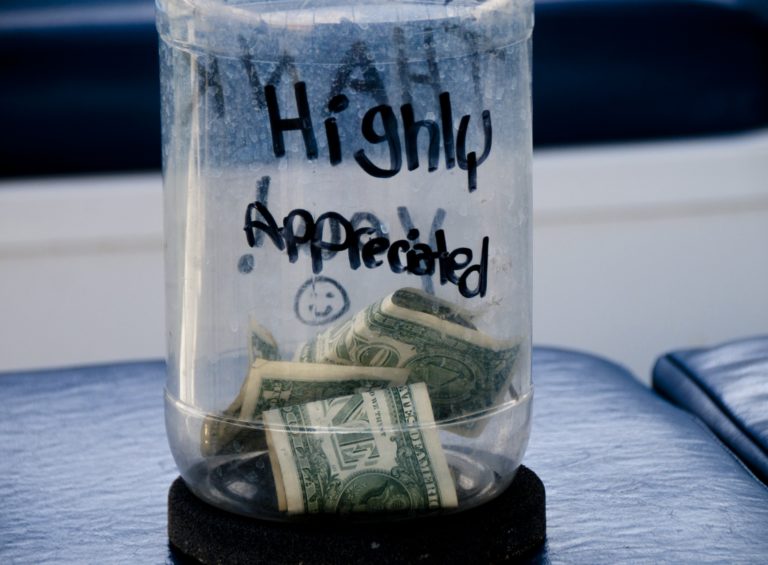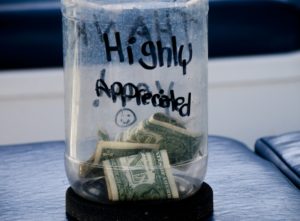 As tips or service taxes are already included in the bills. Costa Ricans don't mind tipping. It is unnecessary to tip people providing you with any service. But still, if you feel like generously tipping your tour guide, hotel staff, valets, or waiters, you might as well do it in either US dollars or Costa Rican colones. Over-the-top tips are well appreciated, and the standard amount for tips is usually 10%.