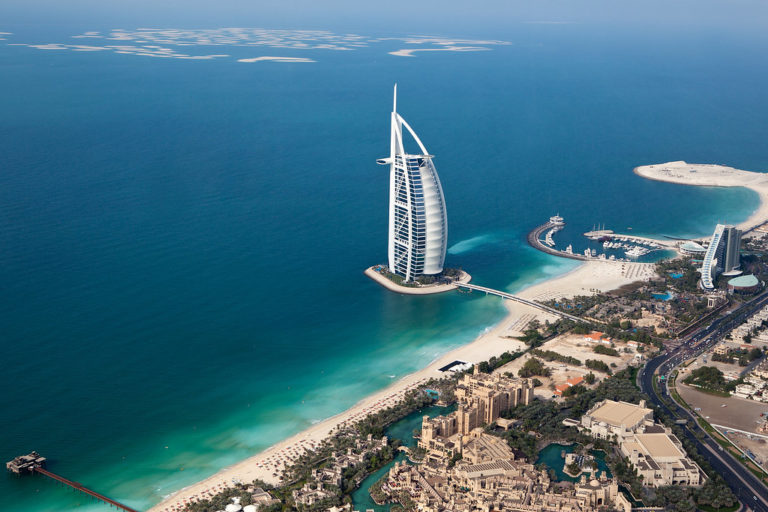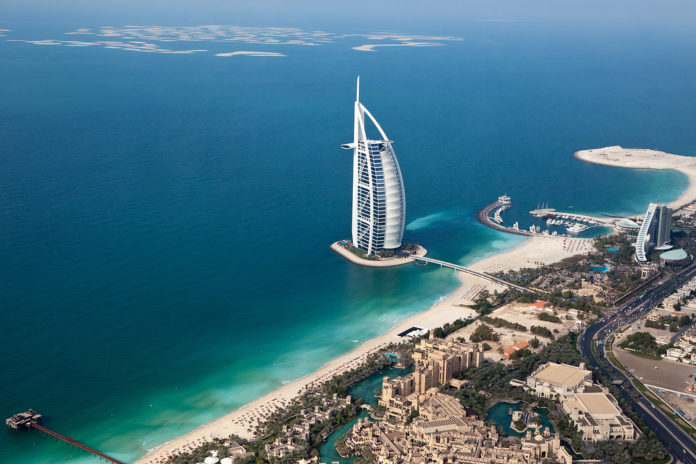 Dubai is undoubtedly a traveler's paradise. If you are a shopping buff or wish to go to a snow world, then the shopping malls in Dubai will make your day. If you're a food connoisseur, you can hop on to some of the world-class hotels' restaurants, which will be an experience. From the splendid view of the city that you can see from the top of Burj Khalifa to trying out various international cuisines in the famous food trucks, Dubai has something for each one of us. If you intend to visit Dubai soon, then these tips may ensure a safe and fun travel time for you.
Best time to visit Dubai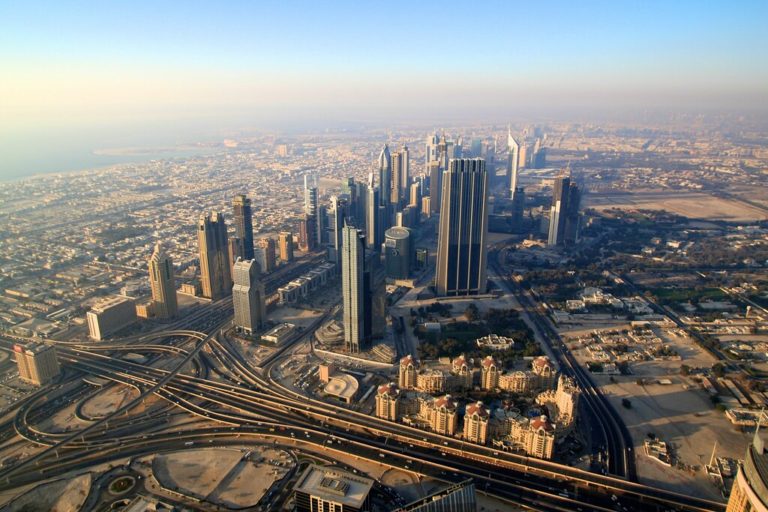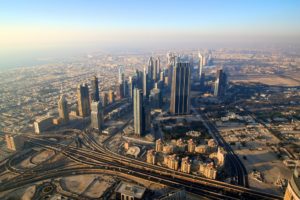 October & April are the best months to visit Dubai. The weather is pleasant and way cooler than the infamous scorching heat of Dubai summers. It is the perfect time to explore the city under clear blue skies. Although there may be infrequent rain showers in these months, they recede quickly, so they will not harm your itinerary.
Best time to book your tickets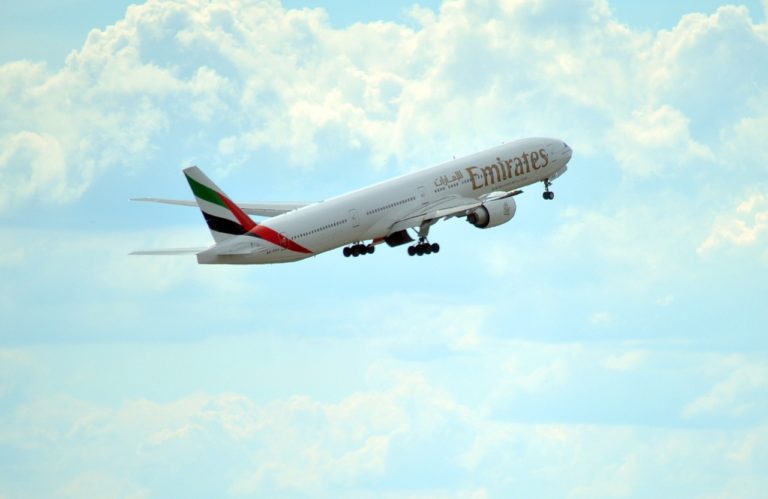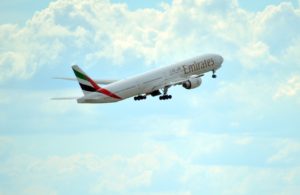 It is analyzed that one should ideally book their plane tickets six months in advance for international travel. This will help the traveler to get the cheapest seats. However, if you are unsure of the exact travel dates, you may begin shortlisting the preferred flights and comparing their prices. But at the latest, a traveler should book the tickets one month before the departure date.
This also holds for your hotel bookings. As October to April is the prime tourist period, it is wise to book your hotel room at least two to three months in advance; otherwise, you may not get the reservation in your desired hotel.
Respect the Muslim culture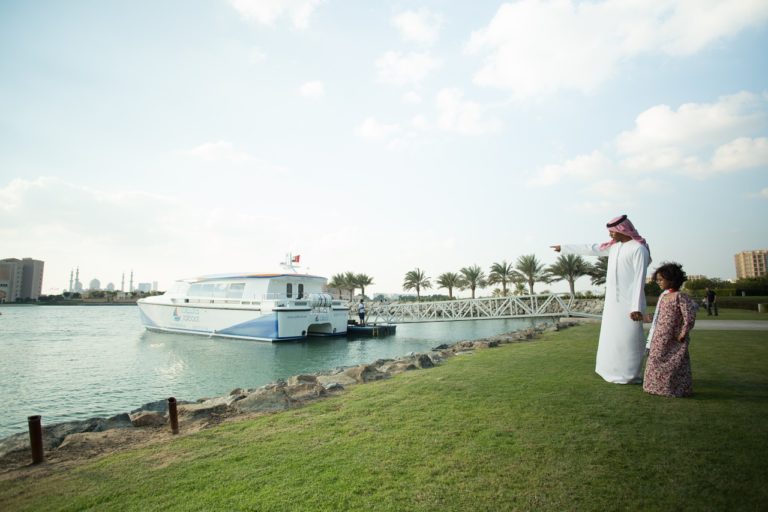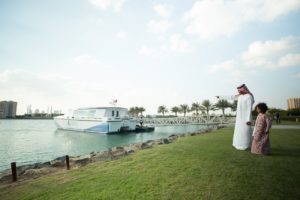 Although Dubai is not as conservative as other Middle Eastern countries, there are some rules expected to be followed by everyone. This includes dressing up modestly. Women should avoid sleeveless clothes, tight, transparent, or end above the knees. Men should also remember not to roam around without their shirts on. Apart from this, PDA or Public Display of Affection should also be avoided.
If you are visiting Dubai during the holy month of Ramadan, then it is expected of you to respect their fasting practice. This implies you cannot drink, eat, or smoke in a public place between sunrise and sunset.
Tipping is optional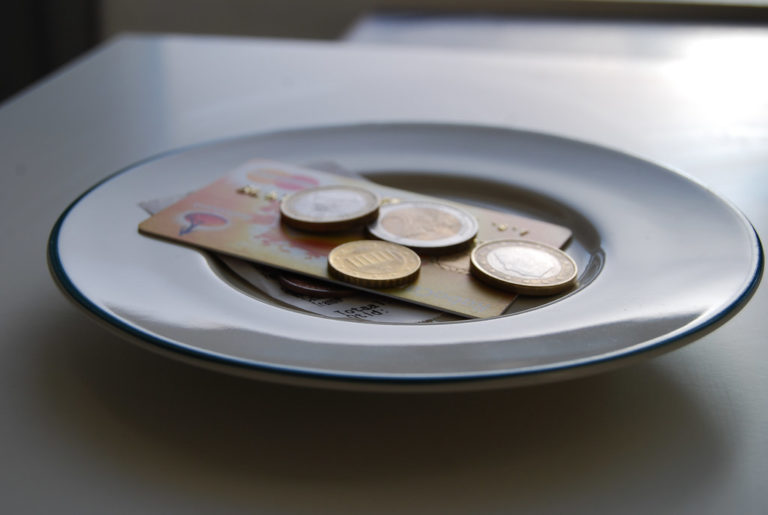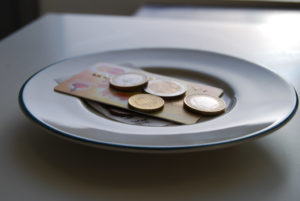 You need not tip the taxi drivers in Dubai, but generally, the luggage carriers expect a small tip from you for their services. You also do not need to tip the waiters in restaurants, as it will be added already to your bill.
Never take a photo without permission.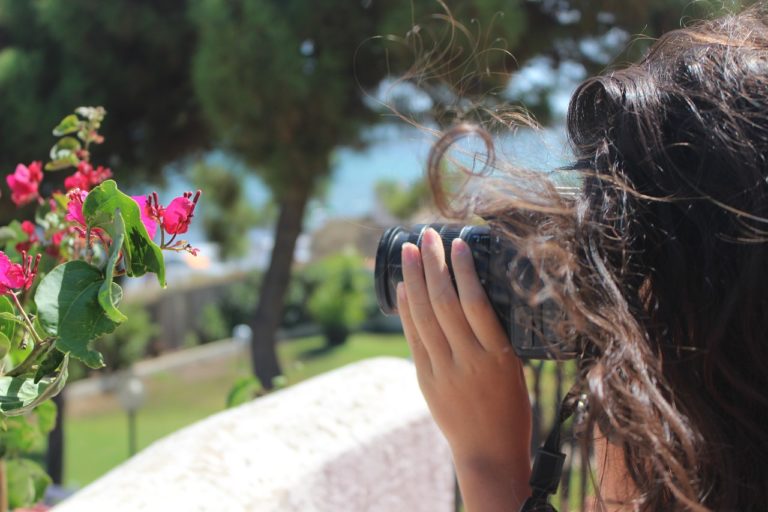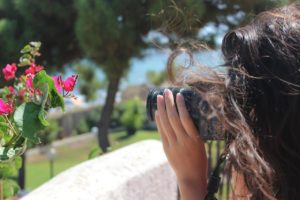 It is a strict rule that no traveler should take photos of any stranger, especially the local Muslim women, without their permission. Even the photos of government buildings, military installations, and airports should not be taken.
But even after some stringent rules, it can be said with full faith that Dubai is one of the unique destinations for travel. It is an experience to rejoice, and you will leave it with memories to cherish.