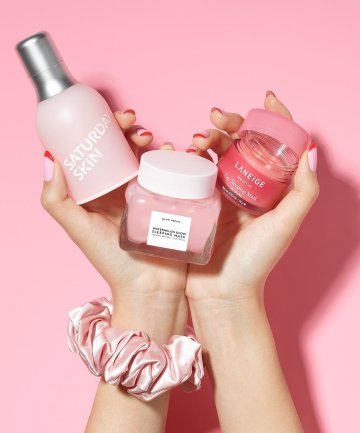 Koreans are famous for their flawless skin and Korean skin care is moving ahead if all the skincare products in the market. Korean skin care is here to stay. From America to all over the world now, it has conquered the market with an uproar. 
Korean skin care is all about layering the products. It's a 10-step skincare routine, unlike the basic three-step skincare routine, i.e. cleansing – toning –moisturizing. It's a very extensive routine and it takes almost 10 minutes to complete all the steps. The no. of steps and products are chosen based on the type of skin and the weather. These steps can be followed either at night or in the morning but you must do it once every day.
10 steps recommended in a Korean skin care routine
Step 1- oil cleansing
Step 2- cleansing gel/foam
Step 3- Toner
Step 4- the essence 
Step 5- emulsion
Step 6- serum
Step 7- sheet mask
Step 8- eye cream
Step 9 – moisturizer
Step 10 – sunscreen
 Koreans are considered as the skincare masters. Koreans kids are taught the importance of good skincare and healthy skin from a very small age and using sunscreen is a ritual to every Korean person. How is the Korean beauty product different? 
Koreans beauty brands believe in healing skin problems rather than covering them up.

Korean products are very affordable, unlike high-end western luxury brands.

Korean products are appealing to people because of the usage of natural ingredients.

K- beauty has products to suit every skin type, even fragrance-free products to suit sensitive skin.

Korean brands are highly innovative. They keep developing innovative and exciting products, like the bubble sheet mask.

K- beauty products use superior quality products, good packaging and have amazing benefits. 

Korean brands preach 'prevention is better than cure' and promote self-love and self-care.
 Read More:- Reasons why Korean Have beautiful Complexion.