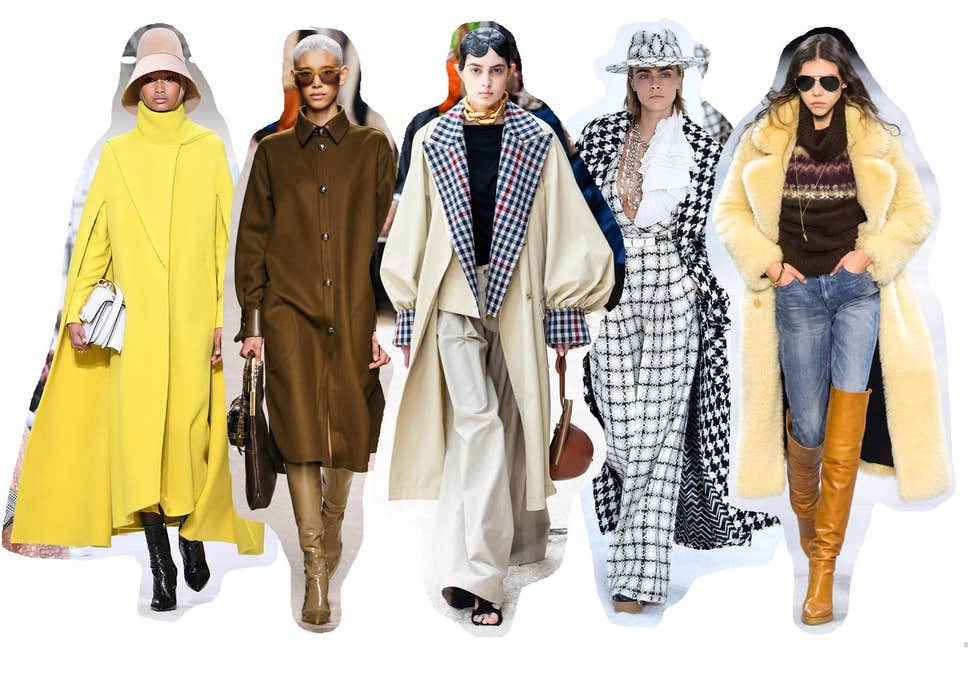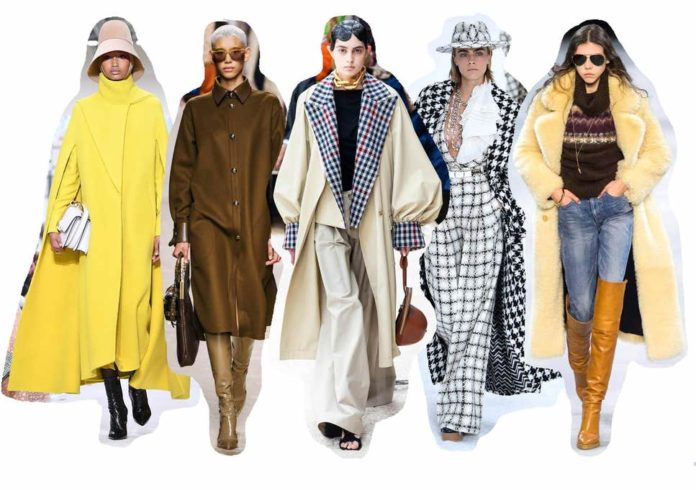 When making the most of fashion trends it is important to leave 2019 behind and look forward. With a number of our favorites coming forward with us and some of the worst fashion faux pas left behind, the new year is the perfect time to try something new with winter outfits. In this article, we will be providing you with top winter fashion trends that you should be following as we move into next year.
Wide Leg Jeans
You can never go wrong with a pair of jeans even on the coldest of days, but with a number of amazing jean manufactures online there is a wide range of choices. However, for best winter dress 2019/2020 you can do no better than a wide-legged jean. This comfortable style is also practically allowing you to shelter from the cold and look great doing it. Whether you opt to buy AG jeans online or you head to the high street to browse a number of other brands, you will find the perfect pair for your individual style.
Dresses And Skirts
In addition to jeans, there are also a number of skirts and slip dresses that are very on-trend for winter fashion ideas as they can be layered with ease. Whether it is a slip dress with knee-high boots and a puffer jacket or a blouse and a skirt with your favorite trench coat, you will be on-trend and warm regardless of what you have planned for the day.
Stylish Tweed
If you are a fan of a style that is a little bit dated, using a tweed suit with a number of modern accessories can help to showcase an individual style in a perfectly modern way. Whether you opt for a tweed pantsuit or even a tweed blazer, this is the perfect option for all the fashion lovers out there. You can also pair this with a pair of black boots and a clutch bag for the perfect going out look.
Puffer Jackets
Though the trench coat is still very much on-trend for this time of year, you may want another coat to help you keep warm when the wind begins to howl you and the puffer jacket is perfect. Whether you decide to wear this with an oversized hoodie for a night out or you opt to wear this and a bobble hat for a walk around the Christmas market, this is the perfect look that works for you all year round come rain or shine, particularly on a cold December morning.
The Multi-Functional Boiler Suit
The final trend for you to flow in 2020 is the return of the boiler suit. With the popularity becoming popular during the time that jumpsuits reached their peak, this is a style that is not only rigid, but it is comfortable. With a wide range of different colors as well as a range of different materials, this is the perfect style for everyone.
Whether you are a fan of all winter fashion ideas, or you are just looking to make a few changes to your wardrobe to start the new year off in the right way, we are sure one of this trendy winter outfits will suit you. Which will you be trying first?