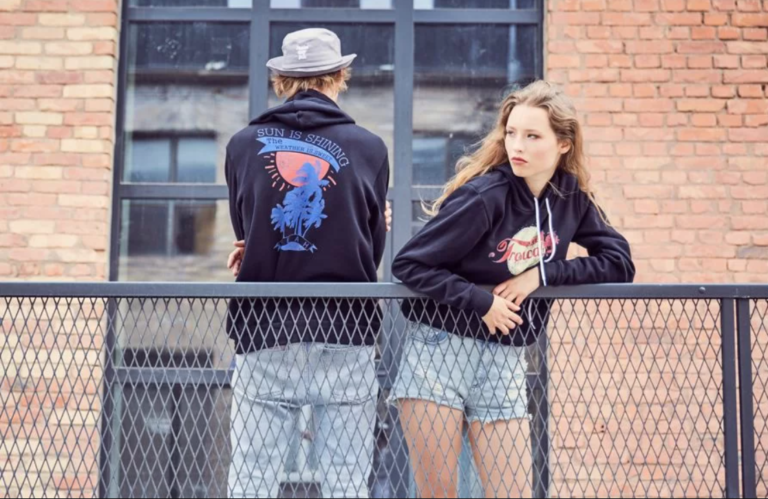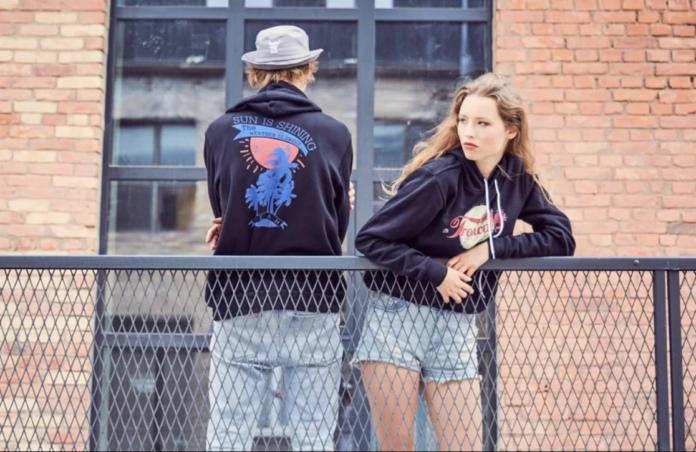 Podcasting has really taken off in the last decade, and many entrepreneurs have begun making income from podcasts. Podcasts can create a dedicated fanbase of enthusiastic listeners, and many podcast aficionados want customized merchandise to show off their loyalty to their favorite shows. Learn about the different types of customized podcast merch you can sell below, and visit https://www.printful.com/podcast-merch to look at more merch options.  
1. T-Shirts
Perhaps the most popular type of podcasting merch, many people like to express themselves by wearing T-shirts that feature their favorite podcast on them. You can also sell hoodies, long-sleeve T-shirts, and many other tops that will give your fans plenty of options.
Be sure to find a custom T-shirt company that provides up to at least 2XL to be inclusive to fans of all sizes that want to enjoy wearing your merch! 
2. Hats
One relatively new trend in the world of fashion is wearing baseball-style hats with a sassy saying on them. If your podcast has a catchphrase or is known for a statement that packs a punch of attitude, your fans may love having a hat with it on there.
Hats can also include winter hats to keep your fans' heads warm during frigid conditions wherever they live!
3. Prints
Nothing says, "Welcome to my home," quite like a customized print with a podcast's logo or artwork of the hosts. Prints can decorate a home, office, and more, and they are a great conversation starter that can create a bond with those who are already fans of the same show or are interested in giving yours a listen. Word of mouth through merch can also help new fans discover your work!
4. Mugs
Many people start their day by firing up a podcast while enjoying their morning cup of coffee, tea, or orange juice. Customized mugs are a popular merch item for people to buy for themselves or give as gifts, as they are small, portable, and useful. They can also serve as the base of a gift basket by housing other goodies, like chocolates or office supplies.
5. Totes
There is almost no better feeling than actually remembering to bring reusable grocery bags to the grocery store to be kinder to the environment. Give your fans a chance to be more eco-friendly by providing reusable totes with your podcast logo, or other relevant artwork, on the side.
Bonus: Ugly Christmas Sweaters
When the holiday season rolls around, many podcast hosts like to release seasonal merchandise that their fans can purchase for themselves or others during the season of giving. One particularly fun podcast merch item is an ugly Christmas sweater that your fans can wear to holiday events or around the home as they bake cookies or cook holiday dinners.
The Options Are Limitless!
You have worked hard to build up your fanbase, stay engaged with your listeners, and consistently provide high-quality content. Now you can easily allow your fans to show off their loyalty to your show by providing cool and unique customized podcast merch like the items listed above.