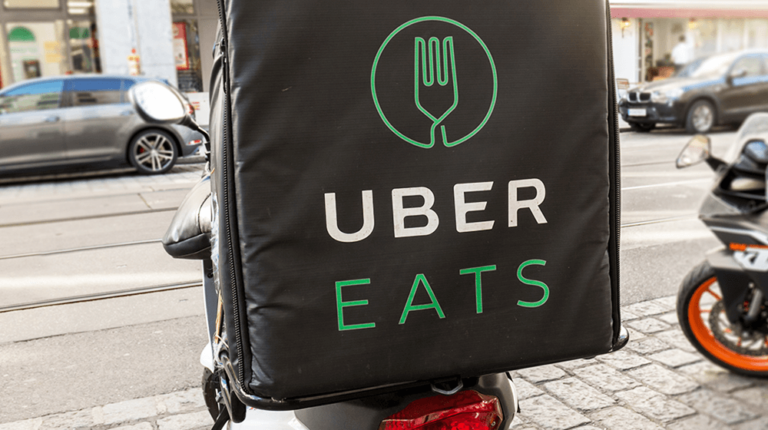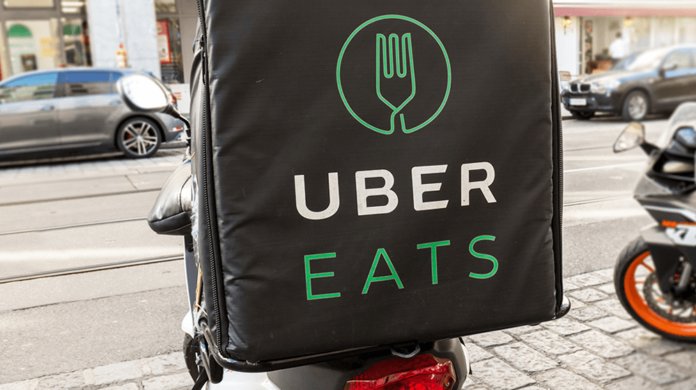 Uber Eats driver – If you've found this piece, you probably already know what Uber Eats is, but for those who might not be familiar with this app, I'll briefly go into some explanation.
Customers can buy food from nearby restaurants through the on-demand meal delivery app Uber Eats, and Uber Eats drivers will deliver it. Uber Eats jobs employ independent contractors in place of staff to pick up and deliver food to its customers.
For our needs, this is where Uber Eats may help us make extra money. Anyone can register to drive for Uber Eats. Additionally, you may log into the Uber Eats app after signing up and begin delivering orders.
Read More- What is a Doordash Red Card?
Why Deliver with Uber Eats?
People deliver with Uber Eats for four key reasons. They consist of the following:
The work is quite flexible.
Uber Eats is most enticing because of how adaptable it is. There are no scheduling options in the on-demand Uber Eats food delivery service. This implies that you may just open the app whenever you want to start receiving orders for deliveries and make yourself available.
Couriers can plan appointments in advance through other applications like Grubhub and DoorDash. It can put you in a situation where you can't sign in or won't receive any deliveries because other people may have appointments already.
You May Ride Your Bike.
The ability to do Uber Eats sign up as a bike courier is what people find to be Uber Eats' most tempting feature. People believe that delivering food on a bike is the most effective method. Gas and parking costs are taken care of. To approach people and establishments, just pull up. And exercise has the added benefit of enhancing your health.
You can make more money if you work with Uber Eats as a bike courier since you will receive shorter deliveries which can be finished more quickly. It will depend on where you live and your preferences on whether you can use your bike, but I suggest it as a possibility.
Because of the Reverse Latte Factor, small amounts add up.
 Most people don't consider it, but doing a side job as an Uber Eats driver may help you become a millionaire. All you have to do is use what is called the Reverse Latte Factor. Small sums saved and invested over time can add up to large sums. Consider the following. If you make $10 every day, you will have $3,650 in a year. Invest it for 30 years at a 7 percent annual rate of return, and you'll have more than $368,000. If you can increase your profits to $20 daily, you'll have more than $735,000.
It's entertaining.
 When it comes to any business side, the most crucial thing for Anyone is to like it. For whatever reason, meal delivery through applications such as Uber Eats has always been a lot of fun for me. People believe it makes your otherwise regular day feel like a game. You get an assignment, go out and do it, and get a little extra money for it. In addition, you can enjoy testing to see how much money you can make and doing things to increase your profits.
How To Sign Up For Uber Eats?
The Uber Eats driver enrollment procedure is similar to that of other Uber Eats food delivery applications. Few People had to travel to my local Uber office to have their account authorized initially signed up for Uber Eats in 2016. You don't have to do that anymore since you can sign up to be an Uber Eats driver totally online by computer or phone.
The paperwork required to Uber Eats sign up depends on the car you want to deliver in. You may make your deliveries by vehicle, scooter, or bike. A driver's license and insurance are required if you use a vehicle or scooter. If you're riding a bike, you'll simply need a government ID.
You'll also need to complete a background check and upload a photo of yourself to your Uber Eats driver account. The entire sign-up procedure is simple, and you should be ready to go in a few days if there are no difficulties in processing your data. Aside from a vehicle (such as a car, scooter, or bike), you'll also need a delivery bag to convey and keep the meal warm. Unlike other meal delivery apps, Uber Eats does not give you a delivery bag. You can use a $25 Uber Eats delivery backpack.
The Uber Eats driver card is an optional item that you may require. This is a debit card provided by Uber Eats to be used for non-prepaid orders. You'll seldom need to use this card, and you don't need it to start performing deliveries with Uber Eats, but you could if you want to handle non-prepaid orders.
Another thing to keep in mind is that there is no easy method to swap between multiple vehicle options in Uber Eats. I've only ever used Uber Eats as a biker, but if you want to utilize various cars, you must create a separate Uber Eats driver profile for each vehicle type.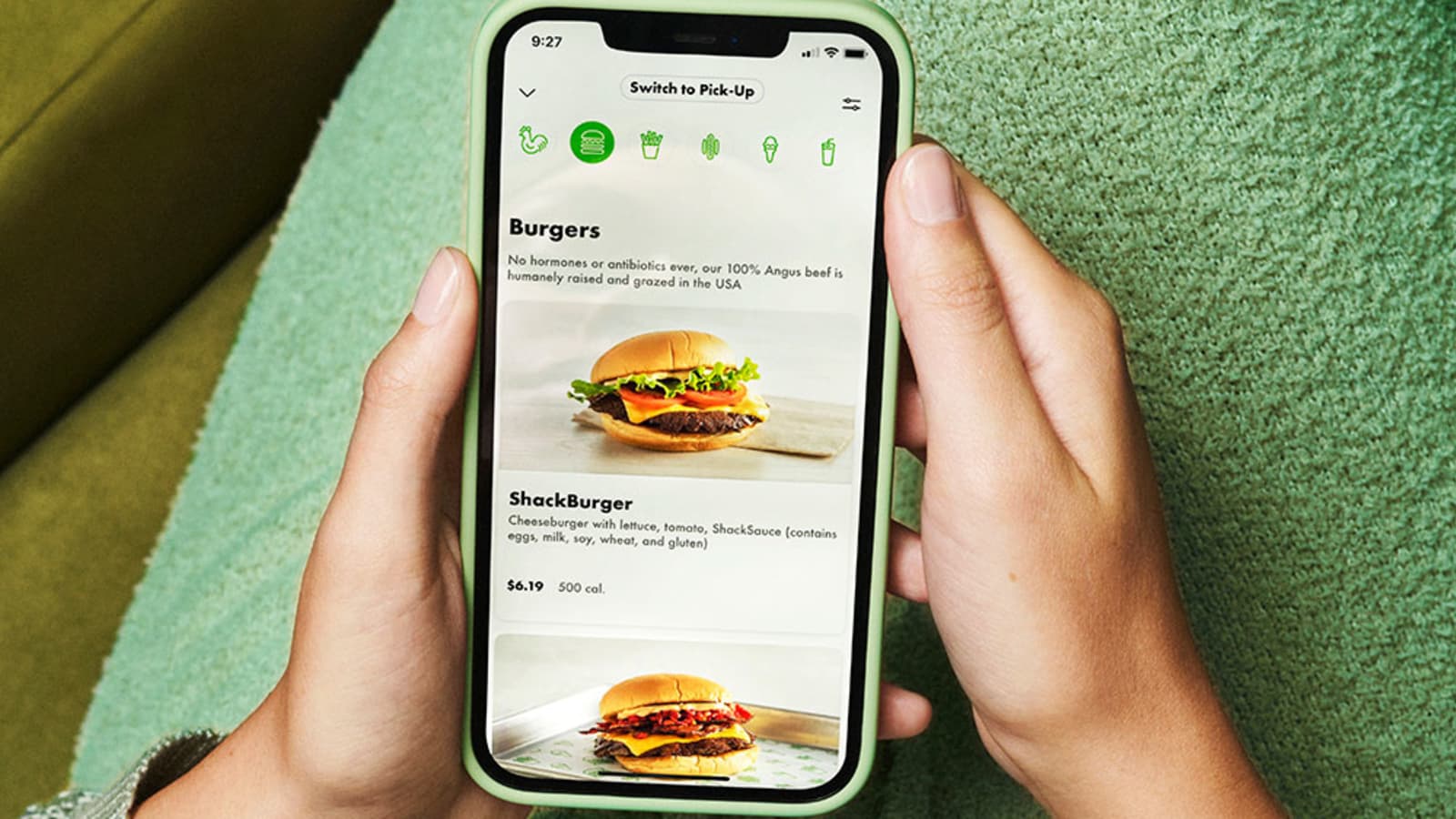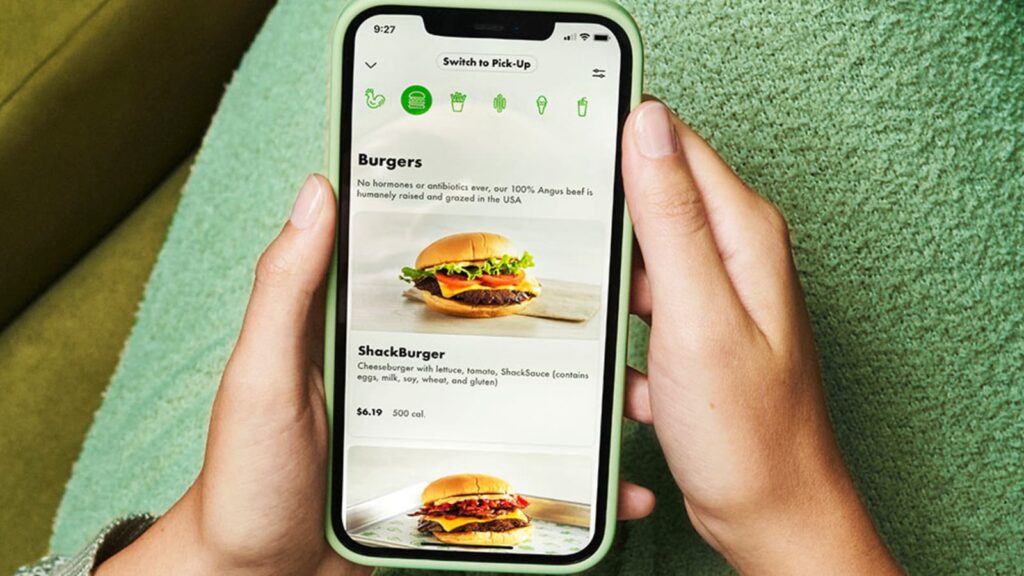 How To Deliver With Uber Eats?
After registering as an Uber Eats driver, you will be able to log in and begin making deliveries. Because Uber Eats does not have a timetable, you simply open the app and hit the "Go" button anytime you want to make a delivery.
After you log in, you'll begin receiving delivery requests in your Uber Eats driver app. With each order, you will receive the following information:
Name and address of the restaurant
Customer delivery address
The total amount you will be compensated for the order (including the expected tip)
The total distance you will travel and the anticipated time it will take to execute the order.
This isn't a significant concern, but it's less handy than using DoorDash or Postmates, which lets you alter vehicle types within their respective applications.
How Much Money Can You Make with Uber Eats Jobs?
Uber Eats provides food delivery driver options worldwide, allowing users to make additional money by providing meal delivery services via vehicle, scooter, or bike. The average salary for Uber Eats delivery drivers in the US is roughly $ 43,778 annually.
Drivers for Uber Eats earn between $8 and $12 per hour after deducting expenses such as petrol and car maintenance. There is no set figure for how much money Uber Eats drivers make because, for one thing, they are regarded as independent contractors, and, for another, payments are set depending on the trips calculated using a formula that takes into account factors such as distances and delivery fees that the customer pays.
Additionally, you may expect to make additional money through client tips. You may make Uber Eats deliveries with a vehicle, scooter, or bike in your city and start a side job delivering food. Depending on where you live, uber eats pay can provide you with a decent income in today's gig economy.
Additionally, you may expect to make additional money through client tips. You may make Uber Eats deliveries with a vehicle, scooter, or bike in your city and start a side job delivering food. Depending on where you live, uber eats pay can provide you with a decent income in today's gig economy.
How to Make the Most of Your Earnings Being an Uber Eats Driver
There are more methods to increase your earnings being in an Uber delivery driver jobs by making food deliveries, such as:
Find Surge Pricing Areas on the Uber Eats Driver App.
Find Surge Pricing Areas on the Uber Eats App. Surge pricing is another method for increasing your profit potential when there is a significant demand for Uber Eats services. During a delivery surge, the home page of your Uber Eats driver application will highlight regions with strong demand as well as an additional cash amount.
Choose from Earnings Boost and Boost promotions.
Uber easts guarantees maximum pay for deliveries that begin and conclude within a certain location and time frame.
When a Boost campaign is running, Uber Eats drivers in New York City will see a map on the Home Screen of the Uber driver app featuring hot areas divided into different zones. Each Boost region will be marked with a hard outline in each zone. There will be assured profits in various quantities and the time frame during which it is accessible inside those lines.
Make use of a Referral Code.
Uber Eats is giving a significant sign-on incentive to new drivers who apply using a referral code in order to attract more drivers. You'll receive more cash if you sign up with a referral code, so make sure you use one.
Pros and Cons
If you want to make some extra money or are weary of driving people about, being an Uber Eats delivery driver seems like a great idea. However, like with any option, there are advantages and disadvantages to driving for Uber Eats vs. driving for Uber. Here are a few things to consider before starting to deliver with Uber Eats:
Pros:
Whether you drive for Uber or not, Uber Eats is a simple method to supplement your income.
Driving with Uber Eats, like Postmates, DoorDash, and Instacart entails transporting food, not people. Driving with Uber often demands you to deal with inebriated, impolite, or rowdy passengers, which isn't always a pleasant experience.
You can drive for Uber Eats if you're 19 years old. To drive for UberX, you must be 21 years old.
Uber Eats driver offers fewer car requirements than normal Uber; therefore, most vehicles manufactured in 1998 or after will qualify, even if they only have two doors.
If you enjoy driving around town, becoming an Uber Eats driver is a fantastic opportunity.
Cons:
During sluggish delivery periods, your hourly Uber Eats compensation may fall below $10. Most Uber drivers earn more than that hourly pay during a typical shift.
Waiting at sluggish restaurants, dealing with traffic, looking for parking spaces, and locating difficult-to-find customers or delivery sites may all aggravate.
Read More- Ordering Your Favourite Food Online
How Much Do Uber Eats Pay?
If you're wondering how to make $1000 a week with uber eats, then we got you. Uber Eats delivery driver receives orders through the Uber Eats Driver app, picks them up from restaurants, then delivers the meal to clients. Unlike typical food delivery drivers, you may be your own boss & work according to your own schedule as an Uber Eats driver. You can get your food delivered whenever you want. This way, you can increase your earnings by delivering during peak times (11 a.m. to 1 p.m. and 5 p.m. to 9 p.m.). Driving for Uber Eats allows you to earn money in various ways. If you're wondering how to make money with Uber Eats, here are some options:
1. Uber Eats basic pay: This payment model determines delivery rates depending on how far you need to go and how long it will take. This is the amount displayed on the trip demand screen. At the very least; you will be paid for a completed delivery. Base pay can be established in some circumstances using pick-up fees, delivery costs, drop-off fees, distance, and other factors.
2. Uber Eats Incentives: To motivate drivers to take on delivery and get more drivers on the road, Uber offers several financial incentives like surges, boosts, and quests.
3. Uber Eats Trip Complement: This is an extra approach to generate more money. Uber Eats considers parameters such as total duration and distance driven to help make delivery more profitable for Uber Eats drivers.
4. Customer tips: You get to keep 100% of any tips with Uber Eats given to you by clients. When you deliver to an Uber Eats customer, they have the choice of tipping you via the Uber Eats app or in cash.
FAQs:
Is Uber Eats Worth It?
Uber Eats driver is an easy way to make some extra cash. YOu may have some problems during the employment but overall, it's worth it.
Does Uber Eats Pay Better Than Others?
Uber Eats drivers annually make $41,175, whereas DoorDash drivers only earn $36,565. 
Read More- How to find coupons online?