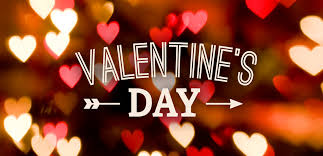 Ahhh… Can you smell it? The scent of love in the air. It's just about that time of year where everyone shows love and appreciation for those closest to them. Valentine's Day is a day dedicated to showering that special someone with gifts, acts of kindness, and more. Whether you're shopping for your mom, sister, bestie, wife, girlfriend, or some other diva in your life, thinking outside of the traditional chocolates and flowers will totally get you some brownie points. You can never go wrong with fashion accessories. No matter what their style, preference, or age, there's something for everyone that far outlasts a dozen roses and a nice dinner (though those are great too). Here are some Valentine's Day accessories you might consider this year.
A Red Purse or Handbag
Did you know that according to Glamour Magazine, the average woman has about seven handbags at her disposal (and is always looking for more to add to her arsenal)? If the lady in your life frequently rocks a purse or handbag, they'll love the gesture. In the spirit of the holiday, why not go with a red one like those featured by Two Neighbors? Whether she's into totes, shoulder straps, or clutches, there's a high-quality bag with gorgeous embroidery with her name on it.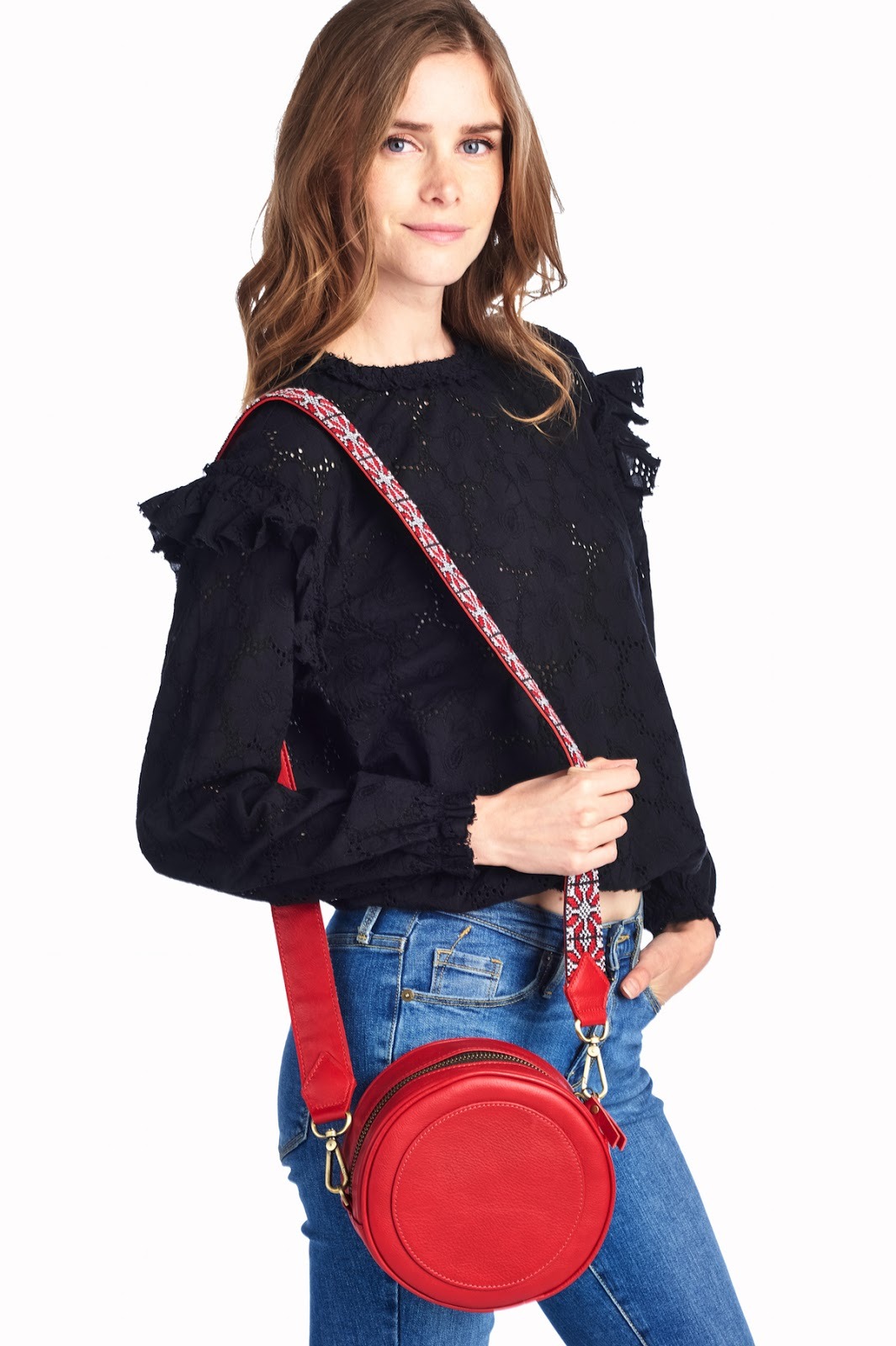 Heart-Shaped or Love Inspired Jewelry
Outside of candy, stuffed animals, and flowers, jewelry is one of the most popular items to purchase for Valentine's Day. There are so many things to choose from in this category alone. A teenager, for example, might love a pair of heart-shaped diamond studs. For mom, you might opt for a nice heart-shaped locket. Looking for a girlfriend? She might fall in love with you over a 24K gold x and o necklace and bracelet set or a diamond engagement ring in the shape of a heart (or ruby red jewels).
Lingerie
A woman's confidence goes through the roof when she has on sexy underwear or lingerie. This time of year, there's no shortage of Valentine's Day themed lingerie and underwear to boost her mood. A lacy red bra and panty set, a silk pink negligee, or some flirty heart and love printed tank and short sets for lounging around the house would really be appreciated.
Red Pumps or Red Bottoms
Shoes are another popular accessory for women. Though there are plenty of styles out there to choose from these days, there's nothing like a classic pump. There's something about a woman in high-heel shoes that gives her more of an edge, a feeling of class, and elegance. You could opt for a fancy pair of red pumps with lace, leather, or some other pattern or texture. If you're shelling out the big bucks, however, you can never go wrong with a pair of red bottoms.
Valentine's Day is right around the corner. Though buying flowers, balloons, chocolates, and dinner are all appreciated gifts, you can take it a step further this year and buy the fashionista in your life some accessories. Accessories help to define the style, bring out an outfit, and boost a woman's confidence. The best part – you can never go wrong with these purchases as any female will tell you she can never have enough of them in her wardrobe.