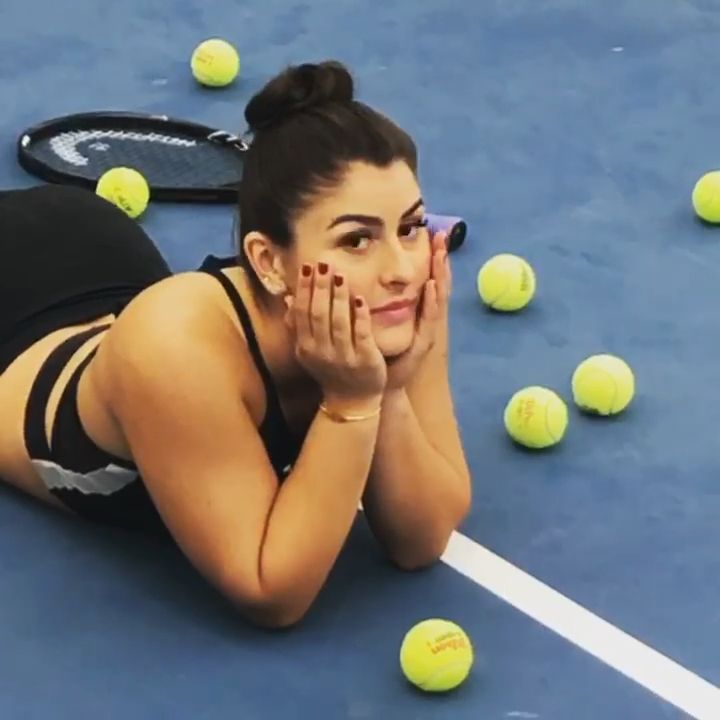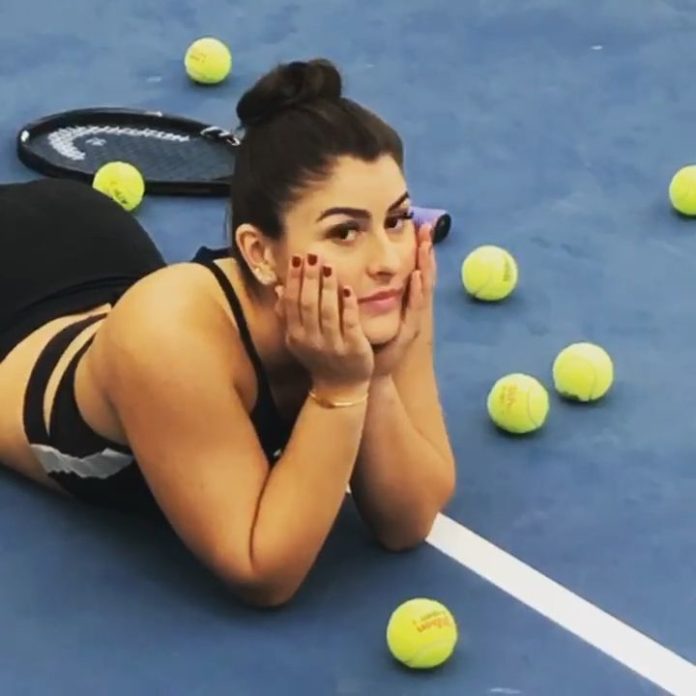 Renowned American brand P8NT is famous for its collaborations with inspirational women, and prominent athletes. P8NT collaborates with Andreescu for its New Campaign. The brand has recently teamed up with popular Canadian tennis player Andreescu for its new campaign.
P8NT collaborates with Andreescu for its new campaign for cruelty free products.Through this collaboration, Andreescu makes her debut in the fashion and beauty world. Regarding the launch, Andreescu said, "Supporting cruelty-free brands is an important step in the fight for more responsibly sourced and manufactured products."
While informing Fashion Magazine about the launch and collaboration, Andreescu said: "I helped customize a limited-edition collection box that would include three of your favourite shades from the collection." The idea of collection box has been inspired by the career path chosen by her.
The products of P8NT are all about glamour, fashion, success, and empowerment. The brand dedicated to developing the best cruelty-free and vegan lip and nail products.Having a focus on innovating new products, P8NT is famous for encouraging healthy living.
The focus of P8NT on vegan products was an inspirational factor for Andreescu to collaborate with the brand. According to Bianca, the beauty and fashion world is continuously evolving, and it presents never-ending opportunities for exploration. She believes that it's enjoyable to explore new looks.
P8NT was started by Darren Goldberg in 2018, who is himself a former two-time junior tennis champion of Canada. The brand has launched 16 long-wear nail colours, six lip glosses, four jumbo lip pencils, and five matte liquid lipsticks in its new line-up. All of the products are developed with cruelty-free and vegan products.