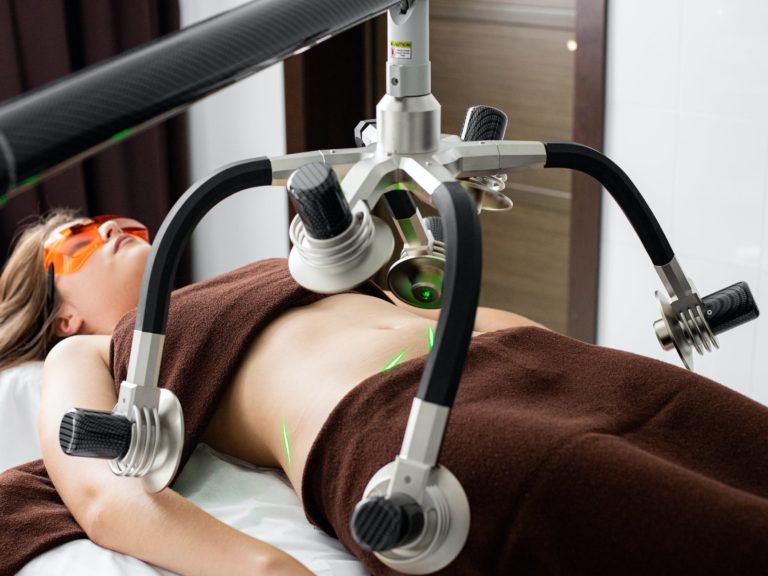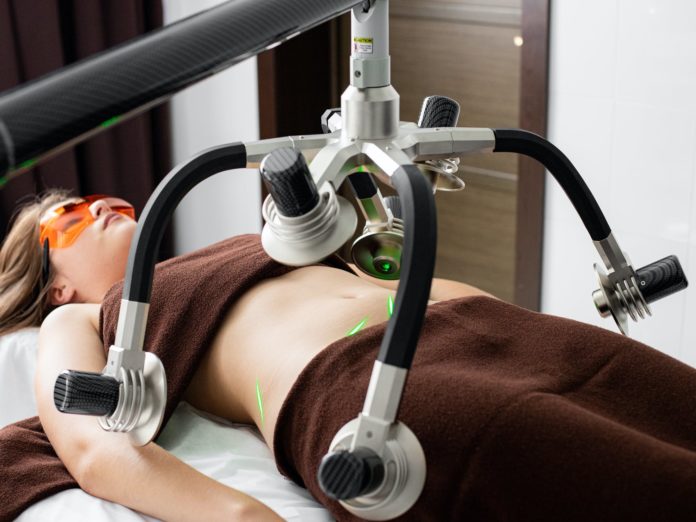 Having body hair is not a bad thing. It is a natural occurrence, but at times it can get exhausting. Sometimes, the hair growth gets abnormal. This excessive growth is usually overwhelming and most people do not like having it on their bodies. Thus, people tend to get rid of this excess body hair.
People get rid of their body hair by applying a variety of methods. Shaving the hair using a razor or blade is an option people tried in the past. However, it was never a good idea. At first, people thought that shaving led to thicker and faster hair growth. Of course, that is not true. However, shaving does cause irritation, razor burns, blisters, pimples, cuts, and itchy skin. Hence, you need not even consider shaving as an option for removing your body hair.
That leaves you with two other options – waxing, and laser hair removal. Waxing is the cheaper option and laser hair removal is the more expensive one. However, looking past the price tags, you will realize that laser hair removal is a much better solution than waxing. And in case you are wondering, here is why that is the case.
Less Painful than Waxing
Whenever anyone hears the term 'waxing,' they immediately think about the pain that comes with it. It does not matter whether or not you have done waxing before. Just the thought of tearing off a chunk of hair from your skin using hot wax is enough to send shivers down your spine. And when the thought itself is painful, imagine how much the real thing hurts. Laser hair removal not only saves time and effort, but it's also incredibly quick and efficient. That is why you need to choose professional clinics such as hair removal in Chicago that will provide state-of-the-art technological equipment for any type of skin at an affordable price.
Unlike waxing, laser hair treatment is not painful. It will give you a burning sensation and sometimes irritation, but it will not hurt you as much as waxing. That is one of the many reasons people opt for laser hair removal over waxing.
A Modern Approach
Clinics these days do not opt for anything that is second grade. Now, they will only go for the best laser hair removal device they can find. That ensures better results, safety, and efficiency. Each person has a different type of skin. Thus, clinics need to adjust the laser removal treatment accordingly.
The devices make this a lot easier. They can treat any skin type. Apart from hair removal, clinics also use these devices for wrinkle reduction, vascular lesions, and a variety of other skin problems. Laser treatment is, therefore, the modern approach to solving all these problems.
Ensures Long-Term Results
Excessive hair growth can result from an increase in various hormones like androgens. You cannot completely get rid of them without an extensive medical procedure. So instead, you need something more long-lasting. That way, you only need to remove your body hair twice a year, or every six to eight months.
Waxing cannot serve that long-term requirement. It only gets rid of the topmost layer. However, for maximum effectiveness, you need to reduce hair growth in general. You can only do that if you can take out the hair follicles embedded deep within the skin. Waxing cannot do that, but laser hair removal devices can.
With laser hair treatment, you can get rid of your hair follicles. That in turn will slow down the hair growth. So you do not have to remove your body hair once every month. You can just do it twice a year or so.,
Ideal for People with Sensitive Skin
People with sensitive skin cannot tolerate waxing, especially when the wax is not of good quality. Such types of wax can damage the sensitive areas of your skin, and cause further skin problems. Besides, waxing can cause long-term skin damage if you have sensitive skin.
Laser treatment is the perfect alternative to this. This hair removal treatment will ensure smoother skin, get rid of the hair follicles, and prevent skin damage. The pain-free nature of this procedure also helps to protect the skin from irritation.
Applicable for All Parts of the Body
Waxing cannot reach every corner of your body, nor can it cover every inch of your skin. That means with waxing, you will receive an uneven treatment. However, with laser treatment, you can cover all parts of your body. Wherever you want, the laser can get there, and remove hair follicles from that area. It is as easy as it can get, and the results are amazing as well.
So there you have it. These are all the reasons why laser hair removal is better than waxing. So in case you are thinking of getting a hair removal treatment, go for the laser one.