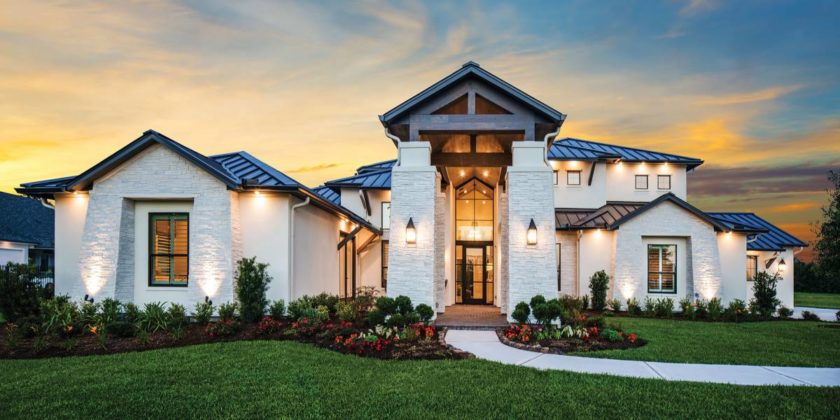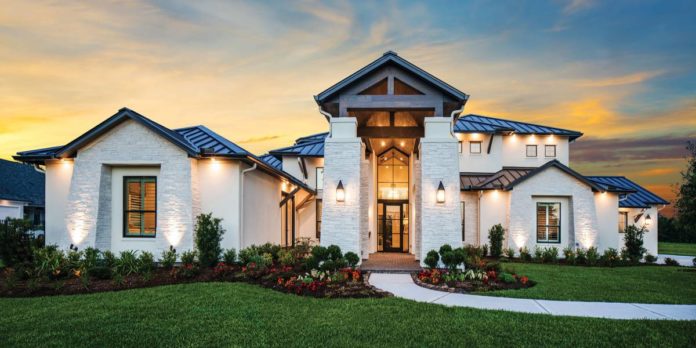 ackling a building project may seem very straightforward, but there is a concept that is becoming more prevalent and starting to change the face of the construction industry. Known for being destructive, construction can now become beneficial when builders start using green building concepts.
Definition
The U.S. Environmental Protection Agency explains that green building incorporates special processes by which every step of the building process aims to reduce the impact it will have on the environment. It also includes the final building that will operate in an environmentally-friendly way.
Green building seeks to use processes, resources, and materials that are good for humans, animals, and the environment. Key aspects of the process include reducing pollution and waste and using resources effectively.
Green building practices are applicable in a variety of settings. Construction crews may use the practices to build skyscrapers that will become office buildings or custom home builders can build a client a new home using the practices.
Benefits
Obviously, green building aims to be safe and reduce the impact that normal building processes have on the environment. The benefits it produces are, therefore, largely to the impact it has on the environment in the immediate area and globally.
According to the World Green Building Council, this type of building process also has economic and social benefits. It can help provide a safer work environment for employees that prevents common work injuries. It also helps to build buildings that create a better work atmosphere. Economic impacts include higher revenues for the construction industry, faster appreciation rates for buildings, and a major reduction in the costs for resources and energy.
Regulations
Why there are no laws mandating that builders use green building practices, there is still an overall framework under which such crews work. The LEED green building rating system is an industry-standard that can guide a crew when starting a green project, according to the U.S. Green Building Council.
Under LEED, crews can earn points for projects that lead to certifications. The certification rating levels range from certified to platinum. When a company earns LEED certification, it is an honor recognized in the industry as an outstanding performance in using green concepts.
Examples
You can find examples of green buildings all over the world. Some of the designs provide simple solutions that allow for some environmental benefit.
For example, Marco Polo Tower in Germany uses a unique design to help lower the direct sun impact on its apartment units. This allows residents to save money on air conditioning energy costs.  It also has a heat exchanger on the roof that helps to reduce noise pollution.
Other buildings have more complex details that have multiple benefits. A good example it the Vancouver Convention Centre West in Canada. This building has a roof covered in plants and grasses to help reduce heat in the summer. It also has hives for European honey bees that help pollinate the roof and also add to the world's bee population. Finally, it is partially over the water, providing a marine ecosystem that encourages marine life in the area.
Going Green
The concept of green building is not new, but it is really taking off. It is much easier to incorporate the ideas of this approach and bring it to the mainstream.