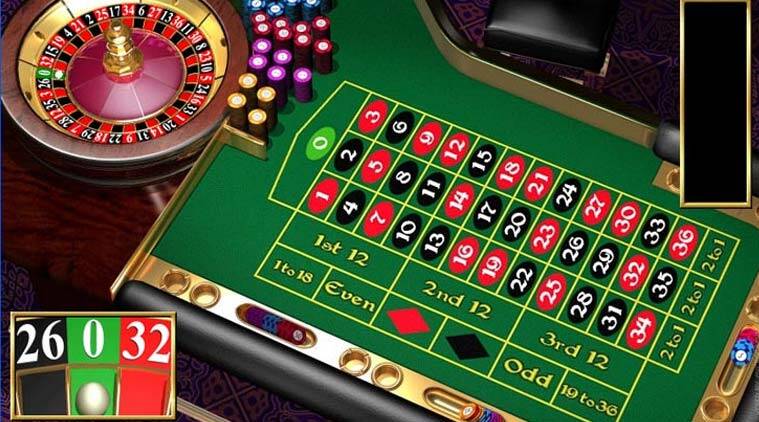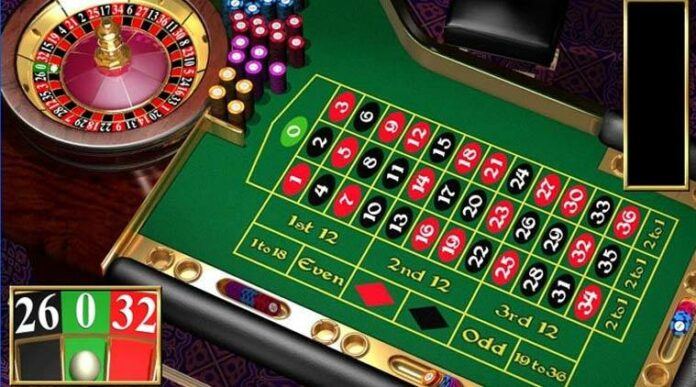 The 25th James Bond movie, No Time to Die, came out less than a year ago, and fans are already excited about the next Bond film. However, according to Bond producer Barbara Broccoli, the next instalment is still at least two years away, and there is currently no one in the running to take over from Daniel Craig. Despite this, there has been plenty of speculation about who the next Bond will be and who will direct the movie.
Who Is the Next Bond?
The new Bond is expected to be a lesser-known actor in his thirties, as revealed by long-standing series casting director Debbie McWilliams. However, this doesn't mean that the new Bond won't be just as suave and sophisticated as his predecessors. Who knows, maybe Bond will be seen visiting a casino site and getting lucky at one of the roulette tables online whilst sipping at his martini at the bar.
While the studio is looking for an actor with the right amount of gravitas and mental capacity, they will also need someone who can embody the charm and style that Bond is known for. The next actor to take on the iconic role will have some big shoes to fill, but there's no doubt that he'll be able to bring his own unique flair to the character.
The Actors Out of The Running
Despite the numerous actors who have been considered to play the iconic role of James Bond, it seems that the producers of the franchise are looking for a younger candidate. Even well-known and established actors like Tom Hardy and Idris Elba are deemed too old for the part. Superman, Henry Cavill, who was a frontrunner for Bond 26, has also lost out on the role due to his busy schedule and his age nearing 40. It appears that the search for the next James Bond is not only focused on finding an actor who can embody the suave and sophisticated spy but also someone who can potentially play the role for multiple films to come.
Past Bond Actors
In the past, most Bond actors were relatively unknown before they got the job. Timothy Dalton was known as a Shakespearean actor, Pierce Brosnan was known mainly from television, Roger Moore was known from television, and Sean Connery was unknown. Although a specific audience had heard of Daniel Craig, he wasn't a hugely well-known actor before he became Bond.
Who is Directing the Movie?
The director's chair for Bond 26 is still empty, with the next 007 instalment yet to get a new Bond and even a script, according to Broccoli. However, there are rumours that Phoebe Waller-Bridge is the number one directorial candidate in Broccoli's mind. Waller-Bridge has already been involved with the franchise, having been picked up by the Bond producers for script rewrites on No Time to Die. It remains to be seen what a Waller-Bridge Bond movie, the first directed by a woman, would look like. In conclusion, there is still a lot we don't know about Bond 26. Bond fans will have to wait patiently for more information about the next instalment in this iconic franchise.