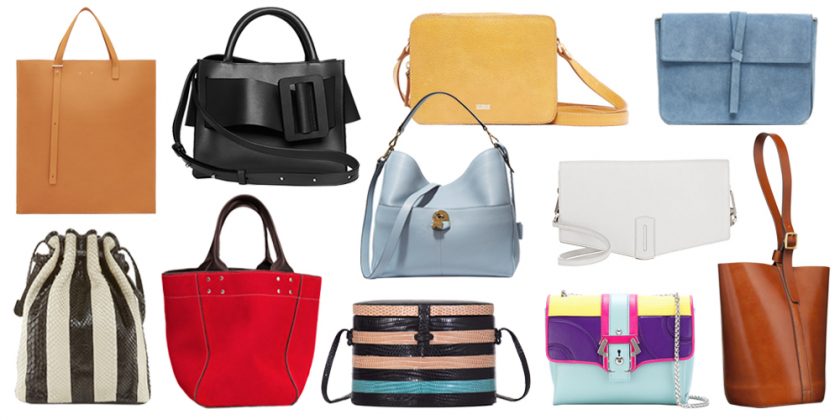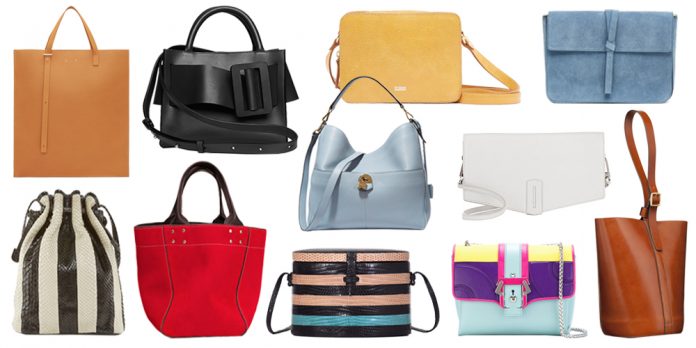 For the modern women fashion accessories have become a common fixture. Every women dream is to carry branded handbags. Over the past couple of years luxury market is growing significantly. They come in various shapes, colors, sizes, styles and brands. Young girls never say I have enough handbags, I do not need more" they never have enough. Today, there are a wide range of handbags, wallets, clutches, and purses of many brands to choose from.
Usually Bollywood and Hollywood actresses are seen to the events, movies, award nights and in promotions carrying these expensive branded handbags. There are number of luxury brands that are extremely famous among celebrities. They make exquisite pieces of every handbag and request to celebrities to red carpet events.
These big brands are not only known for high fashion but also for their high prices. Prices of these big brands rise eventually. They are range from $1000 to $ 200,000. Designers of these luxury brands raise the prices according to their demand. Investment in the branded bags is on time because of their fine quality, luxury material and fine craftsmanship.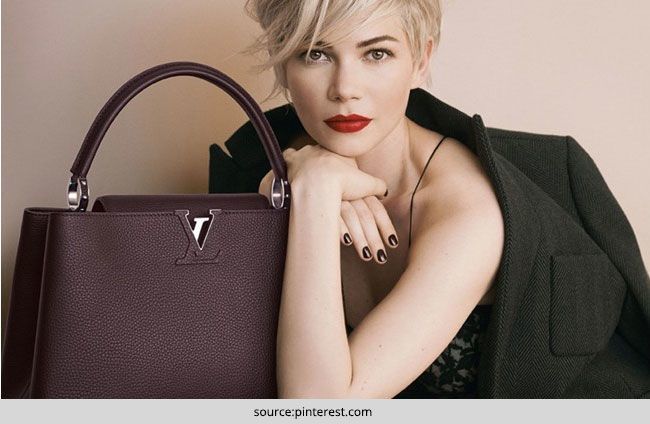 MAKE A STYLE STATEMENT
Out of these numbers of popular handbag brands you have to pick that one which suits your personality to make a style statement. There are number of reasons to choose top handbag brands; one is to follow the latest fashion and second one is to throw out those outdated ones which have no use.
Also Read :World most expensive shoes
HERE WE FOUND THE MOST EXPENSIVE BEAUTIFUL HANDBAGS for Women TO CHANGE YOUR PERSONALITY:
FENDI: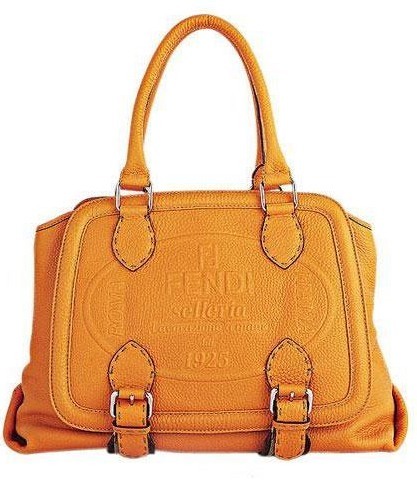 This luxury brand is established in 1925. If we talk about Italian luxury popular handbag brands, then Fendi is on the list. Fendi is best known for its B bags. They are luxurious available in black crocodile, white lambskin and number of designs. It costs around $ 28000.
HERMES: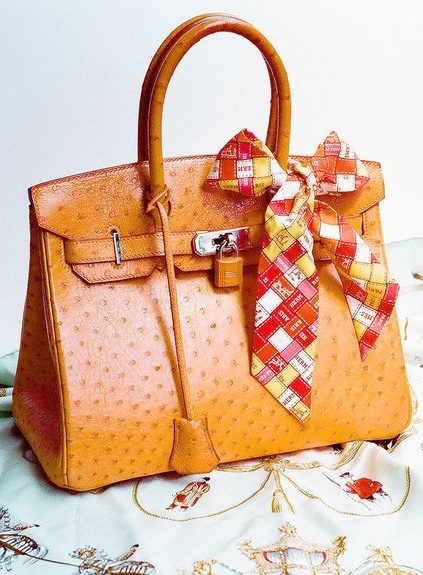 The most expensive handbag for women from this brand is the matte crocodile biking bag which is named after actor singer, Jane Birkin. This bag is very expensive and become a symbol of your wealth costing $120,000. This bag is embedded with 10 carat of diamonds on a bed made of white gold.
CHANEL: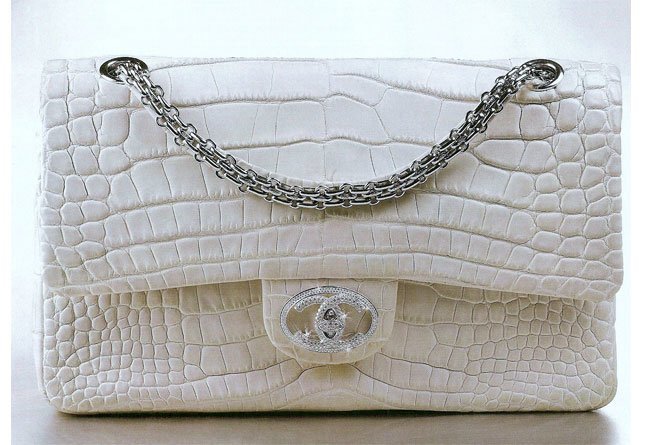 This brand is founded by Gabrielle (coco) Chanel in 1909 counted in top 10 luxury brands. This popular handbag brand brand is incarnation of classic handbags for women. Prices for these bags increases annually so if you want to buy do it sooner. The most expensive flap bag by CHANEL was sold for $261000. The startup price of handbags is started from $2200.
HILDE PALLADINO: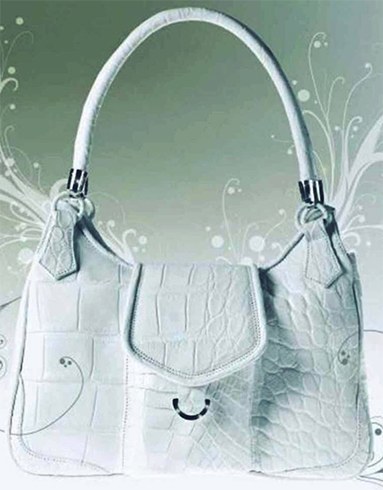 This brand is a design of Norwegian designer Hilde Palladino. The bag is made of white crocodile skin. 39 diamonds are engrossed on the clasps purely made of white gold. Her bags mark their position in top 5 brands of the world and are available in the biggest stores like Harvey Nichols and Bergdorf Goodman.
LANA MARKS: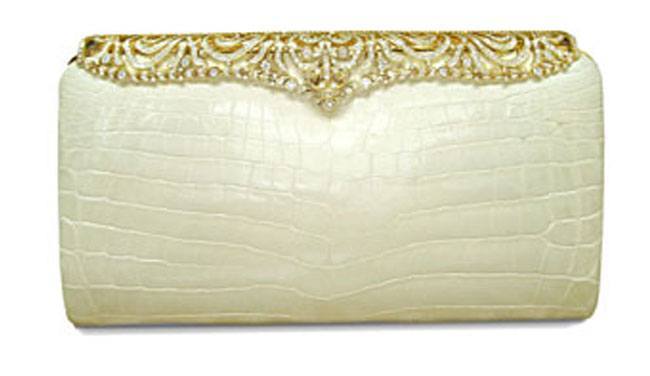 The bag come with 150 styles and 100's of colors which is available in big stores of the world. Some of the celebrities like Paris Hilton, Kate Winslet, Angelina Jolie, Jennifer Anniston, Charliz Theron, and Elizabeth Taylor have been loyal customers of LANA MARKS. Cleopatra clutch by LANA MARKS is designed by a group of 5 European artisans.
LOUIS VUITTON:
This brand is a symbol of high class and elegance for over two centuries. The most expensive bag of this brand is close to $25.9 billion. This bag is usually seen in the hands of A- listers. You can see this bag in the hands of Hollywood Hollywood A class actresses and models. This is one of the most expensive handbags all over the world. The brand value of Louis Vuitton is 28.4 billion dollars. New age traveler is one of the most expensive bags by Louis Vuitton.
Marc Jacobs: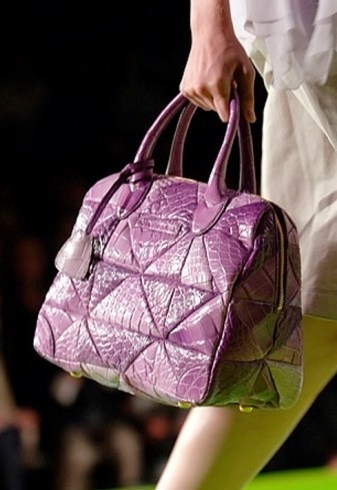 After serving Louis Vuitton, Marc Jacob started his own line of luxury fashion accessories. His business is expanded in 80 countries all over the world and he has counted in the top most designers of the world. This brand was made famous after an exclusive creation of Carolyn crocodile handbag which is made up by purple crocodile skin, costing $50000.
Mouawad: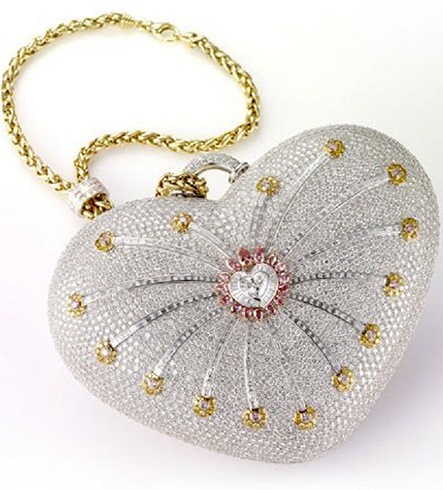 The Mouawad 1001, Nights Diamond heart shaped Purse, is valued at £2.35 million which is made up of 18 karat gold on which 4517 diamonds are encrusted out of which 105 yellow, 56 pink and 4356 colorless. This jeweled purse is one of the most expensive out of all and got the place in Guinness world records in 2010.
Prada: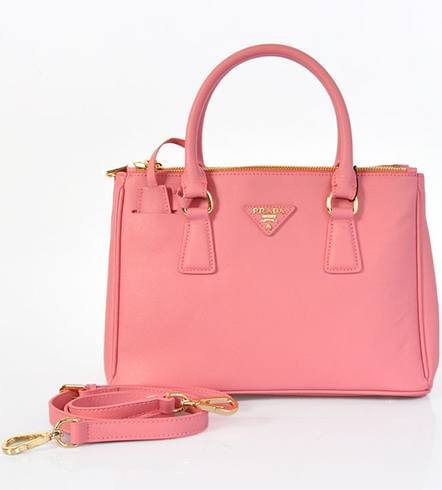 Prada is an Italian fashion house was founded in 1913. The brand does not only deal in handbags, it has also been dealing in clothes, jewelries, footwear, perfumes and watches. Prada is considered as a most elite fashion accessory. At Milan fashion week, Italy Prada comes with a spring/summer collection which was mostly about crystals with different shapes and sizes.
Judith Leiber: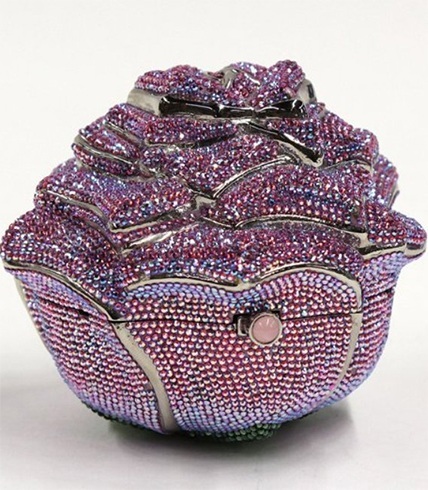 Hails, designer from Hungary started her company in 1963. It became renowned in Europe and gradually all over the world. This high class brand is famous for its bejeweled bags with crystals and gems.
Its luxury creation is precious rose bag which is made up of 42 karats of a combination of tourmaline, diamonds and sapphires.
The top biggest brands have listed here for you. Here we discussed why they are so expensive, luxurious and a kind of material they use. Have a look at the top most brands in the world. These are those handbags or purses which took their place in the wardrobe of A- Class celebrities of film industries.
Shopping tips:- ZARA SHOPPE… WHAT TO SHOP & HOW TO SHOP?