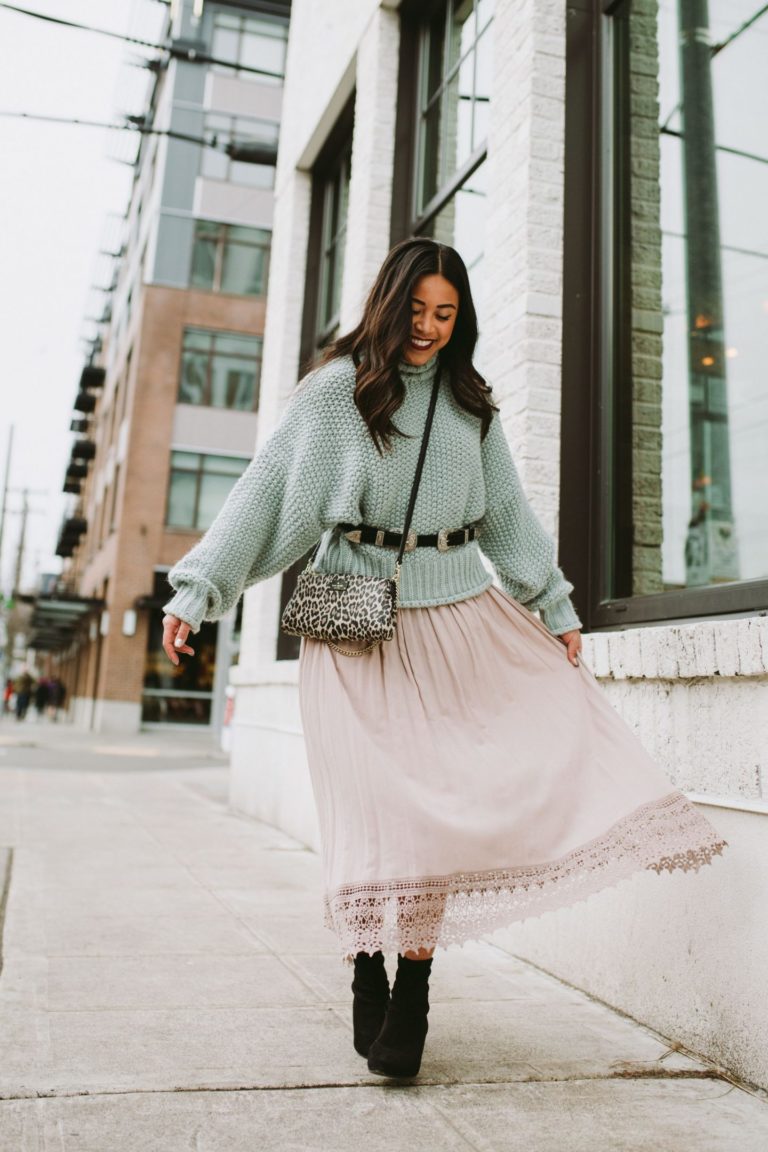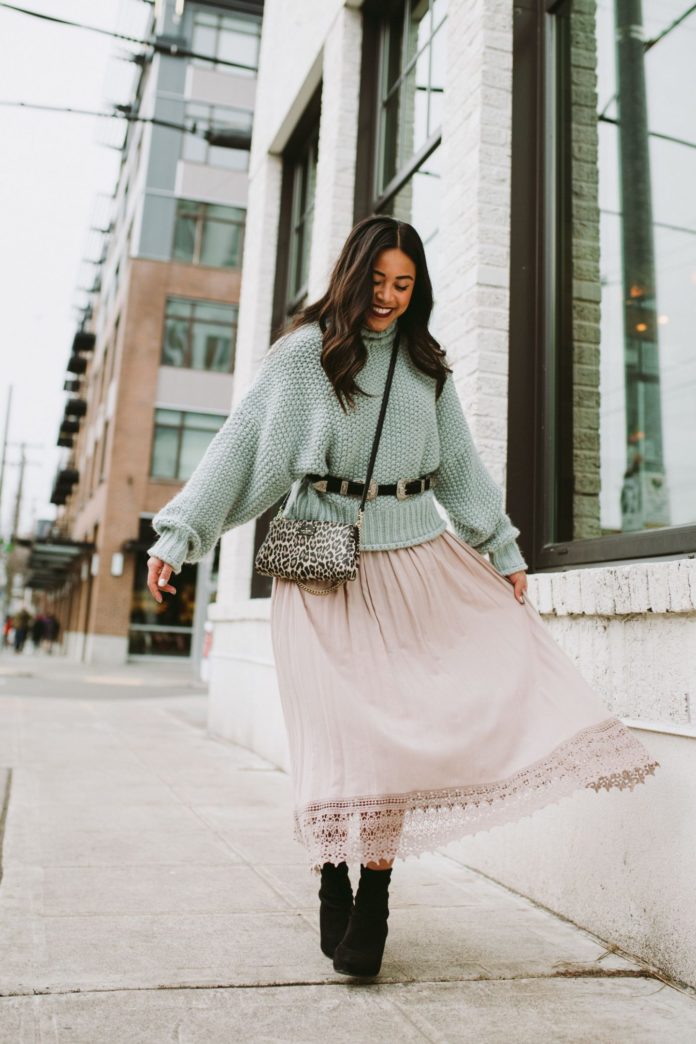 Winter means holiday season with So many parties to attend and never-ending family gatherings. Cold chilly winter winds leave no option but to cover ourselves with boring winter clothes. Winter is the best season to show off your style and look your best in the holiday season. Revamp your winter wardrobe with these styling winter outfit ideas. Now you will never run out of cute winter outfits. Look your best in the holiday season.
Layering is the key
Layering is your best friend when it comes to saving you from chilly winter weather. Layering does not necessarily mean looking oversized and bulky. Start by wearing a fitted thermal or turtle neck inside a sweater and jackets. Wear a long-sleeved t-shirt under a shirt dress and throw a button-down sweater over the shirt dress. For bottoms, you can wear a stocking, tights under jeans, a skirt, and a dress. Be experimental, and Have fun with layering.
Gloves
Gloves are the best way to keep your fingers warm and look cute and put together. You can match your gloves with your outfit or wear colorful, embellished gloves with neutral-toned winter outfits.
Let Your boots do all the talking
Over the knee boots is a great pick for when it's too cold outside. Pair them with a nice short dress or a skirt. Style your ankle boots with cuffed jeans or a long line dress. Don't let the snow force you to wear boring winter outfits. Try some cute looks for winter.
Faux Fur to the rescue
winter is the only time when you can style faux fur in your outfits. Fur can instantly upgrade your outfits. Invest in a nice fur coat or a vest, and you can also pair a fur scarf or a stole and other winter outfit accessories with faux fur.
Cinching the waist
turn your boring winter outfit into a stylish one by simply belting your winter coat. Fashion influencers all around the world can be seen putting belts on puffer jackets, trench coats. You can also tie a cute scarf around the waist and take your style game up a notch.
winter is all about having fun and enjoying the holidays with your family and friends. stand out in the parties and come up with your own stylish winter outfit ideas.
Follow the best fall fashion trends of the year