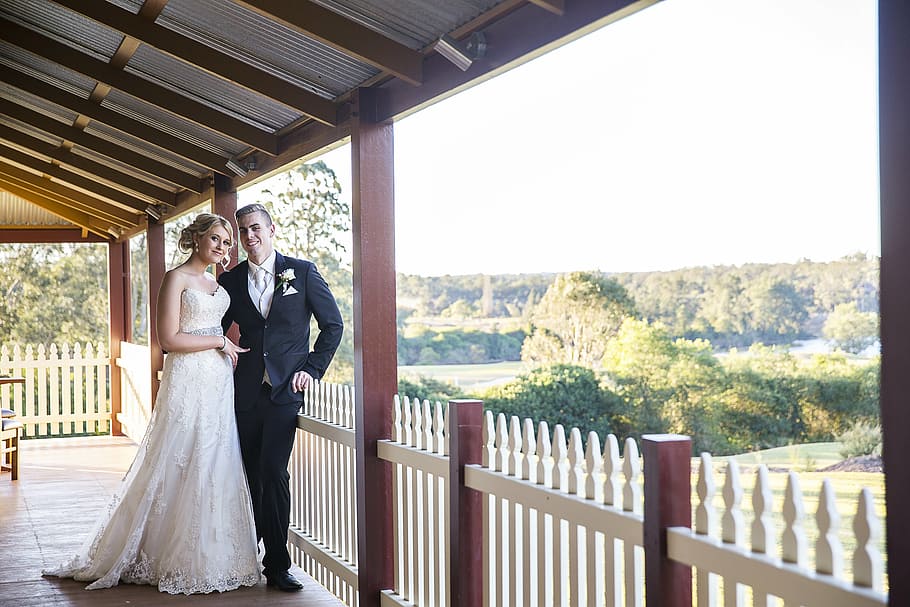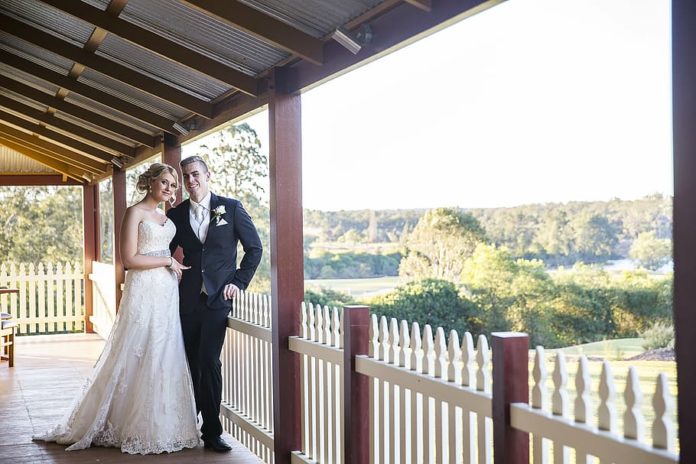 Choosing the right wedding photographer is an essential part of planning a wedding. You can find varied wedding photographers online and offline. So the question is how to choose the right wedding photographer? 
The best way to choose the right person to capture your special day is to ask them specific questions. Interview the photographers before you sign a contract with them. It would help if you asked different questions to the photographer regarding their availability of specific dates, price, style, background, and packages.
Here are some questions that every couple must ask a wedding photographer. 
Pricing
When choosing the photographer, it is essential to get proffer information about the photographer's pricing. These are some of the most important questions to ask wedding photographers. 
How much do you charge for a wedding photoshoot?

What is your cancellation or refund policy?

How much advance do you require?

What packages do you provide?

Can I customize your package according to my needs?
Tip: Many photographers offer the facility of customizing the package according to your needs, so ask them about the package. In addition to this, also ask them what is included in their packages, like their travel fees or lodging fees.
Availability
It is highly essential to ask questions regarding availability. Below mentioned are some of the questions that you should ask.
Are you available on my wedding date?

Will you click the photographs yourself? If not, can I meet the person who will shoot my wedding?

Will you have any assistance with clicking the pictures on our wedding day?
Tip: If your photographer shoots the photo, check their photoshoot portfolio. If the photographer owns a large studio and has employees, then meet the photographer who will be shooting your wedding day. 
Background
You should also check the background of the photographer. It would be best to ask them questions regarding things like experience and skills. You can ask the below-mentioned questions.
How long have you been in the business of wedding photoshoots?

How many weddings have you captured?

Can we see the photos of your recent photoshoots?
Tip: Don't just check one or two albums; it would be better to look at the entire gallery as it will provide you with an idea regarding the photographer's photography style. It will also help you understand the photographer's attention to detail. Make sure to check the photographs they have clicked in the past few months. 
Albums and Prints
It is essential to make sure that how you will get your photographs. Here are some questions to ask the wedding photographer. 
Will we get the albums or prints directly from you?

What type of albums do you provide?

Are pints and albums included in your package? 

How long after the wedding day will we get the album and images?
We understand that hiring a wedding photographer is a personal choice and decision. However, these questions mentioned above will help you find a professional, seasoned, and reliable photographer.