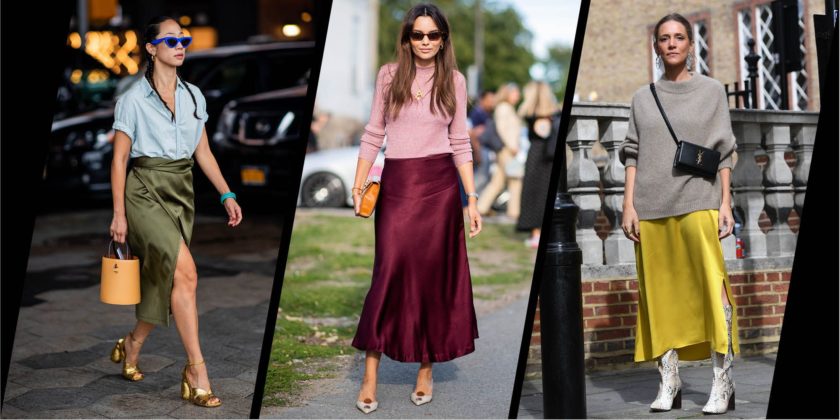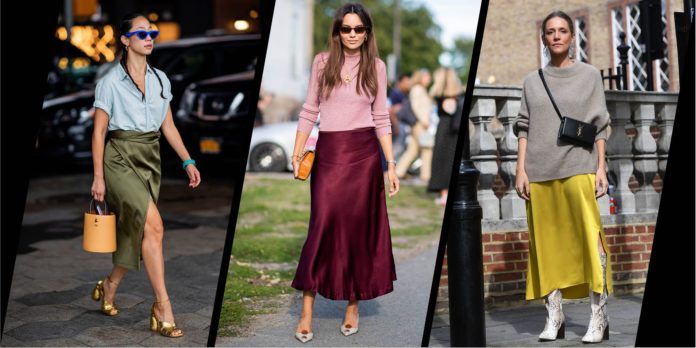 This post is based on the 3 best and affordable slip skirts ideas that you can try this season.
Unlikely some fast- fashion trends, Slip skirts have the will and sparkle to keep on going forever. These are the most adaptable fashion trends from decades. Slip Skirts are the fashion obsession from the nineties and until now continuously catching the attention of many fashion divas.
Slip skirts are versatile, flattering, and befitting, has outshined the fashion trend status and become the dominant part of the wardrobe of every girl.
If you are looking to lit your clothing collection, here are some ravishing and rocking slip skirts ideas you can sport this year.
Glassons Slip Skirt
Slip this season with slip. Glassons offer a wide range of midi slip skirts with an incredible array of colorful prints. Glassons renowned for its luxurious, slinky skirts that are highly affordable. These best summer fashion options take from rough tumble beach day to waterside dinner.
Silk Laundry Slip Skirts
Silk Laundry slip skirts are best suited for every occasion whether you sport it at work, formal weddings, or on beach parties. The brand specializes in silk only and offers superior quality stuff across the globe. The best part is that celebrities like Chrissy Teigen, Priyanka Chopra, Hailey Baldwin, and Ciara spotted wearing 90's slip dresses this year.
Réalisation Par Slip Skirts
Leopard print Naomi Skirt from brand Réalisation Par hit the scene on the Instagram world. This animal print skirt has quickly become the must-have wish of every girl wardrobe. Réalisation Par has introduced the new Naomi flower power print with adorable flaunt daisy floral in a super sleek black stuff.
So planning your week out clothing is amazing when you can recycle one piece almost every day by experimenting with different slip skirts. This year silhouette your look with these ravishing skirts as an ultimate capsule wardrobe collection.