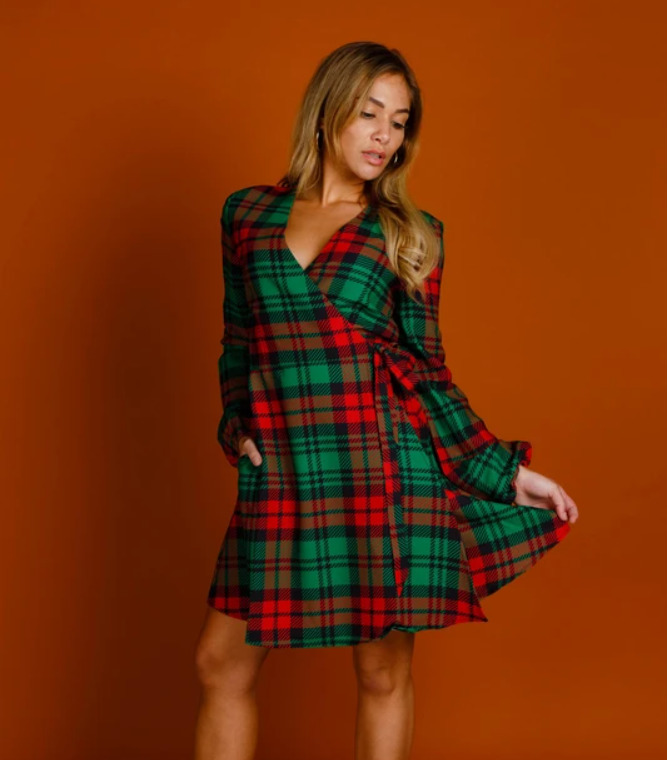 Christmas is the most magical time of the year, and while many people look forward to it, others struggle during the special season for various reasons. If you want to truly embrace the magic of the holiday, try using these three tips throughout December.
Host a Party
A party is a great way to connect with friends and family members during the Christmas season. If the thought of hosting a gathering overwhelms you, make things easy by using the decorations you already own and asking your guests to each bring a dish to share. Make sure you wear a fun Christmas party dress and encourage all of your guests to wear Christmas attire.
Create New Traditions
There are dozens of traditions you can adopt for Christmas, and because they each require various amounts of dedication, you are sure to find one that meets your needs. Drive around and look at Christmas light each year. Bake cookies. Build a gingerbread house with your kids. Wear a Christmas t-shirt every day. If you want to focus on giving back, consider volunteering for a charitable organization once a week throughout December. The opportunities are endless and it is never too late to start a tradition that will help you embrace the holiday season and enjoy time with your loved ones.
Watch Christmas Movies
Nothing gets you in the holiday spirit faster than watching Christmas movies. Gather the entire family together on the weekends and pop in a movie for some quality time. Include a variety of snacks to make movie nights even more special.
If you find yourself feeling lonely and disconnected as Christmas approaches, know that you don't have to feel that way. Cling to your family members and friends and make magical memories you will treasure forever. These three tips give you a great place to start.