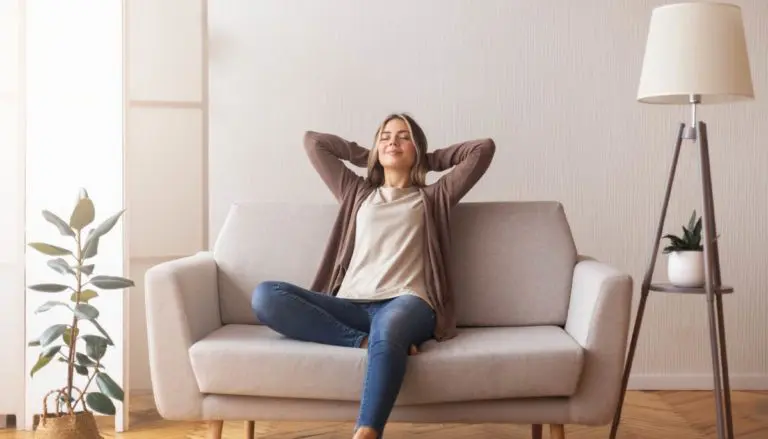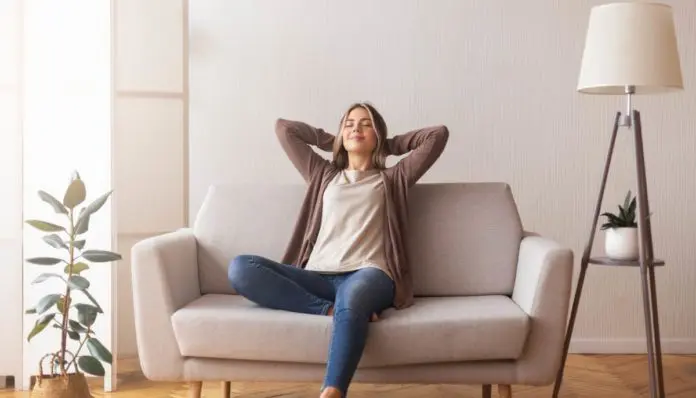 Is your home getting you down because it's not quite as fresh, clean, and welcoming as you'd like it to be? Being up to date with regular daily chores sometimes isn't enough to give you that feel good sensation. These deep cleaning, decluttering, and organizing tips could be just the things you need to prioritize.
1. Don't Just Clean, Deep Clean
No matter how diligent you are with housework, there are times when a little deep-cleaning help is in order. Carpets offer an excellent example. No matter how carefully you vacuum, ingrained dirt, odors and stains are still there when you've finished. Carpet stain cleaning is best left to professionals and it's amazing how much better you'll feel about your home when your carpets are as fresh and clean as they were when they were brand new. How do they get it right? With equipment and cleaning agents you don't have access to.
2. Plan for The Tasks That Have Been Bothering You
We all have non-routine household tasks that give us a twinge of conscience every time we remember them. We may form good intentions then and there, but there always seems to be something else to do. Prepare a work list to address minor issues that have been annoying you but that you struggle to find time for. Maybe you want to organize your closets or unpack and clean your kitchen cupboards. Whatever is bothering you, you'll feel so much better once the job is done, so write each one down and commit to a date. Write it in your diary or keep your list of deadlines somewhere where you'll see it every day.
3. Get Tough on Clutter
You know clutter when you see it, but getting rid of it can be a tough job. Finding a place for everything can be difficult, and you may feel hesitant to discard perfectly good items just because they're in the way and don't have any immediate use. It's time to get brutal! Divide your home into manageable areas so that you can tackle decluttering a bit at a time. Your basic rule? If it hasn't been used for a year, it probably won't be used at all! Dump it, gift it, or donate it. You may feel initial reluctance, but you'll be glad when you've rid yourself of useless clutter.
4. Get Help
Every household has a list of repair and maintenance tasks that family members think they can get round to but never do. Whether it's mending clothes, repairing wonky furniture, or attending to minor plumbing leaks, doing it yourself is often not the best solution for busy families. The question is not whether you can do it, but whether you actually have time for it. If you don't, it's time to get some help. There are plenty of people out there making a living from doing simple tasks that your family is struggling to get around to. If family members are reluctant to join you in outsourcing outstanding tasks, make a simple deal. They set a deadline that they (and you) think reasonable, and if it's still not done by then, you can call in help without asking again. Feeling like a nag? This could be the solution you need.