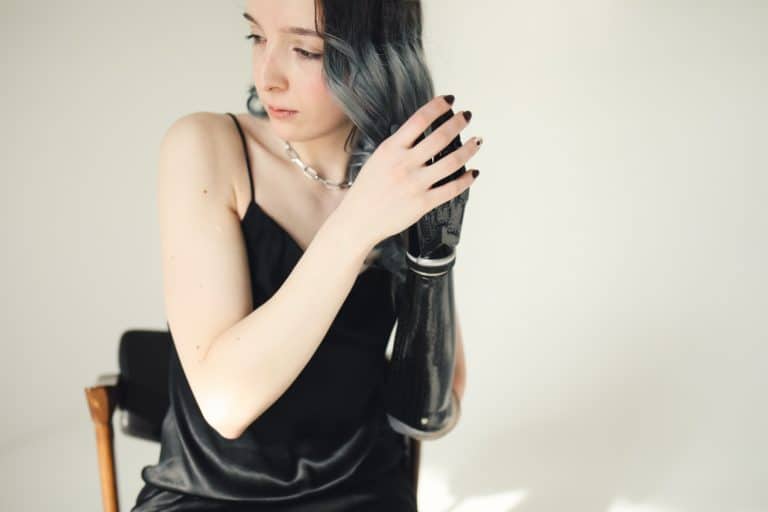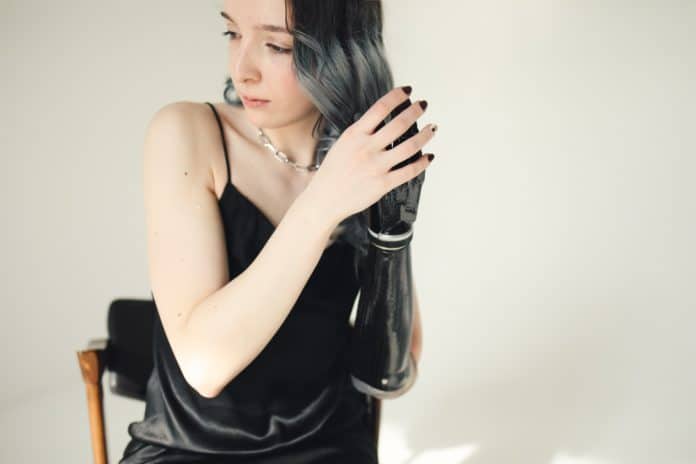 Fashion changes by the year, season, and now, by the decade, too. With 2020, fashion houses ushered in new styles that not only changed silhouettes and fabrics, but it also has seen the rise of different necklace lengths, artistic makeup designs, and new hair trends.
Welcome to the now in fashion and beauty.
1. It's a 70s Decade After All
The 1970s featured some of fashion's most iconic trends, but the bellbottom jeans and plaid disco suits are not coming back this time. However, glam looks and patterns from the 1970s have inspired some interesting designs.
The "disco collar" is making its way back with jackets, loose button-up shirts, and light windbreaker style jackets.
The patterns of the 1970s were bright, ornate, and quite other-worldly in some regards. You should expect to see some interesting patterns this spring from your favorite designs.
2. The Bermuda Wave Suit
Multiple looks on the runway for Spring 2020 included Bermuda-style pants and suit jackets in neutral solids, black and white stripes, and bright colors. Bermuda fashion is designed by a loose, knee-length pant and Floridian-style colors. However, there are several ways to do this look, such as:
– With a leather Bermuda short
– Soft and casual in Bermuda tan
3. Big, Bold Hair Color, Long Waves, and Bangs

It's time to learn how to wash a wig since you may need to get one with the latest looks from hair stylists featuring larger-than-life long waves.
New hair colors are also on the scene, including:
Ginger brunette or toasted ginger for warm skin tones
Pearly, silverly blonde shades mixed with golden highlights
Chocolate brown into a blushed blonde bayalage
Apricot red for those who like copper and strawberry blonde together
There's a change in bang styles this season with a look back at the 1970s with messy, long, curtain bangs.
4. It's Time to Glow with Beauty Trends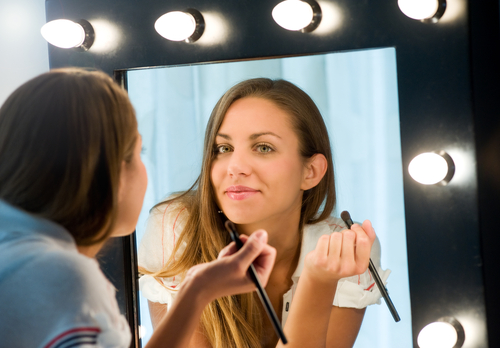 Light makeup looks with highlighter and gloss bring out the shine with natural skin looks taking the most notice in beauty trends for 2020. Hydrated skin with a little lip balm and a shiny eye highlighter define this dewy look.
Bolder, black-lined eyes with big lashes and natural-looking lips with a hint of blush remains a popular look that was started in late 2019. However, more interesting eyeliner looks with Egyptian undertones have emerged. These are quite bold but feature different colors and airy designs unlike the thick, smokey black liners of older Egyptian looks.
5. Jewelry Looks to Try in 2020
Colorful jewelry with three-strand or chandelier-style designs hit the Spring runways with a force, as well as dark metals and bright, chunky gold chains.
6. Sashay in Crochet and Hot Pants
In hotter climates, slinky crochet dresses, bikini tops, and hot pants are making a statement.
These dresses fit the body snugly and were styled on the runway with kimonos, light jackets, and sandals.
For a peek of skin, bikini tops as tops under jackets and loose sweaters are also in. These looks emphasize a carefree and breezy style, while also being slightly sexier depending on the fabric and color choice.
Finally, several hot pants looks were unveiled for spring, featuring sleek styling and black fabrics. Some looks were worn with burgundy or black tights and heels.
7. Delightful Ethereal Dresses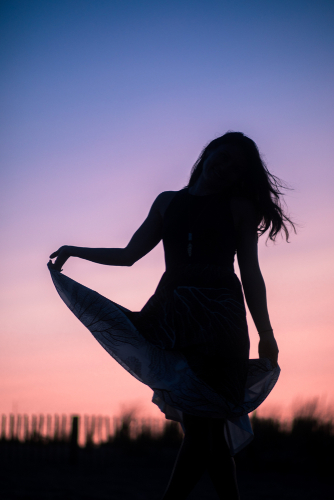 Tiered, flowy dresses hit the runways for Spring 2020 as well. Designers focused on light or colorful fabrics to deliver an airy flowy look.
However, other designers took the opposite approach and opted for black, tiered dresses that also glided down the runway.
Some looks featured floor-length tiers, while others were short and revealed a little more calf. These can be partnered with a chic, strappy sandal.
8. Give a Try to Punk Styled Clothing
Punk is a classic fashion style, including the clothing, jewelry, and body modifications belonging to the punk subculture. Including punk elements in your clothing is the best to raise your fashion game. Get your punk style clothes from gothic-lolita to pick the best ones for you. Trust me; this retro style will let you stand out from the crowd and is perfect for showing your fierce personality. 
What Trends Are You Following for 2020?
These looks are some of the most trendings on social media at the moment, but fashion is always changing with the curve of seasons and influencers. What looks have you favorited recently?