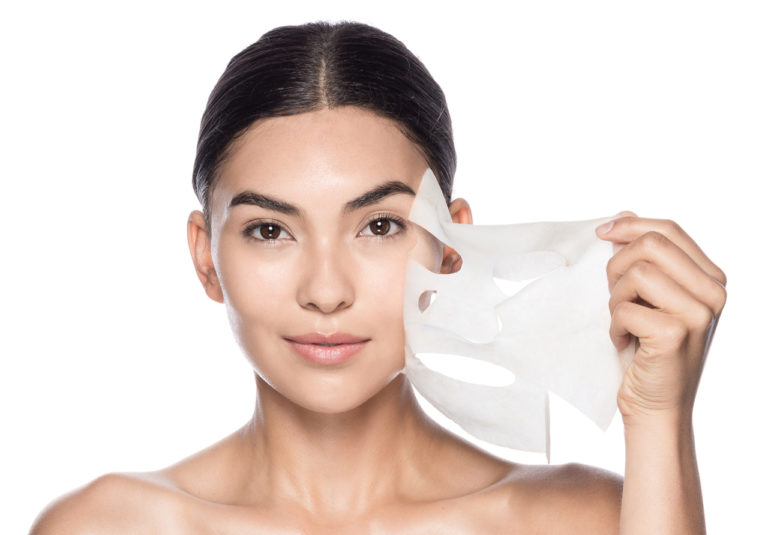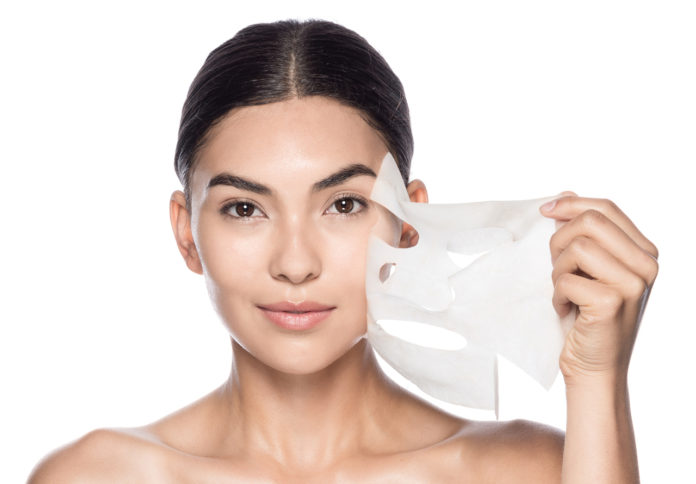 This post is based on the 5 Effective Face Sheet Masks that help your get natural radiant and glowly look on every occassion.
Sheet masks are face-shaped paper or fabric sheets soaked in essential oils, serums, or essence. The sheet masks are packed with lots of crucial nutrients that makes facial skin look younger, radiant, and smooth.
Sheet masks were first evolved in South Korea and are regularly used by Korean women in their daily skincare regime. Sheet masks are beneficial in increasing the hydration and essential nutritional level of the skin. Thus, sheet masks are flourishing their importance across the world and women as well as men both are using these facial masks in their daily skincare routine.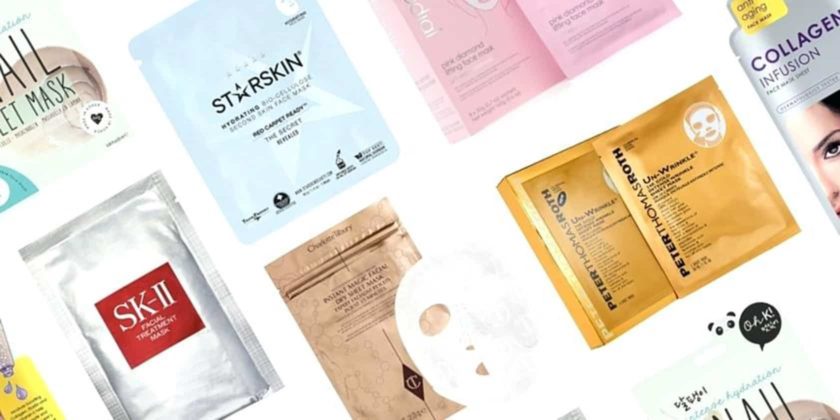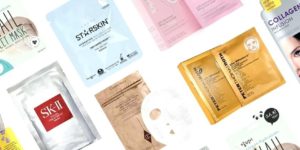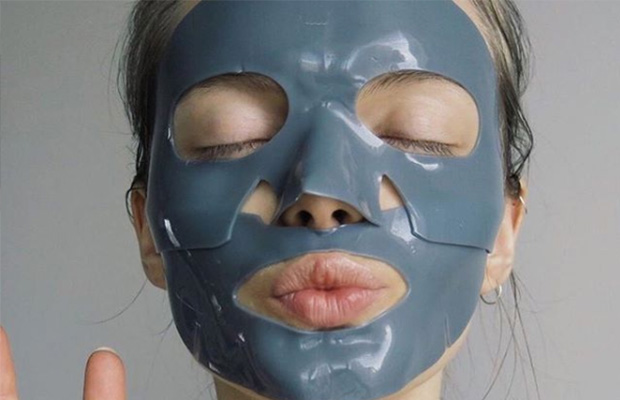 There are different types of sheet masks available in the market and they have their own virtue of use. Here we are presenting some of the best sheet masks that can do miracle to your skin and are highly effective for different skin types.
Lemon and Honey Sheet Mask: This sheet mask is a combination of two most eminently active and nutritional ingredients. Lemon & Honey are both natural anti-oxidants that helps in lighten the skin complexion and make your skin look younger. Lemon & Honey sheet mask can be use by all skin types.
Collagen Sheet Mask: Collagen is a crucial protein that prevents wrinkles and keeps facial skin youthful and plump. Collagen Sheet Mask deals with hyperpigmentation, fight against dark spots, and boost skin elasticity.
Ginseng Sheet Mask: Ginseng is a root and used as medicine in Korea. It is not only beneficial for health but also prevent aging, enhance the lifespan of skin cells, provide antioxidants, and boost elasticity. Ginseng sheet mask activates skin metabolism, restore skin firmness, and prevent fine lines & wrinkles.
Aloe Vera and Tea Tree: Those who are severely suffering from acne or have acne-prone skin, the combination of Aloe Vera and Tea Tree prove to be the best medicament. Tea Tree carries antibacterial and antiseptic essentials that help heal acne and remove the infection from the skin. Whereas Aloe Vera detoxifies skin and vitamin E gives a naturally smooth and clear texture.
Peptides Sheet Mask: Peptides assist skin cells in rebuilding and repairing damaged tissues. Peptides Sheet Mask helps boost up the production of collagen and provide significant anti-aging benefits.
Use these Face Sheet Mask, we are sure these are the most effective to give you a perfect natural glowy look.