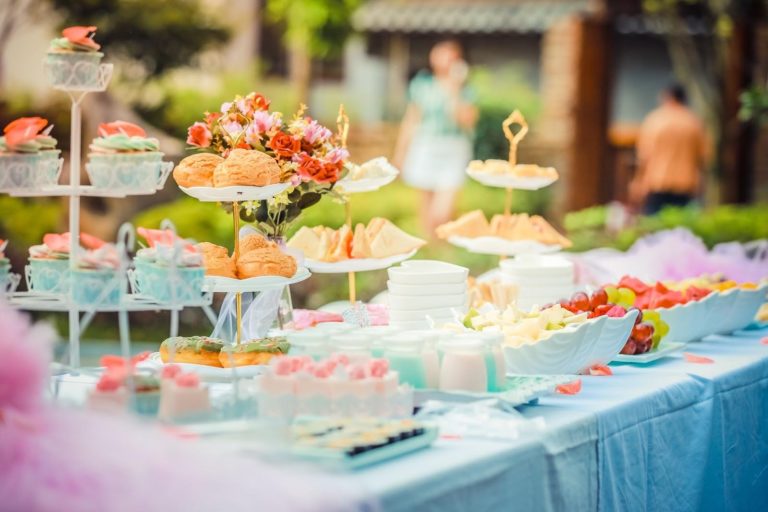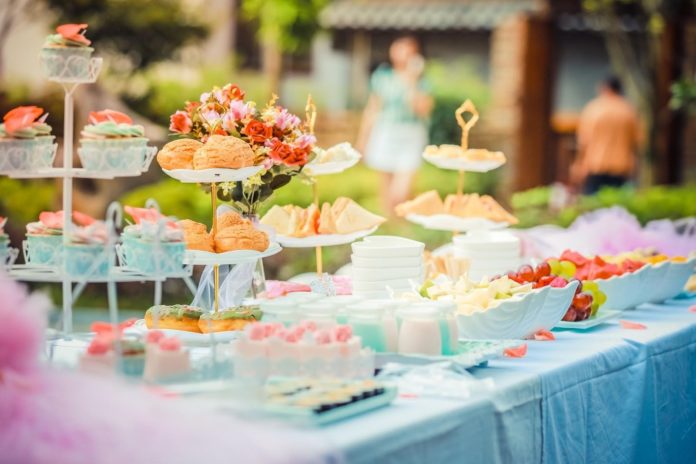 Your wedding day is one you'll likely remember for years to come. That's why you want your day to be as memorable as possible. This means you'll want to include a little of yourself in the day, which can mean steering away from the more traditional.
A Move Towards the Modern
Mashing together the traditional and the modern can create a unique matrimonial feel, especially if you have your heart set on having both. Following a few simple tips can help you navigate the minefield of melding the old and new. Take your time and don't be scared of trying fresh things.
Keep Your Color Scheme Neutral
When you're having a more traditional wedding, there are generally a lot of different colors involved. Since there are certain things you can't change, choose a theme that allows you to incorporate color with a neutral scheme like coordinating chair cover with flowers or cutlery, etc. There are some fantastic wedding outfits to look at, for example, when you browse through Nihal Fashions that can easily fit a more modern color scheme.
Your Food Speaks Volumes
If you want to incorporate some modern twists into your wedding, consider having a buffet-style dinner for your reception. This will allow you to serve traditional foods and some that are a bit more surprising and unusual.
Get Creative With Your Invitations and Guest Favors
The format you choose when you invite your guests can vary wildly. If you and your people are joined at the hip with your smartphones, you might want to send out a digital invitation. These can let you add a whole host of things you can't with a physical copy, such as videos and music. Alternatively, you can look into different materials to have them printed on like silk or plexiglass.
Everyone wants their guests to remember their special day, but it can be challenging to know what to give them. Choosing practical gifts with a unique touch will make them feel special. Handmade things always go down a treat, so why not look into artisan soaps or craft chocolates.
Have Your Cake and Eat it Too
The cake is an excellent place for you and your groom to bring a little modernity into your special day. Many people choose a combined bride and groom option, and doing this gives you both the chance to have exactly what you want. You could even forgo the tradition altogether and replace it with a cookie tower or dessert buffet.
Photos as Name Cards
Photo name cards are an easy and fun way to make your guests feel special. If it's a smaller wedding, it'll be much simpler to get all the pictures you need from your guests, but don't be discouraged if you have a few hundred. You can make a name chart for the whole table instead of individually. This activity will cause finding their seat exciting and get people talking, making it easier to connect with the random strangers they might be seated with.
In A Nutshell
Planning a wedding is a huge undertaking, and there are a lot of things to consider when you navigate through the plethora of silk and chiffon. It's your day, so be creative. Consider a different take on food, invitations, and the cake. At the reception mix things up by introducing photos as placeholders.
Do these things, and your special day will be the talk of the season.