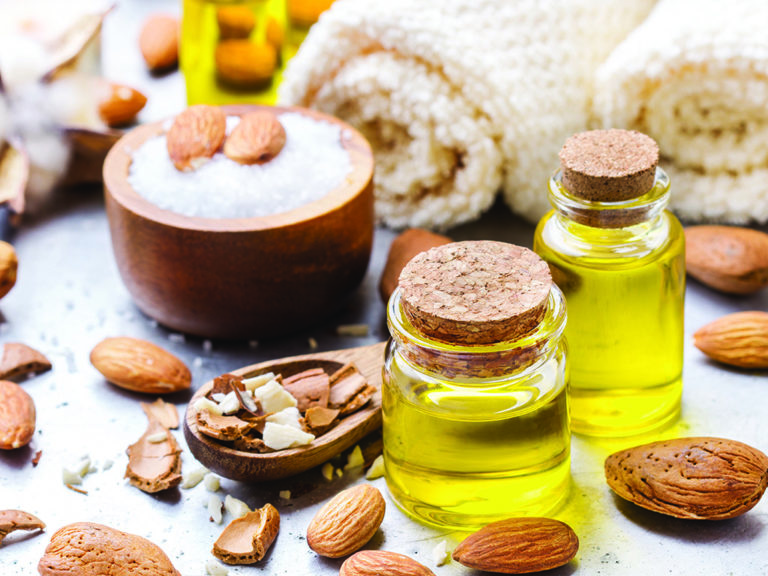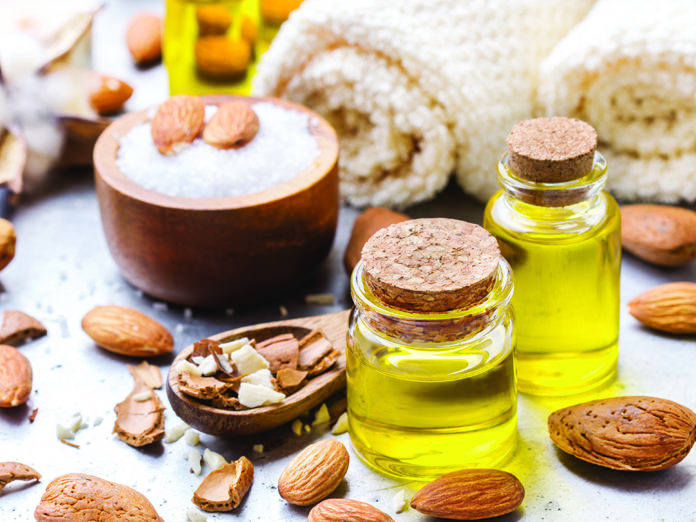 This post is based on the 5 Vegan Skincare Products that give you radiant look with in the affordable prices.
As the lifestyle going towards Vegan, we all want to include plant-based and vegan food products in our diet. However, the cosmetics brands are moving towards vegan products in skincare, hair care, body care and in cosmetics range.
Here are the 5 Vegan beauty brands who are offering free of chemicals, animal products and animal testing skincare products.
Hugo Naturals
Hugo Naturals offers handcrafted vegan skincare products manufactured in the USA by using the finest food-grade components. Hugo natural products are free from animal fats, parabens, petrochemicals, formaldehyde, synthetic surfactants, propylene glycol, silicon, hydroquinone and phthalates. Hugo skincare products are affordable and can be use by any skin type.
The label describes its products in an exciting phrase, "ingredients you need. Nothing more, nothing less." The range consists of facial cleanser, toners, creams and deodorants, and all are made with natural and plant-based ingredients under eagle eyes.
Earth Mama Angel Baby
Women who are going to give birth a to the upcoming angels, Earth Mama provides ultimately a new range of affordable vegan skincare products eponymous Angel Baby. Pampering your child with chemical-free products is what you need for their delicate and beautiful skin. Earth Mama offers organic lotions, shampoos and bath bar in their Angel Baby range.
MuLondon Organic
MuLondon Organic is a 100% organic cosmetic brand, made with hemp-seed oil, vetivert, cedarwood and black spruce. The label offers a water-free formula that contains zero preservatives, animal products and without testing on animals.
ColorProof Evolved Color Care
The best natural and chemical-free hair care products you can find are from the ColorProof. These are made with one of the super effective ingredients known as baobab fruit obtains from Baobab African tree. Products from the label treat your hair with utmost natural care and help prevent your coloured hair from damage.
BWC – Beauty Without Cruelty
It is a British company manufacturing vegan cosmetic products since 1963. The label provides a plethora of effective and chemical-free goods consist of skincare products, hair styling and care products, vibrant colour nail liquors and a complete range of cosmetics.