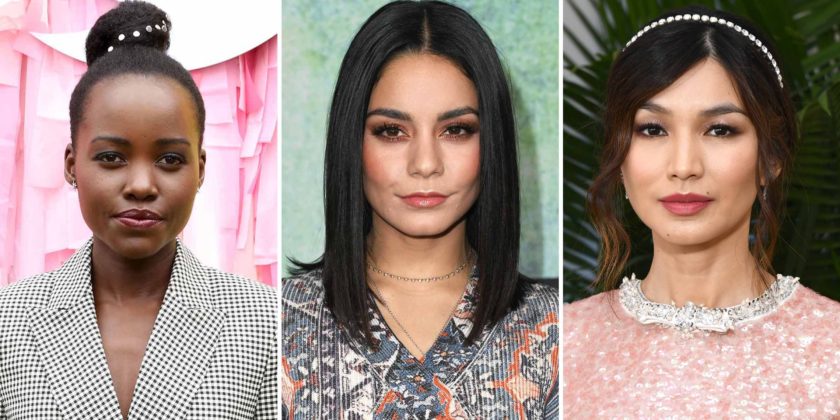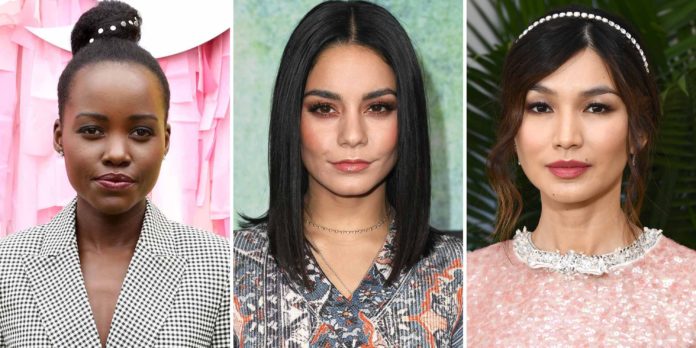 How can anyone carry on with the same hairstyle? Girls should wear different hairstyles because it offers to give an altered look. Various hairstyles are also needed to complement one's outfit. Sometimes, a particular hairstyle may not even compliment the event you are wearing it to. Let's take a look at easy hairstyles you can wear for big events in 2020.
1.      Undone Party Curls
This is a versatile hairstyle that you can wear to a party, a date, or even to attend a wedding. It involves hair up and half down in order to keep the hair out of the face. However, you can keep some curls out in front of the face if you like. The hair is curled from the bottom, and the crown is a bit poufy to add volume. You can even achieve this look if you use virgin hair closures.
2.      Full Waves
Full waves are also called beach waves. Waves are always so much fun, and you can comfortably wear them to any formal event. You can achieve this look by using either a curling iron or a hair straightener. This is a very classy hairstyle that is adorned by many women around the globe and it's effortless to achieve. If you are unsure of how to create such waves, check out some videos on YouTube for help.
3.      Bombshell Curls
Curls are absolutely gorgeous and we can never get enough of them. This hairstyle is perfect for getting those voluminous curls. The best way to achieve this hairstyle is to use a hair straightener. It's simple to do and if you have any trouble, then search for help on YouTube; there are numerous videos to guide you there. You can set the look by using hair spray.
4.      Sleek & Shiny
Straight and shiny hair always looks lovely no matter what time of the day and what event. In order to get this look, blow dry your hair straight. Once this is done, you can use a hair straightener to straighten the hair further. To spice things up, add a hair gloss to add shine to your hair. With your new sleek look, you can go anywhere and impress.
5.      Retro Glamor
This is a glamorous hairstyle that has been worn ages ago and is still in style. If you wish to achieve a classy and timeless look, then this hairstyle is for you. All you need to do to create this look is to create a deep side part of your hair, curl sections of your hair in the same direction and brush them out with a boar bristle hairbrush. Don't for to pin the hair to keep them on one side.
6.      Tight Curls
Tight curls are just stunning. This look will look great for any party. In order to achieve tight curls, you would need to get a curling iron with a small barrel. Simply curl your hair starting just past the top of your head and scrunch them up and use a setting spray to set the tight curls in place. You will have an altered look in no time at all.