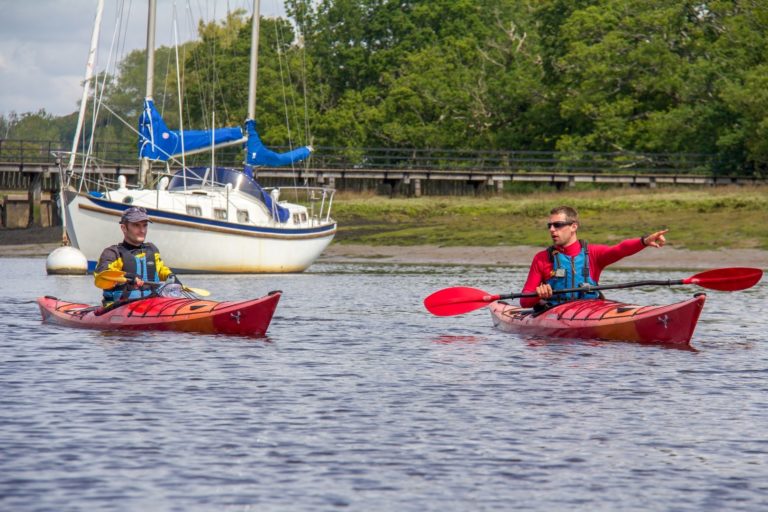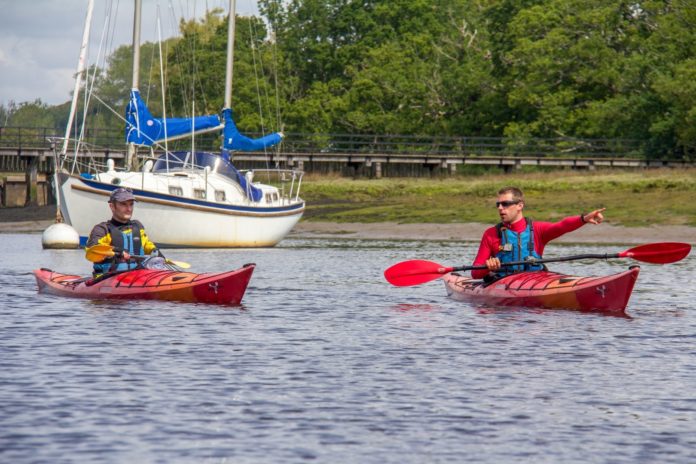 The motivation behind taking a vacation can be for a number of reasons: time to rest and unwind; the opportunity to spend valuable time with family or friends; soaking up the culture and history of another area or maybe even to push our own boundaries, challenging ourselves with something adrenaline-fueling. Kayaking certainly fulfils the latter and probably the first as well. If it is something you are keen to do or perhaps considering, continue reading for our top tips.
Prepare beforehand
If you have never been kayaking before, it would be useful to have a few lessons prior to embarking on your vacation. Although many places offer lessons, do your research and find someone who comes highly recommended and will be patient if you have any water-related fears. Your first time in a kayak can feel somewhat overwhelming as there is a lot to take in. However, it is surely better to get this over and done with in advance.
Research thoroughly
Choosing the location for your vacation is vitally important. If you research thoroughly you will find somewhere perfect for both kayaking and whatever else you hope to achieve from your time away. Most kayakers will choose to visit somewhere that is easily accessible by car or campervan so that you can take your own equipment.
Choose decent clothing and equipment
If you are an avid kayaker, it is likely that you already own your own kayak, suitable clothing and accessories. However, for newcomers, you may wish to hire things when you get there. If that is the case, the thorough research you have done would already have incorporated this consideration. If traveling via van, be sure to have a decent kayak carrier to keep it safe during transit. It is vital that you look after your equipment properly as damaged things can lead to accidents. When kayaking, it is important to dress for the water rather than the weather. For example, if it is a blistering hot day, you may prefer to wear shorts and a t-shirt, but if you would wear a wetsuit in the water, choose that option. You will undoubtedly find yourself in the water, so do not underestimate that.
Check the forecast
Before you set off for a day's kayaking, it is a must to check the weather forecast as this could make or break your day. Although fine rain won't cause you many problems, a storm certainly would and it is something that you wish to avoid. Even if the weather is acceptable on the day, be aware that heavy rain in the days before your trip could cause the waters to be much rougher than usual.
Accommodation
Staying in a hotel may not be the best choice if you are going to return soaking wet from head to toe. Investigate smaller, independent forms of accommodation who are used to having water sports enthusiasts to stay and will, therefore, not be surprised or offended by wet gear and an excess of equipment. Online reviews are a great way of finding out people's opinions on this matter. Camping is another good option if they have a shower block and you are able to get dry.