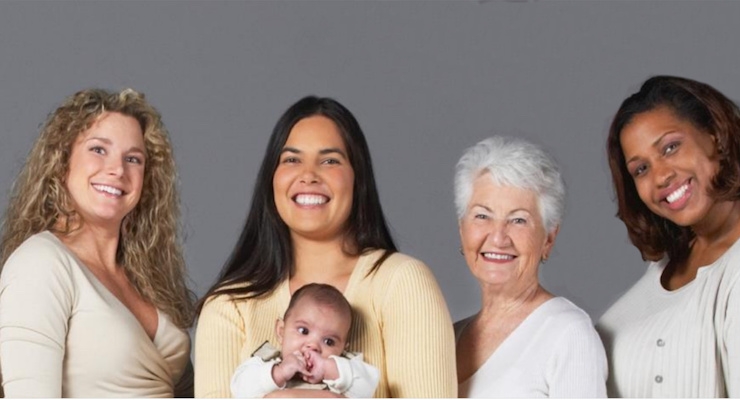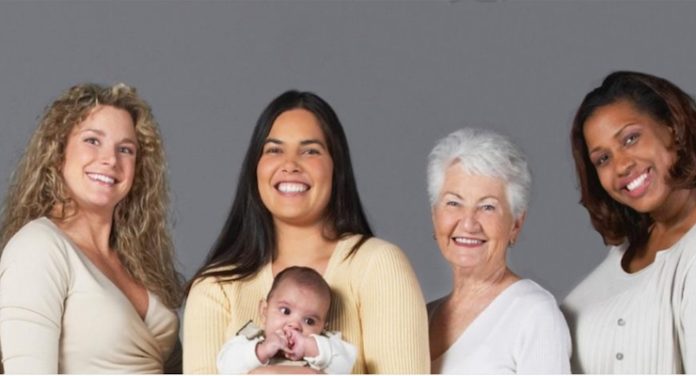 According to a survey done in the U.S., older women in the U.S. are feeling sidelined by the new product offerings and beauty brand's marketing campaigns.
Entitled "Miror/Mirror: Survey of Women's Reflections of Beauty, Image and Media," the report released by AARP states that 40% Gen-X women (aged between 39-54) and 53% boomers (aged between 55-73) stated otherwise "the beauty and personal grooming product industry creates products with people my age in mind."
  Approximately 70% of women aged over 40 said they would want brands to target products for women in their 40's. This highlights an exciting marketing opportunity for brands to be able to rebuild a marketing approach to this demographic. 
 New York-based labels like Boom by Cindy Joseph, Specialize in pro-aging and other brands like U.K.'s "Look Fabulous Forever" have started tapping the market of older women shoppers and also focusing on marketing and advertisements focusing Gen-X markets.
 Around 64% of Gen-X women and 74% of boomers surveyed told AARP that they feel underrepresented in cosmetics advertising and lack of representation. This perception is affecting their shopping behavior. 7 out of 10 women in both age groups claim that they prefer to buy products from brands that showcase a variety of different age groups in their ads.
  interestingly, 76% of millennial women also believe the same thing –the importance of the perceived brand authenticity to this younger population –greater age representation is a great idea around beauty advertising. 
 80% women surveyed also said that they would prefer to see more realistic image people in cosmetics advertisements and campaigns, while 70% of women stated that looking at real people in beauty advertisements makes them feel good about themselves.
"Miror/Mirror: Survey of Women's Reflections of Beauty, Image, and Media" is based on a poll of 1,992 U.S. carried out by women in July 2019.