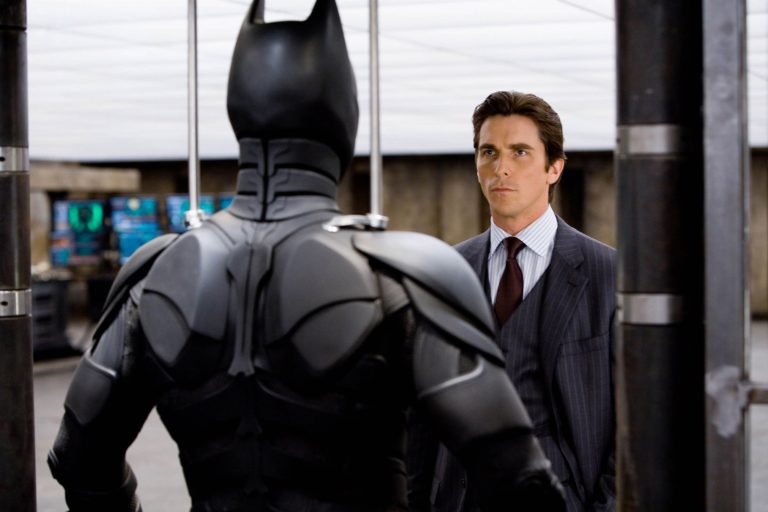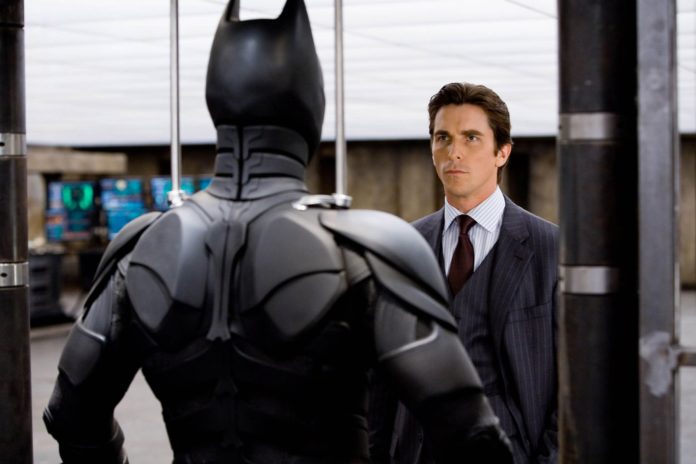 With the heart filled respect for legendary director Christopher Nolan, Christian Bale turned down the Warner Bros. offer for his next project. In a recent award show, Christian Bale revealed a surprising tidbit in front of media about hanging up from Batman cape.
Christian Bale, previously took up the role as the caped crusader in Dark Knight trilogy – "Batman Begins" in 2005, "The Dark Knight" in 2008 and "The Dark Knight Rises" in 2012.
"Dark Knight" trilogy of Christopher Nolan and Christian Bale is considered as one of the strongest comic book franchises in the history of the film industry and one of the huge financial winning deal of Warner Bros. collected $2.4 billion at the worldwide box office.
In the last and final movie of the trilogy, The Dark Knight Rises ended with Bruce Wayne alive and giving up his role of Batman. During Toronto Sun, Bale tells that the fourth Batman movie was pitched by the Warner Bros. He said, "When they came and said, 'You want to go and make another?' It was fantastic, but we still said, 'This is it. We will not get another opportunity,'
Bale further added, "Then they came, and they said, 'OK, let's do the third one.' Chris had always said to me that if we were fortunate to be able to make three, we would stop. 'Let's walk away after that,' he said. Then when they inevitably came to us and said, 'How about a No. 4?' I said, 'No. We have to stick to Chris' dream, which was always to, hopefully, do a trilogy. Let's not stretch too far and become overindulgent and go for a fourth.'"
Hence, we come to know that Bale is no more interested in making another Batman film. He is currently busy in theatres working with "Ford v Ferrari", which opened with a significant release of hitting $30 million at the box office.