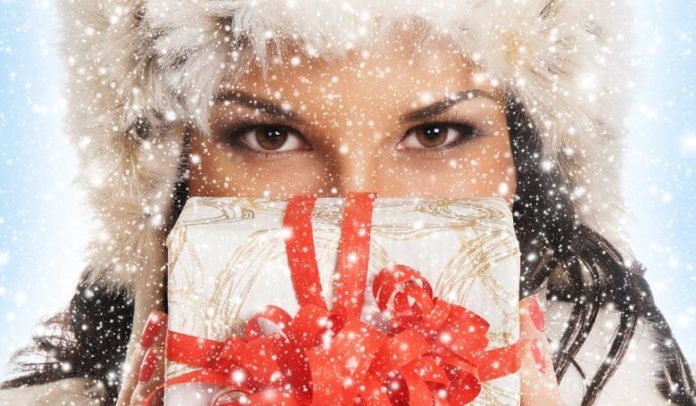 We are more than halfway through winter and holidays are coming. The holidays are a fantastic time to party, enjoy delicious food, go on a dream vacation, and enjoy the company of friends and family. Sounds interesting and exciting, right? Nevertheless, the festive season can also lead to an enormous effect on your skin. If you experience varied nasty breakout during the yuletide season, then you are not alone. Holidays are a storm for bad skin due to unhealthy food, alcohol, unbalanced schedule, obvious cold weather, and the holiday stress. Now you must be worried about what to do to avoid adverse skin. Relax! Here is a list of holiday skin care tips to consider for managing healthy and beautiful skin.
Read – Winter Skin Care Tips
Enjoy Good Sleep
Might be lack of sleep does not directly relate to holidays, but there are varied factors that make the Christmas season sleepless. Holiday stress, financial obligations, alcohol, and an overloaded social calendar often results in less sleep. But if you want to manage healthy skin during peak holidays, then good sleep is the golden key. 
Avoid Excess Sugary Treats
Holidays are all about delicious treats, and honestly, it is the best part of this season. But do you know the consumption of too much sugar leads to eczema and acne. Additionally, if you are vulnerable to inflammation, then it is best to limit the consumption of sugar. It is one of the best holiday skin care tips to follow. 
Stay Away from Stress
Let's be honest! Holidays are stressful time and stress generates a negative impact on your skin. Stress increases the release of cortisol, which increases oil on your skin, which in turn leads to acne or skin breakouts. Avoid stress, and enjoy your holiday season with healthy skin. 
Manage a Healthy Skin Care Routine
During Christmas holidays, the temperature drops down in most parts of the nation, and in the chaos of holidays, we often forget to adjust our skincare routine. During cold days your skin requires extra care to avoid dryness and breakouts. Give your skin healthy skincare to manage the flawless look.
Avoid Excess Alcohol
Not only sugary treats but also alcohol in your drinks generate a substantial impact on your skin. Alcohol increases dryness in skins and dilates the skin pores, which leads to whiteheads or blackheads. Instead of hard liquor, try red wine or sine spritzer to satisfy the cravings.