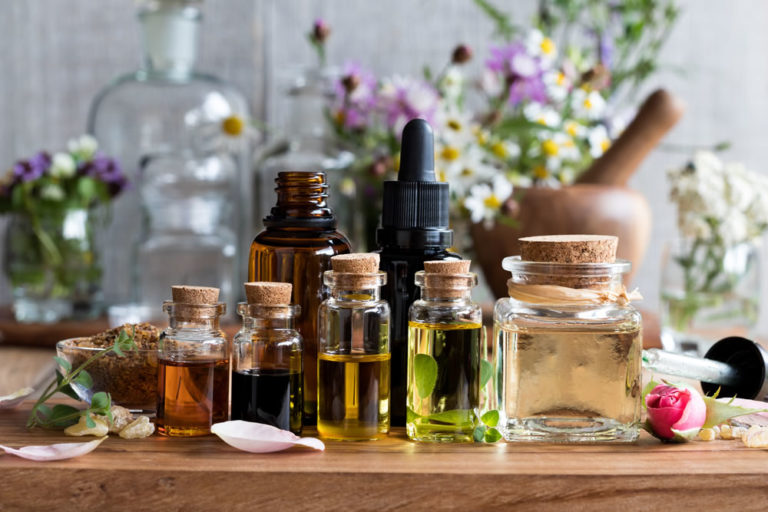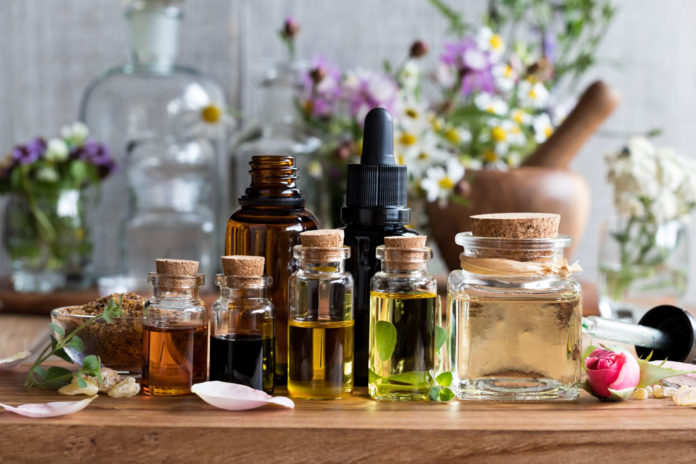 Looking for best essential oil or best oil for face ? Here is an article with details about natural oil for skin and best oil for skin moisturizer in order to help in managing beautiful skin.
For centuries, women have been utilizing oils to protect their skin, hair, and nails. Oil is a wonderful product, gifted by nature, and is profoundly beneficial for beauty regimens. Now get the image of using oil in cooking out of your head; there is a wide range of beautifully fragrant oils having the properties of enhancing beauty. These oils do not leave your skin greasy or oily like other mineral oils.
Instead, they hydrate and cleanse your skin and provide it with a glowing look. Now you must be thinking there are varied oils, so which is best for the skin? We are here with a list of best natural oils for beauty regimes.
Argan Oil 
This ancient oil is taken out from the nut of trees mostly found in the driest parts of the world, and therefore, the price of oil is high. The benefits of the oil include all-in-one moisture for nails, scalp, nails, hands, and hair. The oil is best to be used for hair in order to keep them nourished. 
Sandalwood Oil 
This is best essential oil and is extracted from the aromatic woods of Sandalwood trees. Unlike other aromatic woods, these woods hold their fragrance for years. Due to the higher demand of the woods, the tree of sandalwood is endangered in varied parts of the world. It is one of the best essential oil and is packed with a wide range of benefits such as anti-inflammatory, emollient, antiseptic, and the oil is best for the face.
Olive Oil
Women have been using this oil for centuries. This is hydrating oil packed with fatty acids and antioxidants, which are beneficial for protecting the skin from harm. 
Grape Seed Oil 
This oil is from the pips of grapes that are utilized to make wine. It is a rich source of vitamin C, D, and E. Either you directly apply the oil or use it in cooking, and it provides a wide range of beauty benefits. It best suited to face and body. 
Sweet Almond Oil 
The oil is loaded with vitamin E and is the best cleaner and moisturizer. Moreover, it is one of the best natural oil for skin. It is perfect oil for skin moisturizer and for hydrating as well as nourishing the skin.