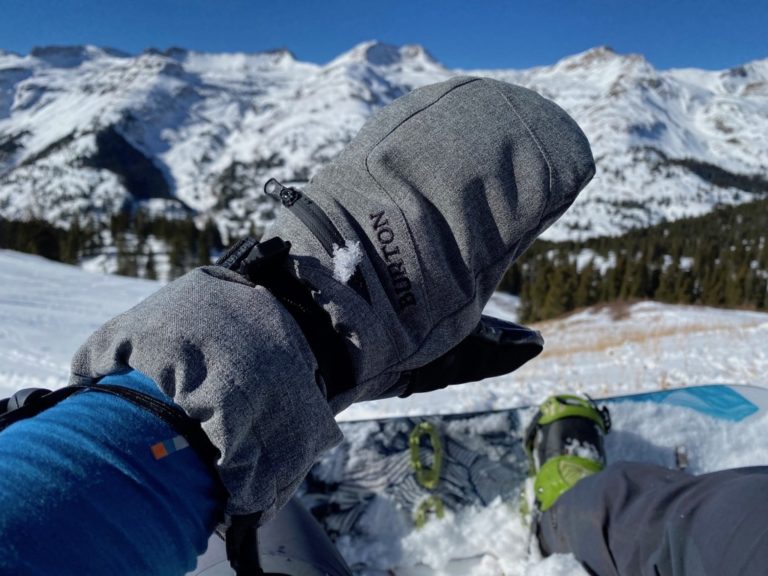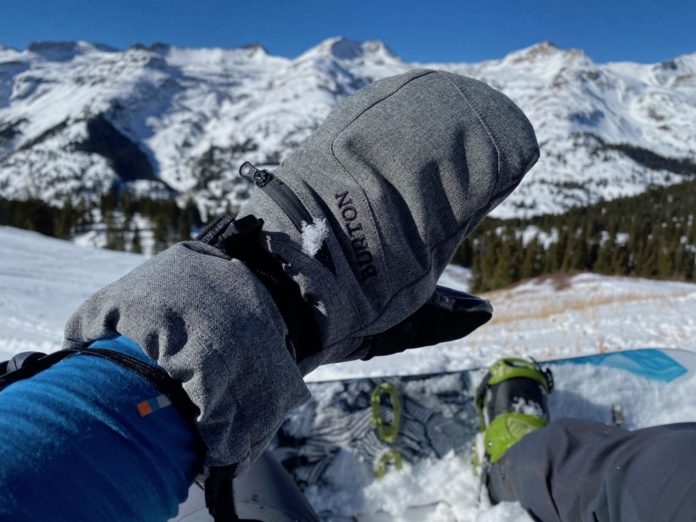 Choosing the right pair for yourself with many women ski glove options becomes quite challenging. Worry not, ladies; we have come up with a complete guide that will help you pick the best women ski gloves.
Things to keep in mind while choosing the best Women Ski Gloves
Material
Shell material refers to the material that makes the outer covering of the glove. Shell material plays an important role in determining the amount of warmth and grip a pair of gloves provides.
So it is important to choose a pair with a shell material that best caters to your needs.
Following are some of the most common materials used to make glove shells:
Read More- Top Five Sights in Saudi Arabia
Leather
Snow Experts consider Leather a tried and tested material for gloves and mittens. Leather is commonly derived from goatskin or cowhide and is more durable than its counterparts like nylon.
Leather gloves made with treated Leather that is greased or waxed combined with a microporous membrane are the best waterproof, windproof, and warmest.
And when taken care of, these gloves can last for years.
Membrane
The gloves used for skiing are mostly tight and easily wet not by outside sources but from one's sweat. And these wet hands ultimately lead to cold hands; this occurs because of the lack of breathable or soaking material. So choosing a pair of women's ski gloves that have a membrane with microscopic pores between their outer shell and insulation would be the best to avoid wet hands while skiing. These gloves with membrane have tiny pores that will soak any sweat present on your hands.
Several materials are used to make these membranes, such as gore-tex, hipora, polyurethane, etc.
Read More- Best Hiking Fanny Pack For Your Next Trip
Size
The most important thing to keep in mind when buying women's ski gloves is size. The gloves you chose should have a firm and tight fit. Avoid buying too loose gloves as they won't work as efficiently and give you arm cramps. Irrespective of the type, choose the smallest pair that fits your hand comfortably and allows you to fasten the wristbands. 
Pick the gloves your fingers fit at the end of the gloves with minimal webbing between your fingers for the best fit.
Warmth
Different gloves provide various amounts of warmth to your hands, depending on the material they are made with. So it is important to choose a pair that best caters to your needs.
If you are planning to ski in areas with warmer climates, you should pick gloves that aren't too warm and are waterproof. Contrary to this, if you plan to ski in colder areas with lower temperatures, you will need a pair of women ski gloves to keep your hands warm while maintaining the grip.
The amount of warmth also varies from one person to another. While some people stay warm in any condition, others get their hands cold very easily, so trying the gloves is important to check the amount of warmth they provide.
The amount of warmth also depends upon the shell material, type of insulation, and how breathable and waterproof those gloves are.
Read More- Best Hiking Fanny Pack For Your Next Trip