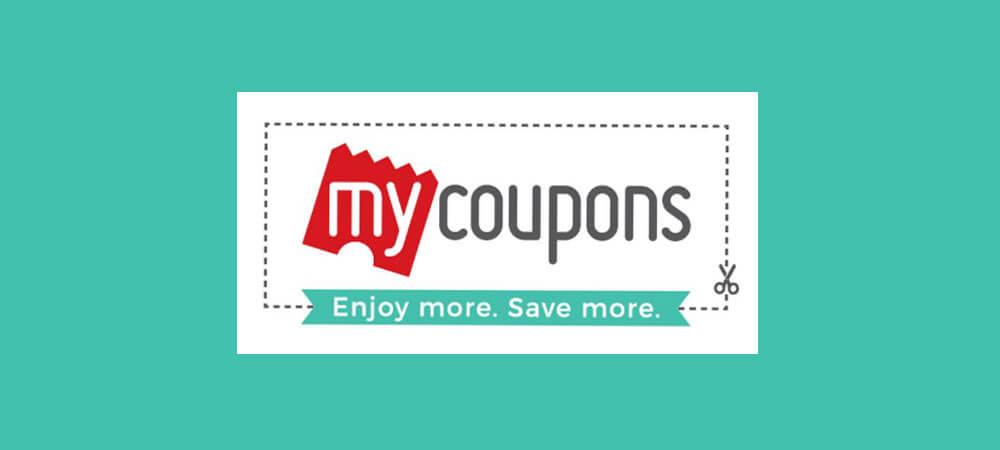 There could not be any other appropriate name than Bookmyshow.com for an e-commerce website that books movie shows and also provide exclusive Bookmyshow coupons. The long and exciting journey of Bookmyshow began in the year 1999 which makes them 18 years old in this industry. The idea of this online ticketing business plan was planted in South Africa while the three long-time friends – Ashish Hemrajani, Parikshit Dar and Rajesh Balpande were out for a vacation.
Ashish Hemrajani was the first one who came up with this idea of selling tickets online and quit his settled career at JWT. He used to keenly observe people who waited in the long ques and at times returned home disheartened as they didn't get tickets for the show. There was another reason behind this major step and that was the fact – In India, watching cinema is the cheapest and the most preferred form of entertainment for Indians. Every weekend the first thing any common man looks out for is the new movie in the theatres.
Here, movies are watched and followed like a religion. Especially when it comes to people's favorite actors. Bookmyshow.com founders had understood the love people have for movies. All three founders started their careers by selling tickets with the help of a call center. They were a small team who used to assist people with calls and make them understand the process of booking tickets online as this concept was first for the Indian audience. However, with due time, BookMyShow offers great deal and has become a hub of more than 1500 employees.
At present, they have their reach in approximately 4 countries and 370 cities and towns. And have proudly proclaimed to sell 12 to 15 million tickets in a month. With PVR on boards, they are right now have become the very first online ticketing platform with all the major and popular brands associated with them.
Bookmyshow.com is just not an online ticket booking platform for movie tickets but also for events, international shows, IPL tickets, etc. Interestingly, Bookmyshow.com is the official ticketing partner for Mumbai Indians, Kings XI Punjab, Delhi Daredevils and few other IPL teams. If we talk about their popularity quotient, the BMS application has more than 7. Million downloads that include Windows, Android, IOS, and Blackberry.
Now they are aiming at II and III tier cities. They are focused on getting single-screen theatres onboard which will expand their reach across the globe and help people connect to the app more. Despite being one of the most preferred online ticketing websites, Bookmyshow Offers various promotional schemes and discounts to attract customers who are not actively spending in this business or are not aware of this application. To help them get connected to the audience, Bookmyshow Coupons are another one such feature that helps people to have the best usage of their money and even let them save a few bucks from their entertainment budget. On the top
of everything, movies are something that is going to remain in everyone's heart and so is bookmyshow.com.