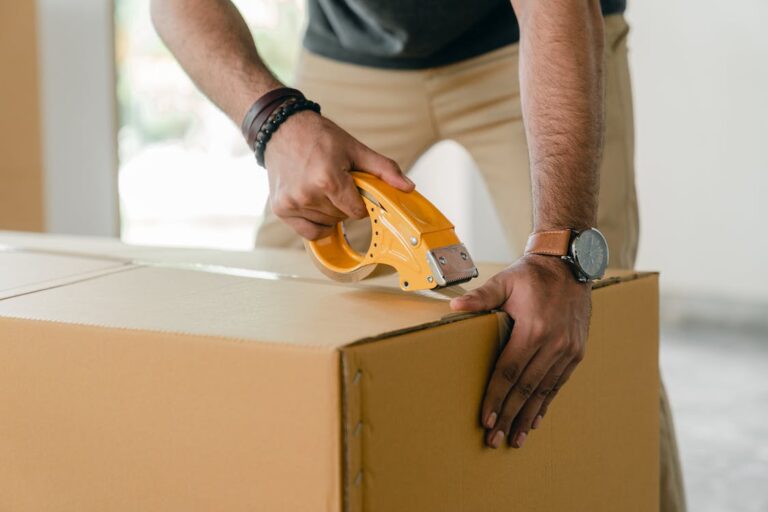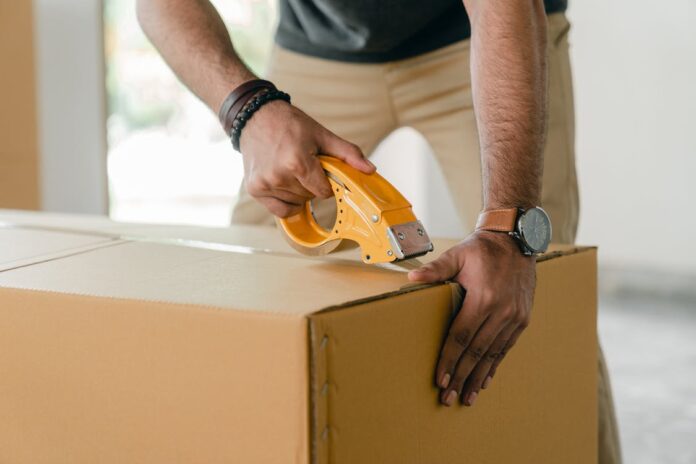 Can i DoorDash in another state? Doordash provides you with versatility in the deliveries, which makes it the greatest. When people are on vacation, they are willing to make extra money. Being close to the border of neighboring states, they wonder if they can do DoorDash in different states. All the questions that you have will be answered in this article.
Can I DoorDash In Another State?
One answer to this question is 'YES,' you can do DoorDash in another state. Simply, you just have to be logged in as a 'Dasher' in your DoorDash account then you are free to start dashing wherever that DoorDash works. Every city is divided into several distinct zones. If you are in the zone, there is a lot of space for dashers. DoorDash permits us to join jobs in another state, but DoorDash should be available in that particular area.
DoorDash is helpful whenever we encounter a problem. We are advised to keep our location updated in the app to contact the drivers for support. We are required to update it again after finishing dashing in that area.
It works similarly if we talk about dashing from one state/city to another. For dashing from one state/city to another, steps need to be followed:
Sign-up for the Dasher App.
For dashing, you are required to select a zone.
When you are into the zone, and there is a lot of space for the dashers, Select 'Dash Now.' But if you are outside the zone, select 'Dash Along the way. You will see the orders coming after selecting the zone.
In case of a lack of space for dashers, you need to select 'Schedule Now' and select a time to dash in the future.
Hence, no extra efforts are demanded to do DoorDash in another state. Start by signing in to the app in your state, but if it does not work, you can begin by selecting a Starting Point and continue dashing.
The Best Part About Doing DoorDash In Another State 
The best thing to consider about DoorDash is that there is no need to contact DoorDash to dash outside your hometown. In comparison, an app named 'Grubhub' necessitates us to get in contact with its support and get our city switched. Therefore, earning money through traveling is a perfect example set by DoorDash. People in other states who own a bike or rent one have no problem making deliveries around according to the time they have. They explore the city and earn money simultaneously.
Sometimes, it is not possible to make deliveries because, most of the time, we don't have a vehicle; in that case, we can strategize and take only those orders that can be completed by walking. Cities and states with a 'Bikeshare' system available don't pose this difficulty problem as people can rent bikes for a day or hour. Therefore, it is advantageous for people if they make more money than it costs to rent a bike.
READ MORE- Easiest And Best Way To Cashout DoorDash
CONCLUSION
It is the perfect way to explore the state/city and make money out of it. Even on vacations, you can earn some extra income by opting for the location according to your convenience. I hope everybody got the answer to one mutual question, 'Can you DoorDash in other states?' because yes, we can. In this article, an attempt was made to explain the steps for signing in to the app and updating the location. Hence, using DoorDash is very easy, and yes, you can DoorDash anywhere.
FREQUENTLY ASKED QUESTIONS
Q1) How are Dashers paid for deliveries with DoorDash?
Ans- Dasher earnings, or fares, consist of base pay for each delivery and 100% of tips. Dashers also get Peak Pay on top of that when applicable, plus additional pay from active Promotions.
Q2) How do Dasher customer ratings work?
Ans- Dashers can earn and maintain good ratings by following delivery instructions and handling deliveries with care. Learn more about Dasher ratings.
Q3) Do Dashers get bonuses for delivering with DoorDash?
Ans- As a driver delivering with DoorDash, you'll often see Promotions in your Dasher app, which are extra ways to earn more. You can find Dasher Promotions by tapping 'Promos' in the Dasher app.
READ MORE- Doordash Error Validating Basket