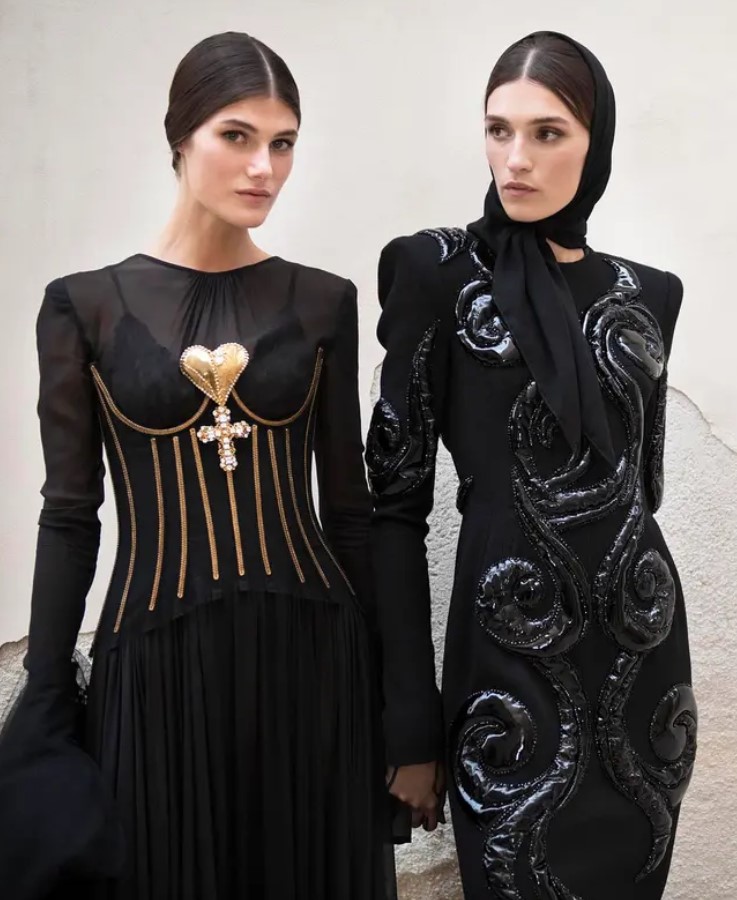 Dolche Gabbana: Celebrity Guests Who Honored the Alta Moda Brand
Dolce & Gabbana can always count on celebrities to make an appearance during their events. A D&G event is luxurious, breathtaking and dramatic for all those a part of and viewing the show. In 2022, when the fashion house released a new line for Alta Moda, many celebrities showed up to give their support.
Why Are Celebrities Drawn to Dolce & Gabbana?
Celebrities favor D&G because they are more than a fashion brand. D&G represents the luxurious lifestyle with various elements, including:
High-quality garments
Sophisticated designs
Loyalty from fashion lovers
D&G understands what its clientele expects of it. With Alta Moda, D&G provides exclusivity and stunning garments that stand out as status symbols. When you join the Alta Moda family, you represent the D&G lifestyle.
The Alta Moda journey began 10 years ago and in those 10 years, it has become a beloved and exceptional line. Throughout the years, the show has presented various themes in exotic cities worldwide. In its presentation, Alta Moda lured in various familiar faces and kept them returning for more. 
Which Celebrities Came to the Dolce & Gabbana Alta Moda?
In 2022, several A-list celebrities showed up in the front row of the show and continued to enjoy themselves throughout Sicily. Some familiar faces include: 
Mariah Carey
Sharon Stone
Drew Barrymore
Heidi Klum
Mariah Carey showed up in a form-fitting dress covered in Sicilian tile patterns. The dress includes a dramatic train and she tired the outfit together with a fan and tiara. On the other hand, Sharon Stone wore a golden lace corset top and blue trousers. The blue trousers also included an overskirt painted with flowers.
Drew Barrymore draped herself in a feminine red and pink gown adorned with oversized flower sleeves and tied together with a floral crown. Heidi Klum arrived at the Dolce & Gabbana show in a black lace jumpsuit with a bustier bodice. Her hand-sewn outfit also included geometric swirls of crystals.
How Did Celebrities Celebrate the New Line?
Guests showed up for the release of the new line by wearing garments that complemented Sicilian architecture and celebrated the femininity found within Sicily. Many guests wore high-couture items with hand-painted flowers or patterns. They draped themselves in blacks, golds and sparkles to shine in the crowd.
The show and the afterparties included star-studded crowds who understand the lifestyle D&G offers all lovers of their brand. The Alta Moda line is for those who want to stand out and who enjoy luxurious, high-quality garments that serve as timeless, unique pieces in their closet.
Celebrate Dolce & Gabbana Through the Alta Moda Line
The Alta Moda line is unique, exclusive and represents Dolce and Gabbana's values. When you join the Alta Moda crowd, you'll discover garments that have excellent craftsmanship and allow you to express yourself creatively. For the last 10 years, D&G has thrown star-studded shows throughout the world. As Alta Moda grows, it does not lose its exclusivity or sophistication. Look through the highlights of the most recent Alta Moda show to discover pieces you've dreamt of.