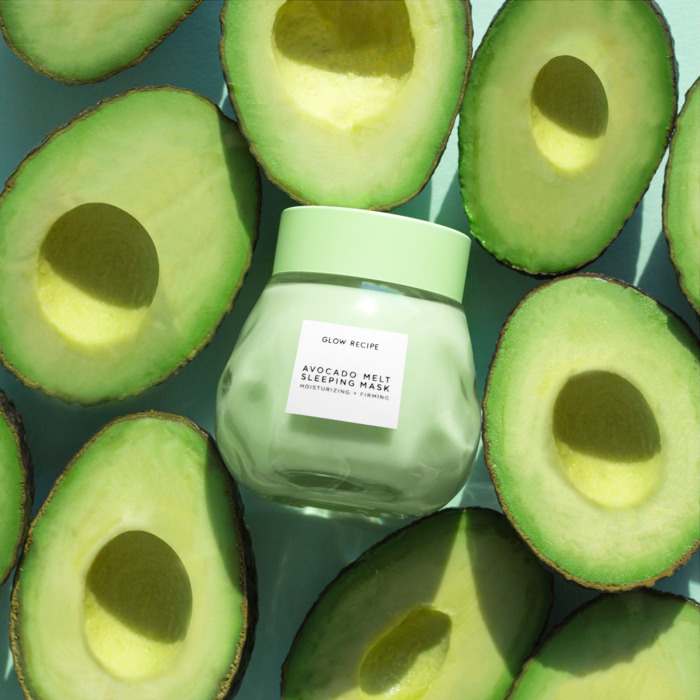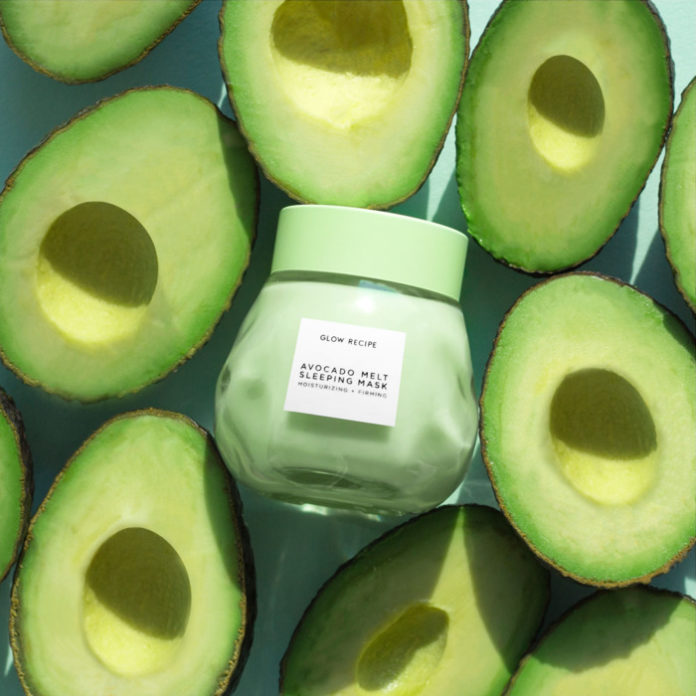 This post is based on the Glow Recipe Skincare Products that help you get radiant skin naturally.
We all are looking for the best and effective skincare products that can make our skin look healthier and radiant. We all want to include such products in our skin that can naturally increase the glow of the skin without any chemical effects. Glow recipe skincare products can give you all that you wants for your skin.
We all love to watch online reviews about beauty products (we've all been once into our favourite beauty blogger's channel), we are looking for the best product available in the market and can spend our savings based on that reviews. When it comes to celebs, we are all ears what products they are honestly loving and applying in their skincare time.
Lili Reinhart, the Riverdale famous actress, is currently speaking about her favs products that might be sitting your Sephora carriage. Last week, the actress shared a story on her Instagram account spelling out her obsession with Glow Recipe products. We find three K-beauty brand products in her story, particularly the Watermelon + AHA Overnight Sleeping Mask, Avocado Melt Retinol Sleeping Face Mask and the Pineapple-C Brightening Serum.
She wrote on the story, "Been using these three beauties all week." She further added, "Not an ad, just really enjoy these products." Lili also mentions how she applies these products. She says that she lathers a thick layer of Pineapple-C Brightening Serum and leaves it for 20 minutes and rinses it afterwards. Moreover, she uses alternatively Avocado Melt Retinol Sleeping Face Mask and Watermelon AHA Sleeping Mask three times in a week, applying them for only 10-15 minutes prior sleeping and rinse it off.
Glow Recipe making huge profits since from its launch in 2015 and get popular worldwide with its cult beauty products.