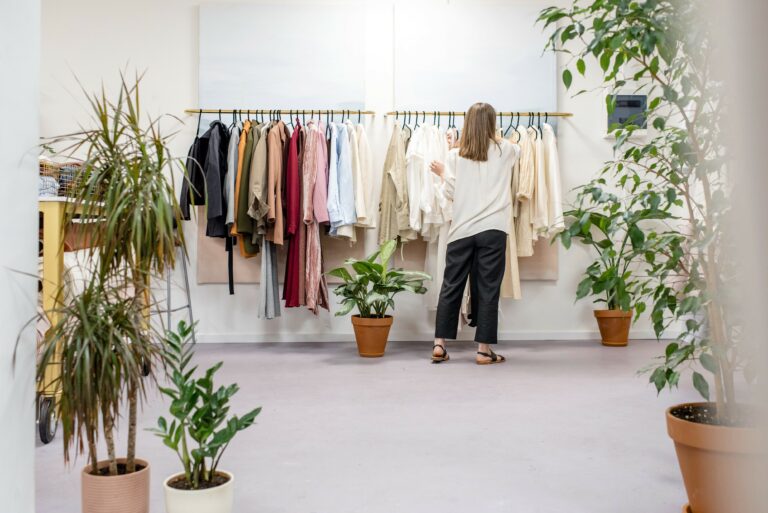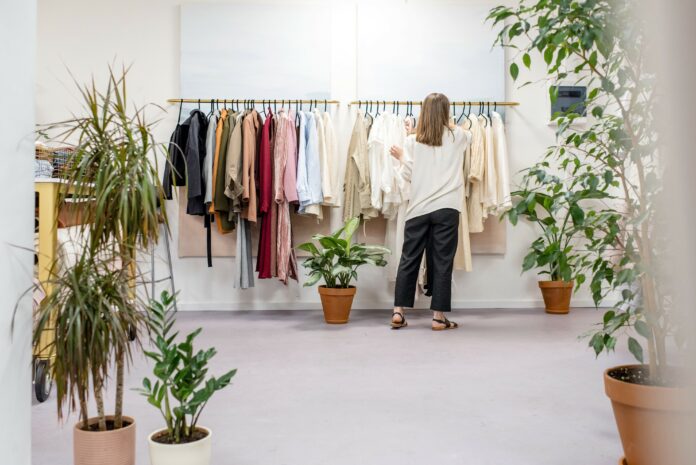 Buying a house is likely to be one of the biggest financial transactions you make in your entire life. Meanwhile, buying clothes and fashion items is something you will probably do very frequently, without much of a second thought. But did you know that the two have many similarities? In fact, adopting some fashion tips for your house search and purchase process can help you along. As house-buying tends to be incredibly stressful and time-consuming, tips and tricks to make the process easier are often welcomed.
Shop around for the best deal
When looking for the perfect outfit, it is essential to shop around. This means going to different shops, browsing online and offline, and weighing up different options. You should also compare prices and details to get the most bang for your buck. The same applies to real estate buying. This process should start with financing and trying to get the best deal on your mortgage.
Some great online mortgage advice services like Trussle make it easier for clients to shop around. They bring together multiple deals in one place, allowing potential buyers to filter down to the most minute detail. Research shows that consumers feel reassured by the results of digital searches while finding it more accessible, more efficient, and, most important, trusted.
Try it on for size before you buy
It is almost impossible to make a truly informed purchase decision without trying your purchase out beforehand. When it comes to property, this means visiting it in person at least once or twice before signing on the dotted line. You need to see it up close and personal, take a tour and really get a feel for the place. This means walking around it at your leisure and even sitting down to imagine yourself living there. A few quick glances in each room are not enough to base your decision on.
You can also ask to take photos of the property to help you imagine how you would decorate it and what bits of existing furniture would go where. While you may like the property at first glance, upon trying it on for size, you might realise it doesn't quite fit the bill. And it is better to find out sooner rather than later!
Be ready to customise and accessorise
Source: Pexels
When presented with something plain and basic, it is important to be able to use your imagination. It might look a bit boring now, but imagine how it will look when jazzed up with colour and accessories. This is the case for both fashion and property. A lick of paint, new curtains, and a few well-placed rugs and paintings can completely transform a space with little to no effort, the same way jewellery and a handbag can transform an outfit.
Don't let yourself be put off by someone else's previous style choices. Remember, things like windows, fireplaces, floors, and paint jobs can all be changed without too much hassle. When you visit a property, you need to look at it in terms of its potential and what it can be with the proper customisation and accessories. If you take it purely at face value, you may struggle to be inspired or find the perfect place.