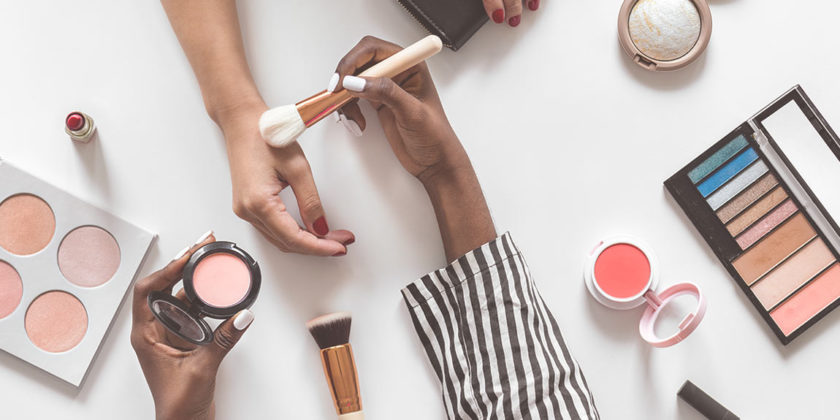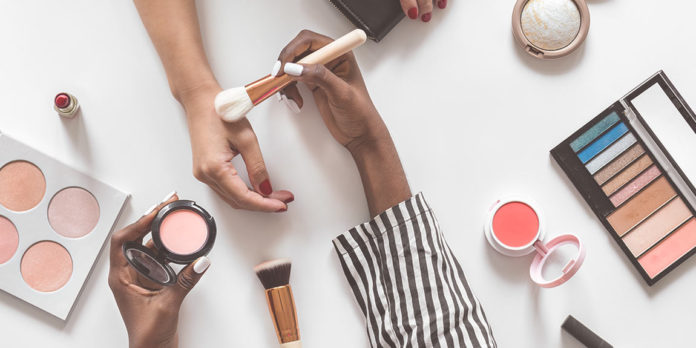 Are you making efforts to adopt Veganism? If yes, then it crucial for you to be clear about one thing that being vegan does not only mean eating vegan food and monitoring the clothes you wear. Instead, it also includes using cruelty-free beauty products and makeup accessories in your day to day lifestyle. In other words, being vegan means using cruelty-free products. If you have decided to adopt vegan beauty products, then here is a list of five cruelty-free makeup brands that develop their products without including animal-derived ingredients.
Milani
Cruelty is never fascinating. Milani is one of the famous cruelty-free makeup brands which believe in developing cruelty-free products. Milani believes that products of bold beauty should not be developed on the cost of animal testing. Most of the products of the brand are 100% cruelty-free. The beauty products of Milani, including lipstick, blush, or eyeliner, get you covered for an impeccably spotless vegan face.
Dermablend
The entire product-line of Dermablend is totally cruelty-free, and now the company s developing entirely vegan products. The famous setting powder of the brand, which is loved by most of the makeup artists, is entirely vegan. The product gives users a flawless and long-lasting glow.
Wet n Wild
The product range of wet n wild is widely available and affordable. The product range of wet n wild is cruelty-free, and it is PETA certified. The brand has received a positive response for its vegan brush line and is planning to utilize more vegan ingredients in its product range.
Lush
Lush is a brand, which makes the vegans feel like they are home. All the products of the brand are produced without using animal ingredients. Moreover, the team members of the company are happy to introduce cruelty-free lotion, balm, or bath bomb.
Tarte
Tarte is gaining remarkable attention from consumers due to its range of vegan products. Vegan makeup products like primer, gloss, beauty blenders and aide range of brushed will make your heart skip a beat.