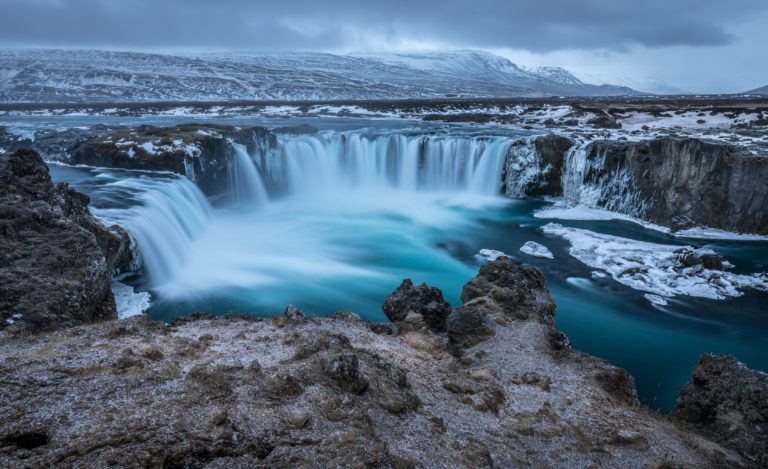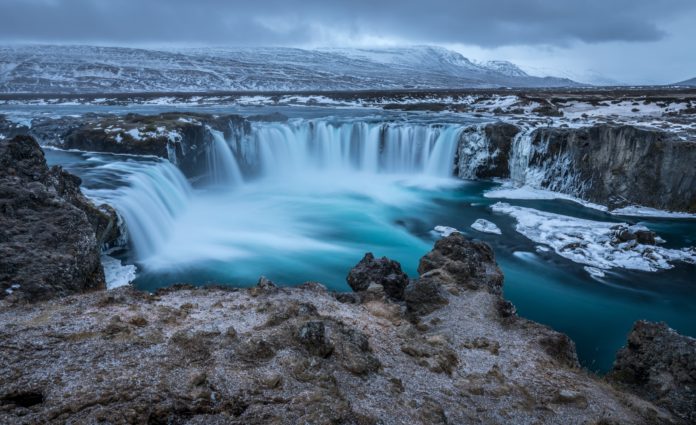 Waterfalls tend to make us feel fresh and alive. The calmness and serenity of waterfalls add beauty to them. America, no doubt, has got some of the most famous waterfalls in the world. If you are planning for a trip to America, then don't forget to include these five waterfalls in your bucket list:
Waimoku Falls, Maui Hawaii
This iconic waterfall is situated in the Haleakala national park Kipahulu. Beautiful bamboo forests surround it; the entire scenery is worth watching. Keeping the safety in mind it recommends maintaining a certain distance from the fall.
Silver falls state park, sublimity, Oregon
To experience the best epitome of quantity and quality don't miss to pay your visit to silver falls. You get to experience ten amazing waterfalls in a row. The south falls are most famous in the trail of 10 falls. Your trip will surely be a golden memory for you if you love to see the scenic beauty of water.
McWay falls big Sur, California
If you are in the big sue area, then you should surely visit the McWay Falls. which is at the Julia Pfeiffer Burns State Park. It falls straight into the Pacific Ocean; it is an 80-foot plummet.
The most renowned name in the list of one of the world's beautiful waterfalls in Niagara Falls. Visitors have addressed it as with the title "heaven on earth". Once in a lifetime, you surely need to capture the euphoria of this place.
Bridalveil Fall, Yosemite
It is 620 feet down to the base. The visitors get a chance to experience the yellow glow during the winters in the water, the high volume of water during the summertime and spring is worth watching.
So pack your bags today and don't skip to visit any of these five waterfalls of the USA.