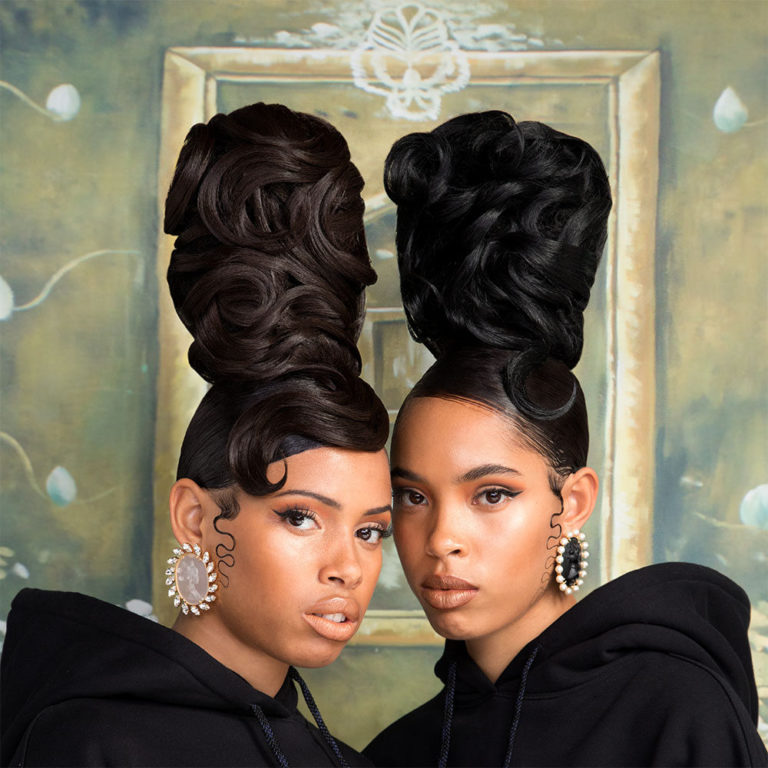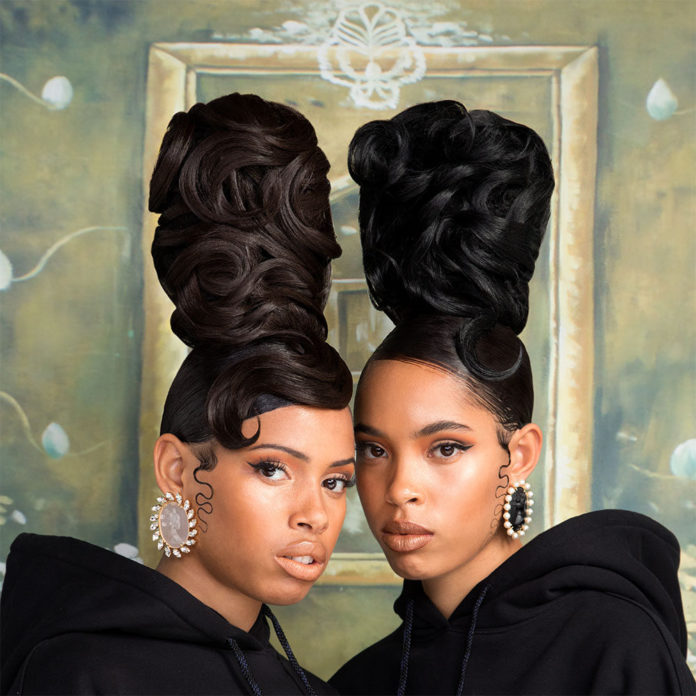 Rihanna's luxury fashion brand Fenty has unveiled jewelry collection, celebrating the charm, boldness, and elegance of black women. This bougie jewelry collection is named "Cameo Collection." The collection has rings, earrings, and a cameo necklace, which can also be worn as a pendant.
She took the fashion world by storm at the beginning of 2019 with the launch of her clothing label Fenty, under the LVMH umbrella. The label includes fitted maxi coats, denim dresses, and pastel color block sets. Rihanna continues to grow in the fashion world by unveiling a new jewelry line.
The jewelry line is a twist on ancient cameo jewelry worn by ancient women in Greece.
Every piece of jewelry comes with a Swarovski crystal or white pearl finish. The jewelry is made of glass, transparent, and black resin. Luxury Brand Fenty dedicates this collection to the new heroines of today.
A picture featuring the collection was posted on the official Instagram page of Fenty, of two black women, hair in a box tied bun showcasing the earings. The picture was captioned " More than a sisterhood, #FENTY is a coming together of powerful women. The Cameo collection here presented through the lens of Nigerian-raised, Yorkshire based photographer @ruthossaistudio and hairstylist @issacvpoleon".
The collection launched on 30th October at fenty.com. The cameo jewelry line is priced at a range of $340 to $530. 
Increasing disposable income and consumer interest is responsible for the growing luxury jewelry market. A report published by market research company Grand View Research, the global jewelry market size in 2018, was estimated at USD 39.33 billion and is expected to grow at a CAGR of 7.6% in 2019-2025.